Don't miss UrbanSitter's favorite Pins of the week!
1. It doesn't have to be Valentine's Day to give a little love. And nothing says love quite like a homemade cupcake. This one is a decadent chocolate cupcake topped with cream and sprinkled with tiny hearts. Would make for a wonderful last day of school surprise treat.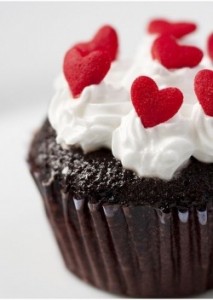 2. Whether you're already a Houzz fanatic or the site is new to you, this awesome roundup of 8 Outdoor Playspaces to Nurture Children is a must-read/ogle.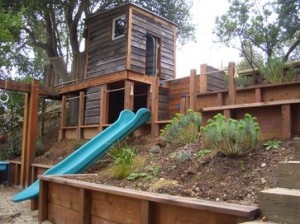 3. iPhone Photo Printer is simply genius. It'll save you time and money, and let you free up some of the memory all those photos are eating up on your phone.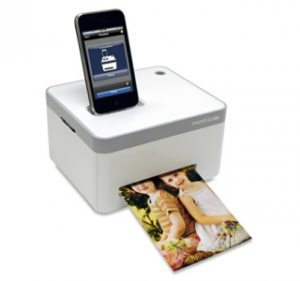 4. Save this pin for a late summer day when the kids are dying of boredom and you've exhausted all entertainment options (aka, are at the end of your rope) – 25 Tips for Having a Lemonade Stand.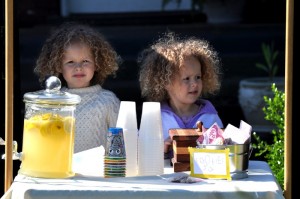 5. Press Me a Flower = a craft Moms like as much as the kids do. Perfect for summertime flowers you can collect together on a nature walk.