Searching for rewarding caregiver jobs near you? UrbanSitter connects compassionate caregivers like you with fulfilling jobs caring for the seniors in your community.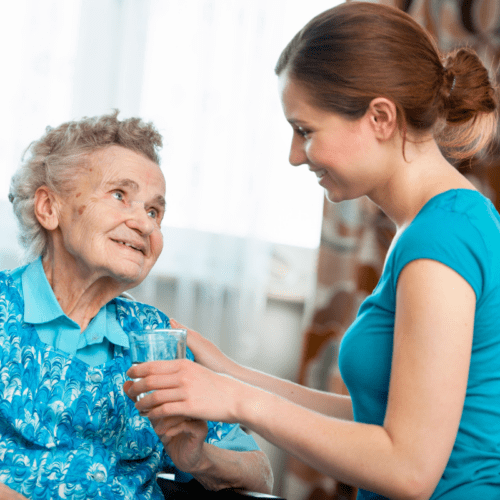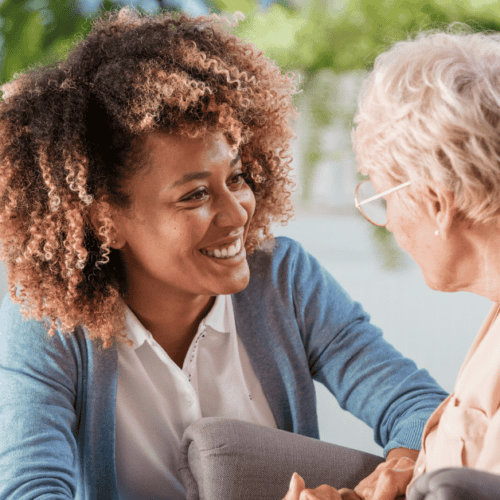 What is a caregiver's job?
Caregivers offer invaluable support to seniors who require assistance with daily activities, companionship, and overall well-being. 
From providing companionship and engaging in meaningful conversations to helping with light household tasks and meal preparation, caregivers play a vital role in enhancing seniors' quality of life.
Elderly Caregiver
Senior Companion
Home Health Aide
Personal Care Assistant
Respite Care Provider
Live-in Caregiver
Companion Caregiver
Senior Sitter
Home Helper
Live-in Caregiver
Transportation Assistant
Household Manager for Seniors
How do I find caregiver jobs?
Discovering fulfilling caregiver jobs for seniors near you is simple with UrbanSitter:
Sign up: Create your caregiver profile on UrbanSitter, highlighting your passion for providing care and companionship to seniors.
Set preferences: Specify your availability, desired job types, and location to find caregiver positions that match your preferences.
Browse and apply: Explore the available caregiver jobs near you and apply to those that align with your skills and interests.
Connect with families: Communicate directly with families seeking senior care, schedule interviews, and find the perfect match.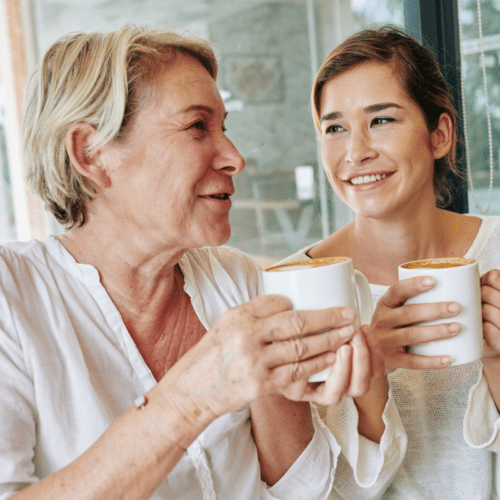 "I'm so grateful to UrbanSitter for helping me find a caregiver job that brings joy and purpose to my life."
-Maya H., caregiver
Frequently Asked Questions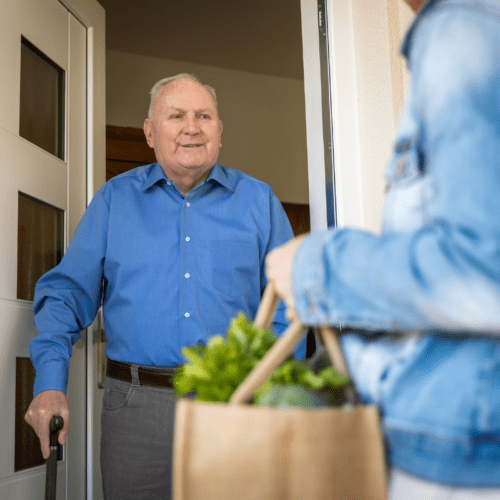 How much will I get paid for caregiver jobs?
As an UrbanSitter caregiver for seniors, you have the flexibility to determine your own rates based on experience and location. 
On average, caregivers earn approximately $15-25 per hour with $22/hr being the national average, according to UrbanSitter's 2023 booking data. Weekly earnings range from $300 to $1,000 and depending on your availability and the number of clients you serve, monthly earnings can surpass $4,000.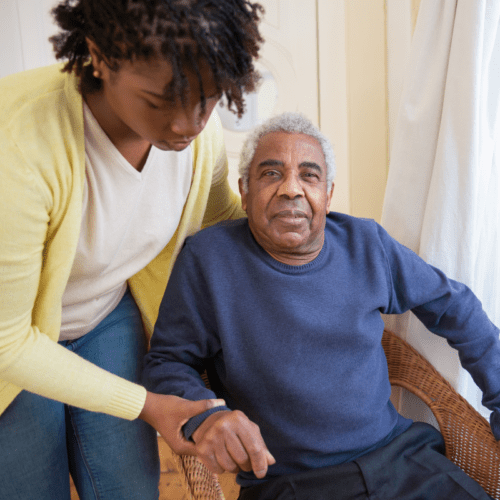 Do I need experience to become a caregiver?
While prior experience in elderly care can be beneficial, it is not always a mandatory requirement. However, possessing certain skills and attributes can significantly enhance your effectiveness as a caregiver for seniors. Compassion, patience, empathy, excellent communication skills, and the ability to provide companionship are essential qualities in this role.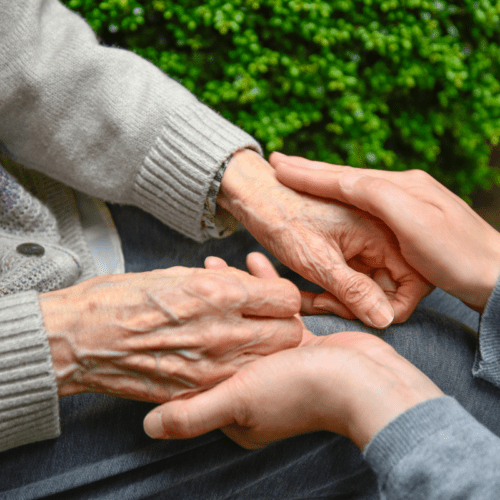 What is the typical caregiver job schedule like?
Caregiver job schedules for seniors offer various options to suit different preferences:
Part-time: Flexible hours that allow you to balance caregiving responsibilities with other commitments.
Full-time: A consistent schedule providing stability and the opportunity for a dedicated career in senior care.
Live-in: Reside with the senior around the clock, providing comprehensive support and companionship.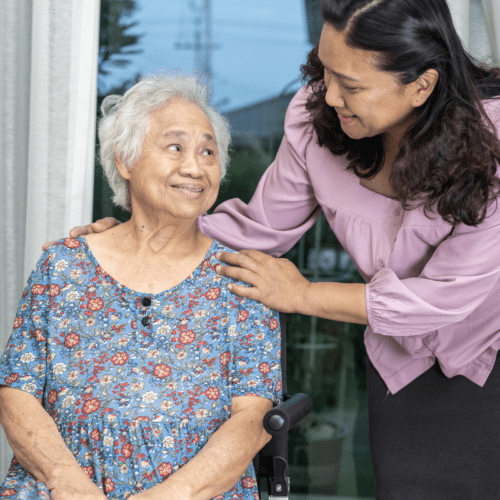 How can I be a successful caregiver?
Excel in your role as a caregiver with these valuable on-the-job tips:
Show genuine empathy and understanding towards seniors' needs and emotions.
Foster open and compassionate communication, actively listening to seniors and engaging in meaningful conversations.
Create a safe and comfortable environment that promotes independence and maintains a warm atmosphere.
Be reliable and flexible, adapting to seniors' routines and preferences.
Provide personalized care by understanding seniors' interests and engaging in activities they enjoy.
Start your fulfilling career as an elderly caregiver today with UrbanSitter's easy to use website and app that connects you directly with families in need. Join our community of compassionate caregivers dedicated to making a meaningful difference in the lives of seniors. Remember, UrbanSitter is not an agency and does not take a cut of your pay, ensuring that you receive the full compensation you deserve for your exceptional caregiving services.