Finding the Right Childcare Job Near Me
Looking for a childcare job near you? Passionate about working with children? Let us help you find the perfect position, whether it's babysitting or becoming a full-time nanny. We make the process easy!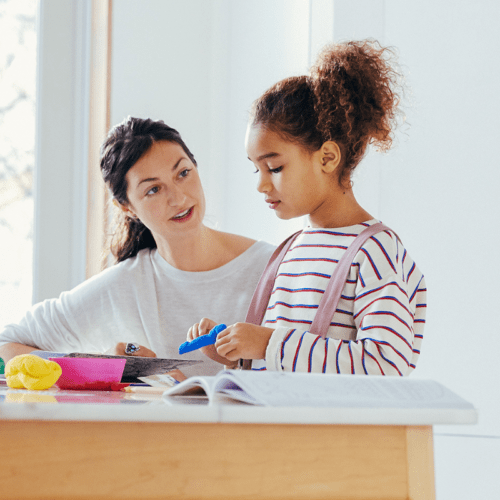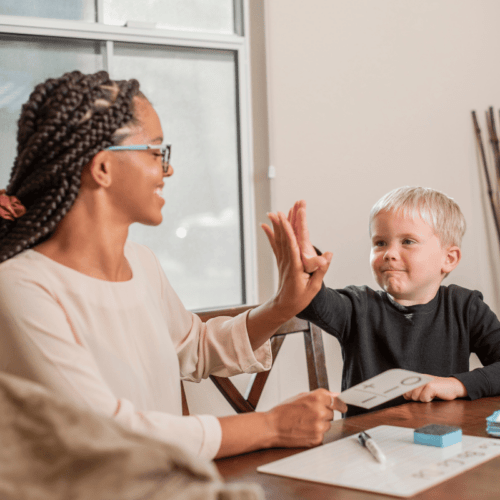 What do childcare jobs entail?
Childcare jobs, such as babysitting or nannying, ensure the safety and well-being of children, engaging them in age-appropriate activities, assisting with meals and naps, and offering nurturing support and supervision.
Likewise, child care providers create a supportive and stimulating environment that fosters the child's growth, development, and well-being while building strong relationships with both the child and their family.
Nanny

Babysitter

Date night sitter

After-school care

Overnight care

Summer nanny

Overnight care

Infant child care

Special needs care

Mother's helper

Driving sitter
How do I find childcare jobs hiring near me?
Finding fulfilling childcare jobs near you is simple with UrbanSitter:
Sign up: Create your caregiver profile on UrbanSitter, showcasing your enthusiasm for nurturing and supporting children.
Set preferences:  Define your availability, preferred job types, and location to find childcare positions that suit your needs.
Browse and apply:  Explore the wide range of childcare jobs available near you and apply for those that resonate with your skills and interests.
Connect with families:  Engage directly with families in search of child care, schedule interviews, and establish meaningful connections to find the perfect match.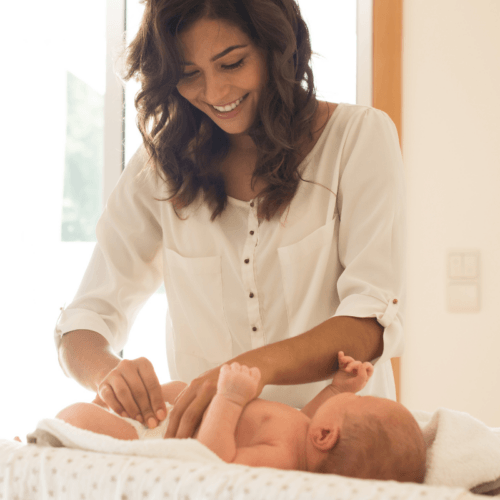 "UrbanSitter made finding a childcare job near me incredibly smooth and stress-free. I found a wonderful family to work with, and it's been an amazing experience!" – 
-Sarah, nanny
Frequently Asked Questions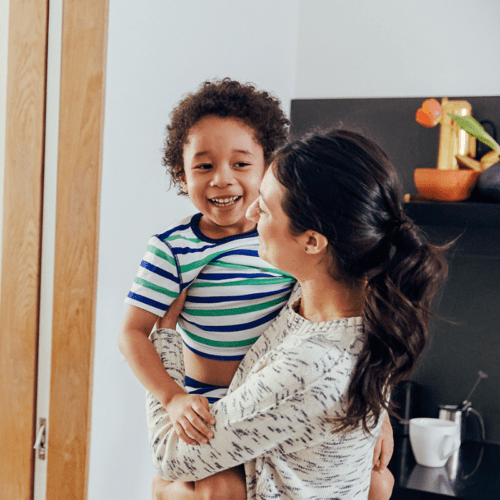 How much will I get paid for childcare jobs?
As an UrbanSitter childcare provider, you have the flexibility to determine your own rates based on experience and location. 
On average, babysitters earn approximately $15-25 per hour, with $22/hr being the national average, according to UrbanSitter's 2023 booking data. Weekly earnings range from $600 to $1,000, and depending on your location, availability, and the number of children you care for, monthly earnings can surpass $4,000.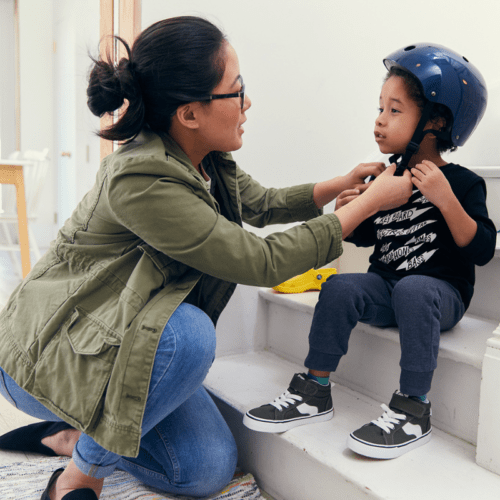 What kind of experience do I need to be a childcare provider?
While previous experience with children is valuable, it is not always a prerequisite to becoming a childcare provider. Above all, what matters most is your passion for working with children and your ability to provide a safe and nurturing environment. Typical skills and attributes for child caregivers include patience, responsibility, good communication, problem-solving, and a genuine love for children.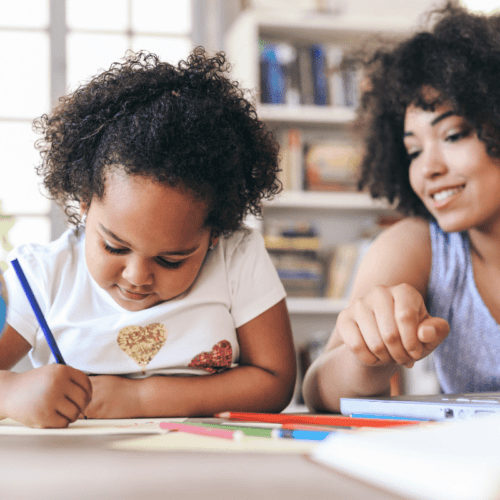 Do I need specialized experience and certifications?
Gaining relevant certifications and education can enhance your childcare career prospects. Consider the following certifications and courses: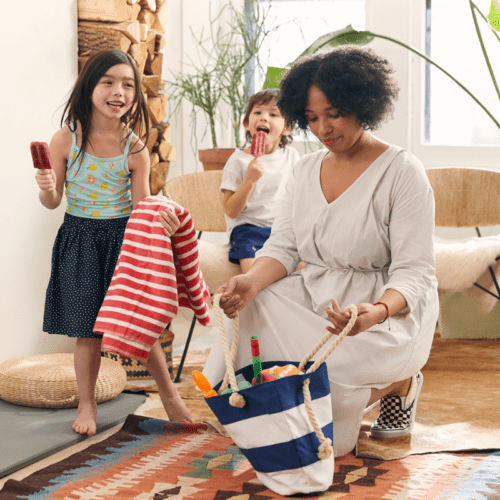 What is the typical childcare job schedule like?
Childcare job schedules offer various options to suit different preferences:
Occasional gigs: Only free in the evenings or weekends? You can find occasional jobs like date night sitter.
Part-time: Flexible hours that allow you to balance childcare responsibilities with other commitments.
Full-time nanny: A consistent schedule providing stability and the opportunity for a dedicated career in childcare.
Overnight care: Caring for children during the night, ensuring their safety and well-being.
Backup care: Being available for sporadic or last-minute care requests, offering flexibility to both parties.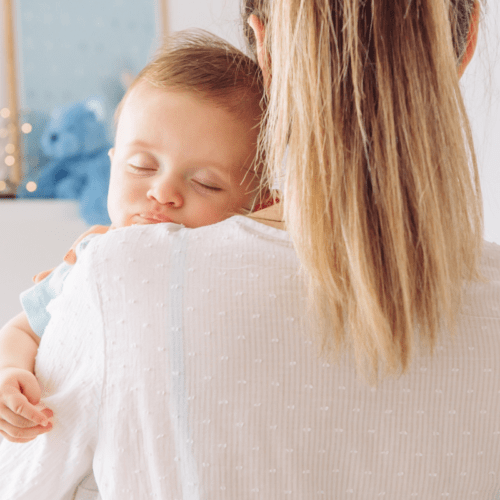 How can I be a successful childcare provider?
Follow these tips to excel in your child caregiver role:
Build strong relationships with the children and their families by showing care, respect, and open communication.
Be adaptable and flexible to accommodate the unique needs and routines of each child you care for.
Create a safe and stimulating environment by planning engaging activities, promoting learning, and fostering creativity.
Continuously develop your skills and knowledge through workshops, online resources, and networking with other caregivers.
Stay organized and communicate clearly with parents regarding schedules, expectations, and any updates or concerns.
Join our community of dedicated caregivers committed to making a positive impact on the lives of children. Remember, UrbanSitter is not an agency and does not take a percentage of your earnings, ensuring you receive the full compensation you deserve for your exceptional childcare services. Start your journey with us and sign up for UrbanSitter today to find the right childcare job for you.