Finding the Best Pet Sitter Jobs
Calling all animal lovers! We're here to help connect you with a wide range of pet sitter jobs near you. Unleash your passion for animals and start your journey as a trusted pet sitter today.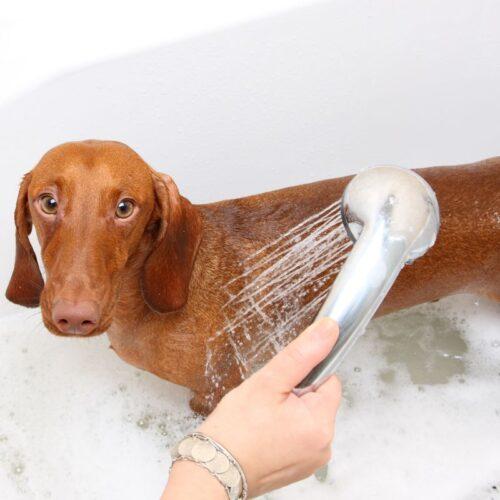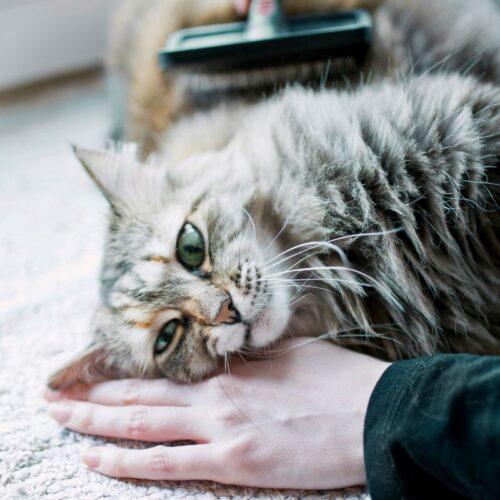 What does a pet sitter do?
As a pet sitter, your furry mission is to provide love, care, and attention to pets when their owners are away. From feeding and walking to grooming and playtime, you'll ensure their well-being and happiness, becoming their trusted companion in the process. It's a fulfilling opportunity to provide love and companionship to animals while giving their owners peace of mind.
Part-time pet sitter

Short-term vacation pet sitter
Long-term vacation pet sitter

Overnight pet care

Special needs pet care
Dog walker

Bird care specialist

Reptile sitter

Puppy trainer
How do I find pet sitter jobs?
With UrbanSitter, finding pet sitter jobs is a easy. Here's how you can kickstart your journey:
Create your UrbanSitter account and complete your profile.
Highlight your passion for pets, experience, and relevant qualifications.
Explore a wide range of pet sitter job opportunities available near you.
Apply to the jobs that match your preferences and availability.
Engage in open communication with pet owners, schedule interviews, and discuss job details.
Once hired, embrace the joy of caring for adorable animals while earning money doing what you love.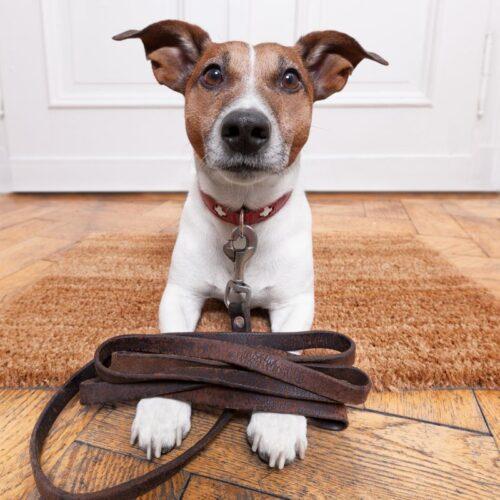 "UrbanSitter made it incredibly easy for me to find a pet sitter job. I landed a dog walking gig within a week and couldn't be happier! 
-Jennifer, dog walker
Frequently Asked Questions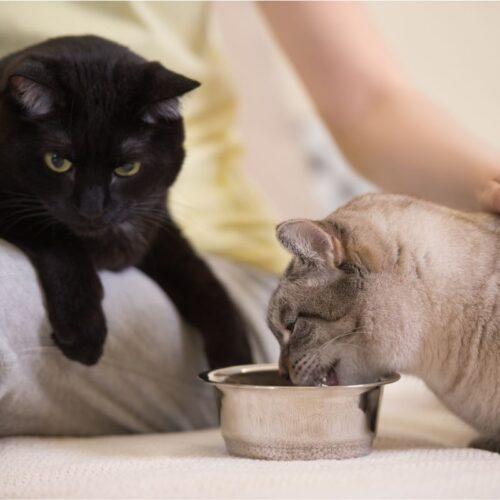 How much will I get paid for pet sitter jobs?
On average, pet sitters earn around $21.45 per hour, according to the latest data from Urbansitter.com. For those looking for a weekly income, pet sitting rates typically range from $300 to $600, depending on the number of hours and days involved. Long-term assignments can offer monthly earnings of $1,200 to $2,500 or more.
It's important to note that actual pay rates may vary based on factors such as location, experience level, and the specific needs of the pets you care for.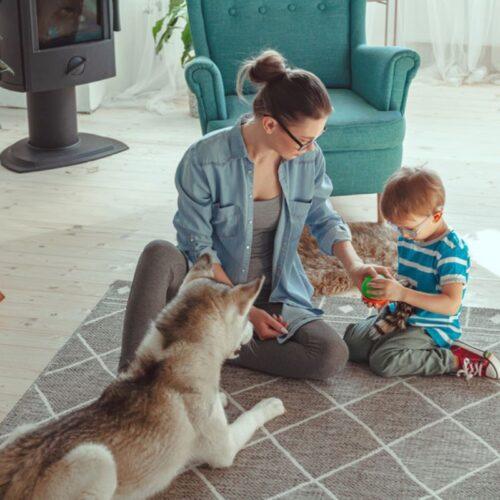 Do I need experience to become a pet sitter?
No prior experience is necessary to become a pet sitter on UrbanSitter. However, having a genuine love for animals, reliability, and a responsible attitude are essential. Some desirable skills and attributes include:
Basic knowledge of pet care and behavior

Excellent communication skills with pet owners

Ability to handle different animal temperaments

Punctuality and trustworthiness

Attention to detail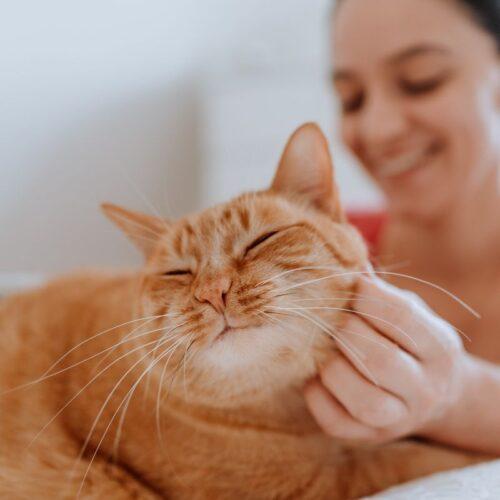 Specialized pet sitting experience
While it's not a must, having specialized experience or certifications can really boost your pet sitter profile and your chances of landing great jobs. Consider checking out the following certifications or courses: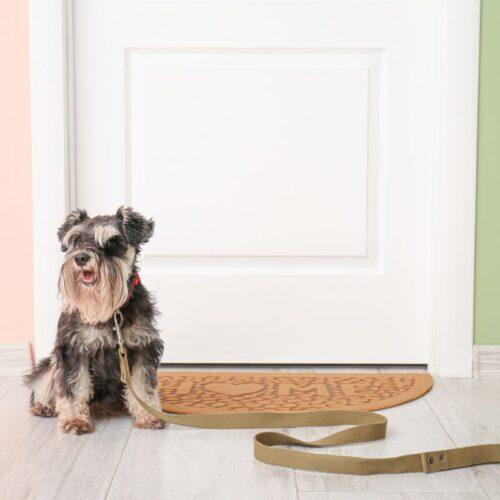 What is the typical schedule like?
Depending on your desired hours, there are a few different scheduling possibilities:
Vacation pet sitting: Ranging from overnight to several weeks, this job may require 24-hour care or daily check-ins. Payment is typically negotiated as a lump sum or per day, with higher demand during holidays and summer.

Full-time dog walker: Working full-time means maximizing the number of dogs and walks per day, considering travel time. An example breakdown is seven 30-minute walks with 30 minutes of travel time, plus 1-hour breaks. Comfortable shoes and supplies for exercise are a must!

Part-time dog walker: Some walkers prefer working three days per week, grouping customers on the same days for efficiency. Others handle a varied schedule throughout the week to accommodate pet owners' needs.

Special needs pet sitting: Providing constant attention for elderly or sick pets during the owner's work hours. This often involves staying in the owner's home, administering medication, attending to hygiene needs, and adhering to the pet's schedule.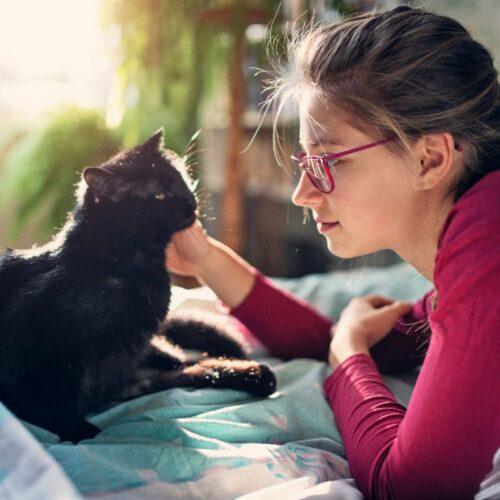 How can I be a successful pet sitter?
Here are some practical tips to help you excel in the dog-sitting world:
Communicate openly with pet owners about their expectations and the pet's needs.
Show genuine care and affection for the animals you're responsible for.
Stay organized and keep track of important details, such as feeding schedules and medication instructions.
Provide regular updates to pet owners, including photos and messages.
Go the extra mile to ensure the pet's safety, comfort, and happiness.
Related: How to Find Dog Sitting Jobs
At UrbanSitter, we're not an agency looking to take a slice of your earnings. We believe in connecting pet sitters directly with pet owners, allowing you to build long-term relationships with clients.
Ready to embark on an exciting pet sitter job adventure? Join UrbanSitter today and start your journey as a trusted pet caregiver.