Find after school child care near me
Searching for after school child care near you? UrbanSitter makes it easy to find a reliable care solution that fits your busy schedule and provides a nurturing environment for your child.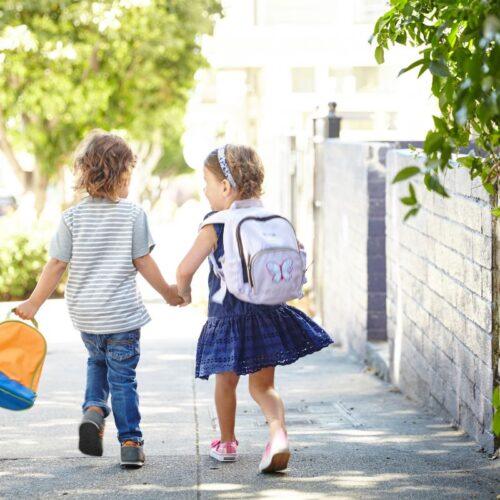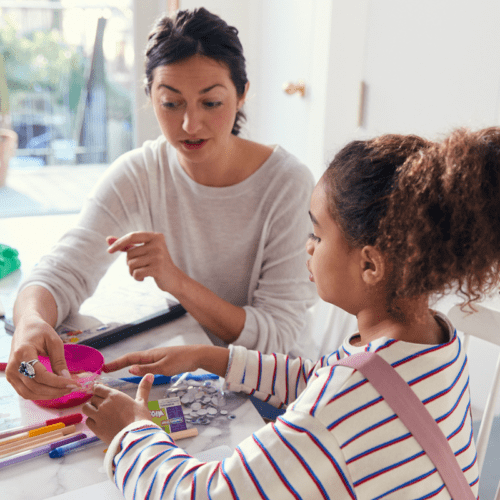 "Finding Emily through UrbanSitter has been a lifesaver. With her reliable and caring nature, she has become an invaluable part of our after school routine. "
-Lindsay, mom of two
Trusted caregivers: Our extensive network of caregivers undergoes an annual background check and a screening process. Additionally, profiles include detailed caregiver insights giving you the full picture on their booking history, ratings, and reliability.
Convenient booking: With UrbanSitter, you can easily browse caregiver profiles, read reviews from other families you know, and book after school child care services that fit your needs and preferences.
Flexible scheduling: We understand that every family has different schedules. With UrbanSitter, you have the flexibility to choose the after-school child care that works best for you, whether it's a few hours a day or a full-time arrangement.
Getting started with UrbanSitter in three steps:
Step 1: Create an account. Sign up for free and provide some basic information about your after school child care needs.
Step 2: Browse caregivers. Explore our extensive database of caregivers, filtering by experience, availability, and more.
Step 3: Book with confidence. Review caregiver profiles, read parent reviews, and select the perfect child caregiver. Then, book and pay securely through our app.
Related: How UrbanSitter works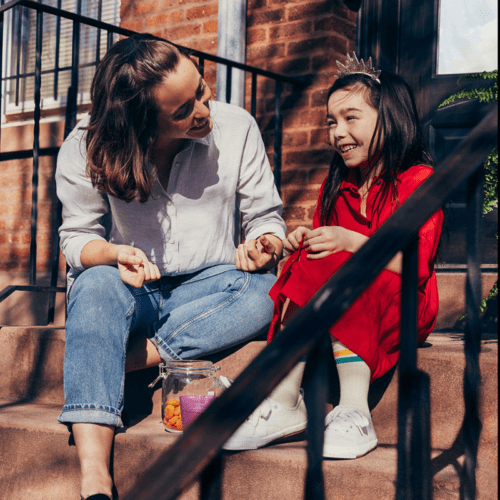 After-school babysitter: A reliable babysitter who provides care and supervision specifically during the after school hours, offering assistance with homework, and activities, and ensuring your child's well-being.
Homework tutor: Provides one-on-one academic help, reviews and reinforces classroom concepts, offers homework assistance, develops study skills, and administers personalized assessments to track progress.
Carpool driving sitters: Someone to drop off or pick up the kids from school, chauffeur them to after-school activities, and provide a safe environment after the school day ends.
Last-minute sitter: A reliable solution for unexpected situations, offering temporary backup care to ensure you always have options for your after school care plan.
Full-time nanny: A dedicated caregiver who offers full-time child care beyond after-school hours, providing support during evenings, weekends, and school holidays.
After-school program: Some schools offer after-school programs to give parents a few extra hours of child care beyond the school day. If your school doesn't offer an after-school program, many local YMCAs offer affordable school-age after-school child care.
Related: Before and After School Child Care: 6 Practical Solutions
Frequently Asked Questions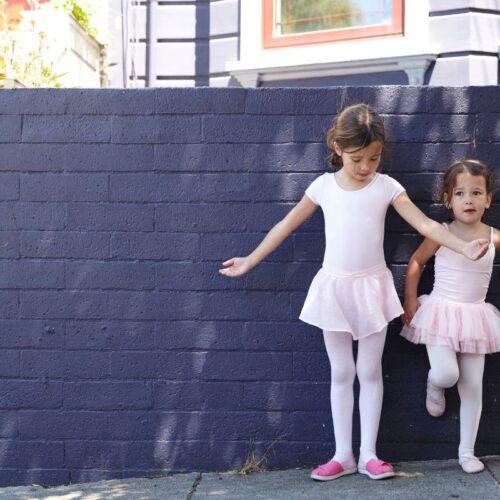 How much does after school child care cost?
In major U.S. cities, the average hourly rates for child care range from $11 to $25/hr for 1 child with a national average of $22.68/hr, according to UrbanSitter data. 
Weekly rates typically vary between $150 and $350, while monthly rates fall within the range of $500 to $1,000, depending on factors such as location, experience, number of children, and additional services provide.
Related: The Cost of After School Child Care: What You Need to Know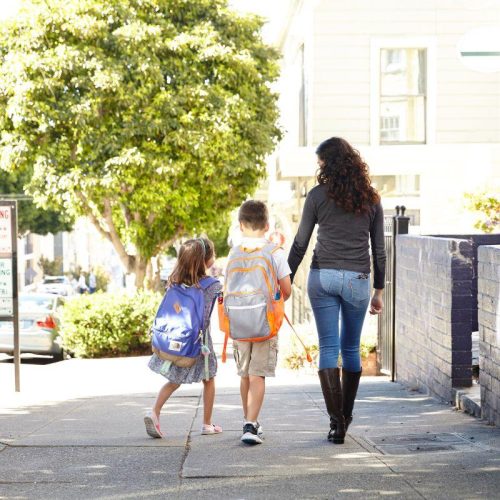 What does an after school care provider do?
An after school child care provider ensures your child's safety, engages them in age-appropriate activities, helps with homework, prepares snacks, and provides a nurturing environment while you're away, fostering their social and emotional development.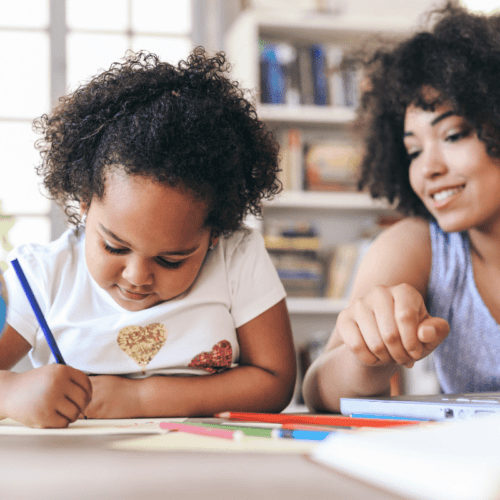 Evaluate experience and references: Look for caregivers with relevant experience and positive references from previous families.
Interview candidates: Meet potential caregivers to assess their compatibility with your child and family values. Make sure to clearly define hours and expectations.
Trust your instincts: Choose a caregiver who genuinely connects with your child and creates a sense of trust and security.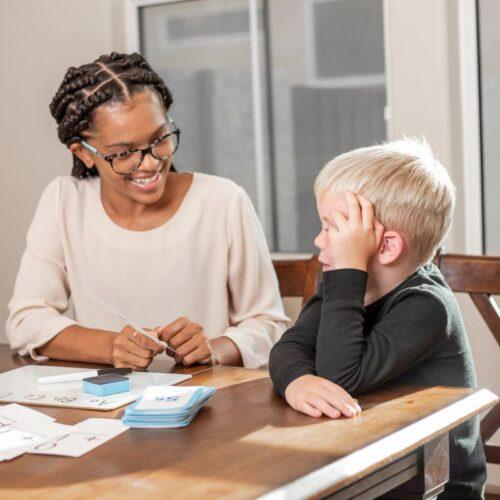 Trust and safety: UrbanSitter leads the way with background checks and individual profile reviews to help you find trustworthy caregivers who meet our high standards.
Saves you time: Designed by busy parents, we understand the importance of efficient features that make finding care near you a simple and hassle-free experience.
Personalized matches from your network: Unlike other sites, UrbanSitter shows you the caregivers who are highly rated by parents you know from school, your community, and your neighborhood. It's like finding out the secret go-to sitter from everyone you know.
Don't waste valuable time and energy on endless searches for after school child care. Join our community of satisfied parents today and discover the convenience and reliability of finding the perfect after school child care solution today. Start your worry-free child care journey with UrbanSitter today!