Find House Managers Near Me
Explore UrbanSitter's network of reliable professionals offering affordable, convenient, and reliable household management services. Simplify your life and ensure your household runs smoothly.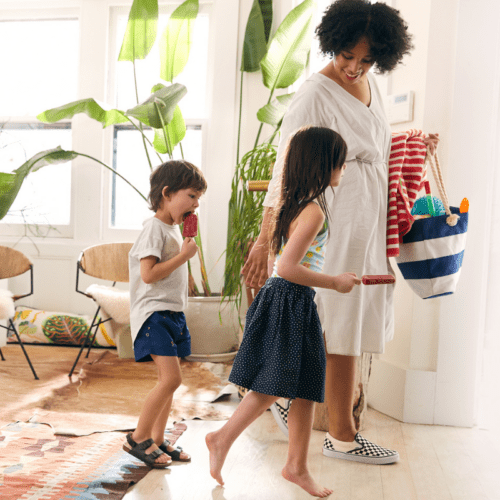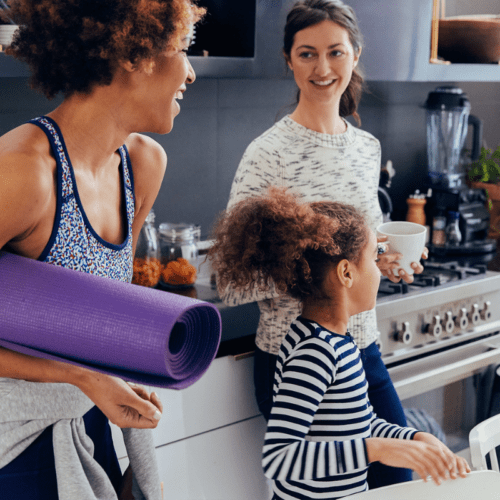 "UrbanSitter provided me with an amazing house manager who has transformed my home into an organized oasis."
-Jane, UrbanSitter member
About our household managers
Trusted neighborhood professionals: Connect with a network of trusted and reliable house managers who are highly regarded within your neighborhood. Benefit from the added confidence of reading reviews from people you know and trust, ensuring you find the perfect house manager for your household.
Flexibility for your schedule and budget: We understand that every family's schedule and budget are unique. With UrbanSitter, you have the flexibility to book household services for one-time, part-time, or full-time care based on your specific needs and budget.
Range of services: No request is too big or small. Count on reliable and attentive service, just as you would rely on a trusted family member, for all your house management needs.
Get started in three easy steps
Sign up: Create a free account on UrbanSitter or log in to your existing account.
Explore qualified house managers: Browse through our extensive selection of qualified house managers in your area. Review their profiles, experience, and skills to find the perfect fit for your household.
Connect and schedule interviews: Once you've found a house manager who catches your interest, connect with them through our service. Schedule an interview to further discuss your needs, expectations, and ensure compatibility.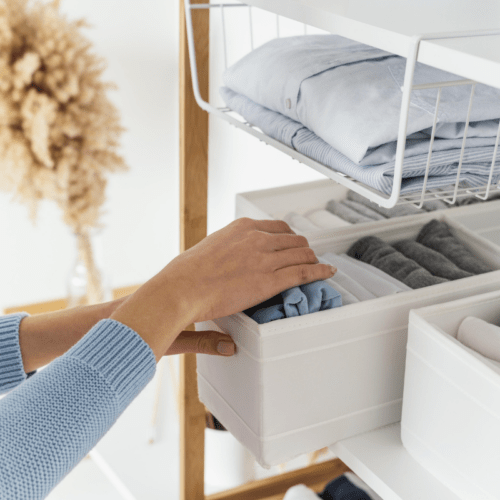 Personal Assistant:

Providing comprehensive support with tasks such as scheduling, correspondence, and personal affairs.

Household Manager: Handling day-to-day operations, managing staff, finances, and ensuring smooth household functioning.
Property Manager: Managing properties, tenant relations, maintenance, and lease agreements.
Nanny Manager: Combining childcare and household management, assisting with tasks while caring for children.
Personal Chef: Offering customized meal planning, grocery shopping, and meal preparation services.
Event Planner: Managing event details, from venue selection to vendor coordination, ensuring successful gatherings.
Senior Care Manager: Providing specialized care for seniors, assisting with daily activities, healthcare coordination, and emotional support.
Frequently Asked Questions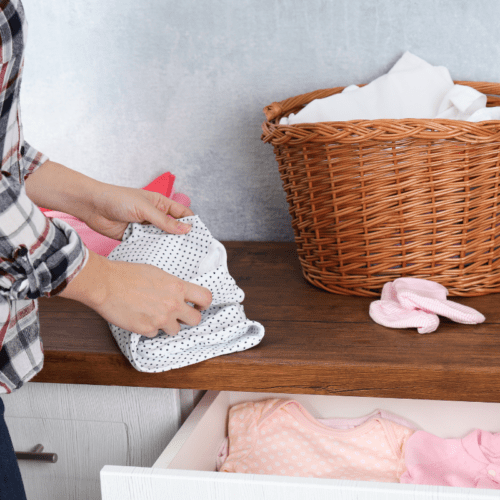 How much do household managers charge?
The cost of household management can vary depending on several factors such as location, level of experience, and specific duties. According to UrbanSitter's latest study, the national average for housekeeping rates in the U.S. is $27.76/hr. Weekly rates typically fall between $800 and $1,500, while monthly rates start at approximately $3,000.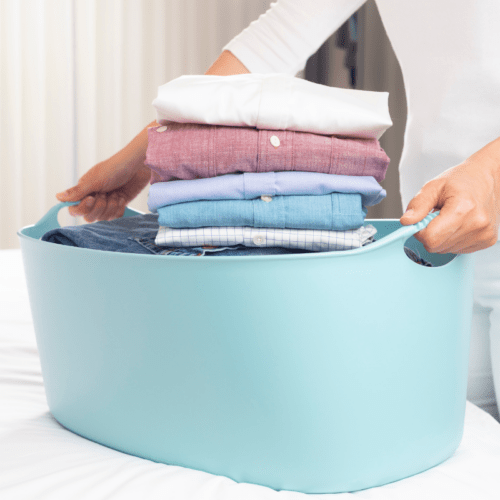 What does a house manager do?
A house manager oversees the smooth operation of a household, handling various responsibilities such as managing staff, coordinating schedules, organizing household tasks, and ensuring the efficient functioning of the home.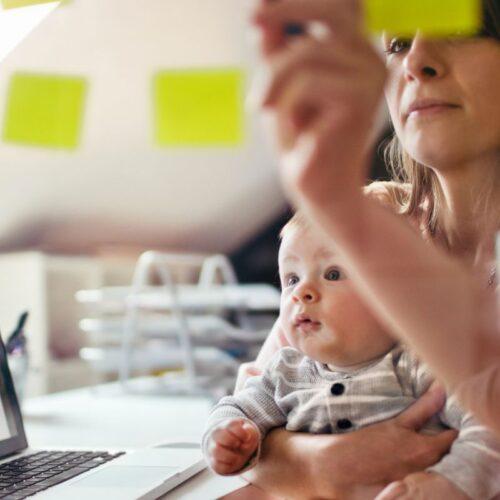 How to choose a house manager
When choosing a house manager, consider their experience, qualifications, and compatibility with your household's needs. Take the time to interview potential candidates, ask for references, and assess their communication and organizational skills.
All in all, trust your instincts and select a house manager who not only has the right skills but also fits well within your household dynamics.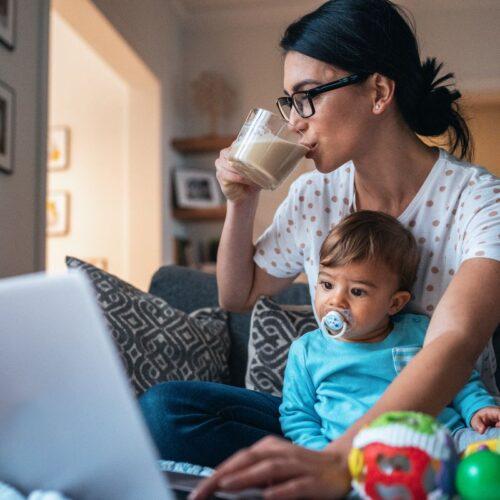 Extensive network: Our service connects you with a wide selection of pre-screened, qualified house managers, ensuring you find the perfect fit for your household needs.
Trust and safety: We prioritize the safety of our community through background checks, profile reviews, and identity verification.
Book with ease: UrbanSitter provides an easy-to-use website that simplifies the process of finding and connecting with house managers. Our intuitive app makes it easy to browse profiles, communicate with candidates, and make informed hiring decisions.