Welcome to UrbanSitter, your go-to destination for finding reliable and caring pet sitters near you.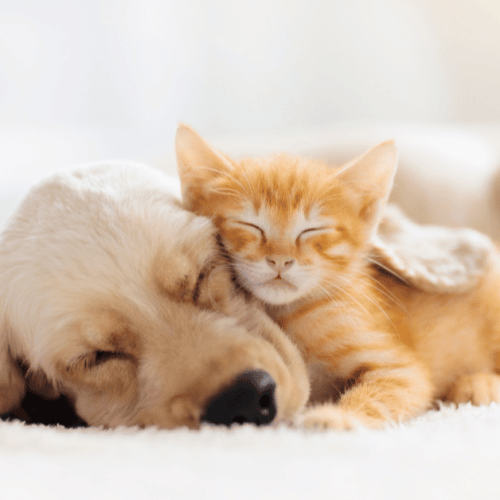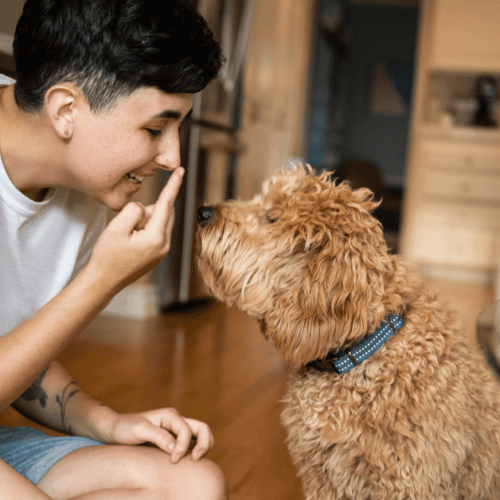 "Our pup Nellie loves her new friend… and so do we!"
-Kiara, dog mom
Experienced and Dedicated 
Our pet sitters are like animal whisperers—they've seen it all! From dogs, cats, birds, reptiles, to small mammals, they have the skills and passion to care for a menagerie of pets. They're not just professionals; they're pet-loving superheroes.
Verified and Trustworthy
We take your pet's safety seriously. Rest assured that all our pet sitters have passed a background check annually. Think of it as their "pawsome" badge of honor, proving they're reliable and worthy of your trust.
Detailed Profiles
Get to know our pet sitters like a pro pet detective. Take a peek at their profiles to learn about their superpowers, availability, and any extra services they offer. Get the full picture by reading reviews from other pet owners.
Getting started with UrbanSitter
Easy registration: Sign up for an UrbanSitter account in just a few simple steps. Provide details about your pet and your specific requirements, allowing our system to match you with the most suitable pet sitters in your area.
Search and book: Use our intuitive search tool to find pet sitters near you or post a job. Filter results based on location, availability, rate, pet type, and any additional services you may need. Once you find a pet sitter you like, book them instantly for a job or interview. Learn more about how UrbanSitter works.
Pay with a tap: After the job is done, pay with a tap through our app or with cash.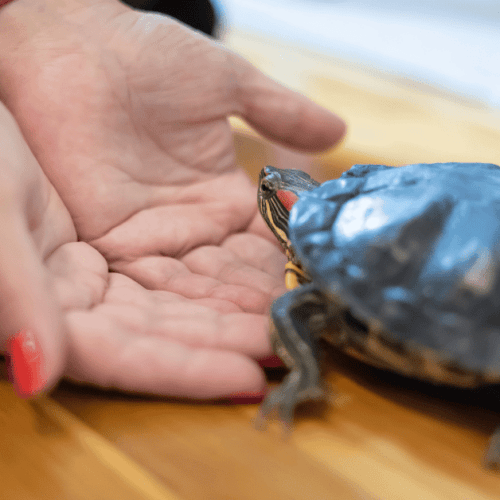 Dog Sitters: These dog aficionados are masters of belly rubs, ear scratches, and tail wags. They'll keep your canine companion happy with regular walks, playtime, and even overnight stays.
Cat Sitters: Calling all cat whisperers! These feline fanatics know how to charm even the most independent of kitties. They'll provide personalized care, from feeding to litter box maintenance, and of course, lots of purr-worthy cuddles.
Dog Walkers: Need someone to give your four-legged friend their daily dose of cardio? Our dedicated dog walkers will have your pup strutting their stuff and wagging their tail in no time. They tailor their walks to your dog's needs, ensuring maximum happiness and healthy exercise.
Overnight Pet Sitters: Going on a trip? Our experienced vacation pet sitters are here to provide top-notch care and companionship for your pets while you're sipping coconut drinks on the beach. They'll make sure your furry friend has a paw-some time too!
Exotic Pet Sitters:  Have a pet that's a bit more unique? No worries! Our knowledgeable caregivers specialize in exotic pets like reptiles, birds, small mammals, and aquatic wonders. They'll make sure your unusual buddy feels right at home.
Senior Pet Sitters: Our compassionate sitters are experts in giving extra TLC to senior pets. They'll provide specialized care, from administering medication to lending a helping paw with mobility, ensuring your senior fur baby is comfortable and content.
Puppy/Kitten Sitters: Calling all adorable fluffballs! Our sitters are experts in caring for young pets. They'll shower your little one with attention, training, and socialization, helping them grow into happy and well-behaved members of the family.
Special Needs Pet Sitters: For pets with specific medical or behavioral needs, our dedicated caregivers have got you covered. They'll provide compassionate care and support, ensuring your furry friend's well-being and happiness.
Frequently Asked Questions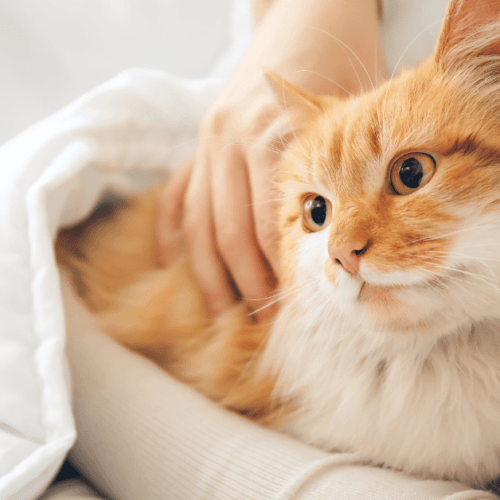 How much does a pet sitter cost?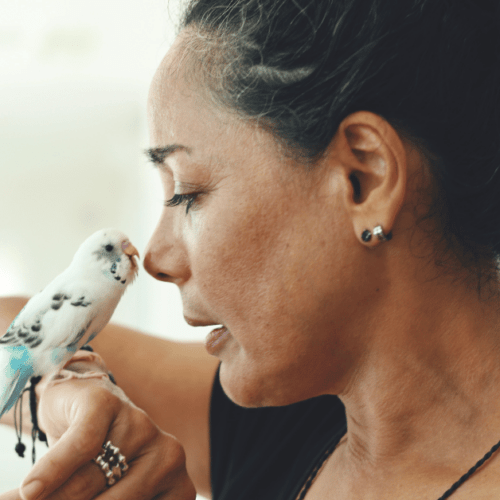 What does a pet sitter do?
Pet sitters are responsible for the well-being of your beloved pets when you're unable to be there. They provide essential care, including feeding, walking, and companionship. From daily visits to overnight stays, pet sitters ensure your pets receive the attention and love they need.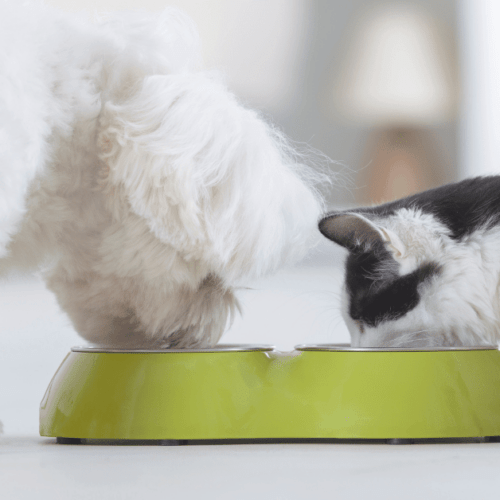 How to choose a pet sitter
When choosing a pet sitter, consider their experience, qualifications, and genuine love for animals. Read reviews, schedule a meet-and-greet, and trust your instincts to find a reliable and compatible caregiver for your pet.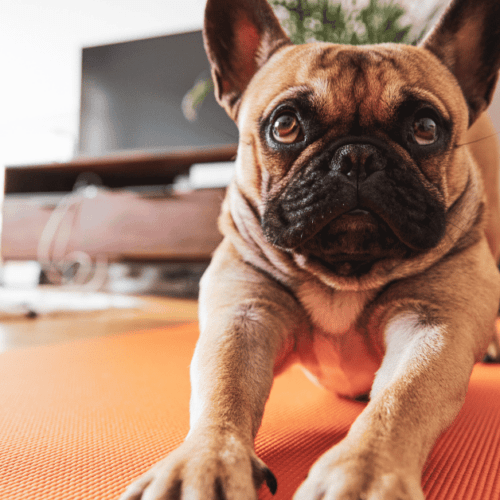 Top picks from your community: Get trusted recommendations from pet owners in your area based on who's popular in your neighborhood or among your friends.
Personalized care: We understand that each pet has unique needs. Our pet sitters are skilled in catering to various requirements, including feeding, walking, playtime, administering medication, and more. They are committed to providing individualized care that mirrors your pet's routine and preferences.
Convenient booking: We make finding a pet sitter near you quick and hassle-free. Browse through profiles, read reviews, and connect with pet sitters in your area, saving you time and effort.
Stay connected: Our secure messaging system lets you communicate with your pet sitter and receive updates to see how your pet is doing.
UrbanSitter is the paw-fect destination for finding top-notch pet sitters near you. Our team of dedicated and experienced pet lovers will treat your fur babies like royalty. From personalized care options to a super easy platform, we've got all the tricks to make your pets feel like VIPs. Get ready to unleash the love and attention your pets deserve by starting your pet sitter search with UrbanSitter today!