How to find house keeping jobs
On the lookout for house keeping jobs that align with your skills and preferences? Whether you're aiming for full-time household care positions or occasional house-sitting opportunities, our guide can help you find the right job.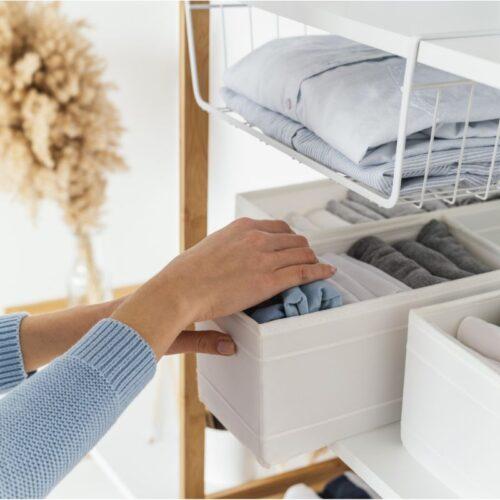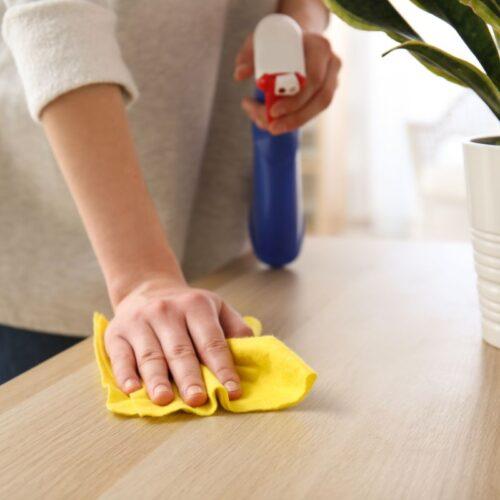 What does house keeping entail?
House keeper jobs typically involve tasks to ensure clean and organized living spaces. From dusting, sweeping, and vacuuming to cleaning surfaces and handling laundry, house keepers are vital in creating comfortable and welcoming environments for residents or clients.
House cleaner

Housekeeper

Residential cleaner

Errand helper

Room attendant

House sitter

Estate manager

Personal assistant

Vacation rental cleaner
Event housekeeping staff
How do I find house keeping jobs near me?
It's simple! Follow these easy steps to find your ideal house keeper job on UrbanSitter:
Create your UrbanSitter account and complete your profile.

Highlight your relevant experience, skills, and preferences.

Browse through a wide range of house keeping job opportunities near you.

Apply to the jobs that match your preferences and availability

.

Communicate with potential employers to s

chedule interviews and discuss job details.

Once hired, start your exciting new house keeping job!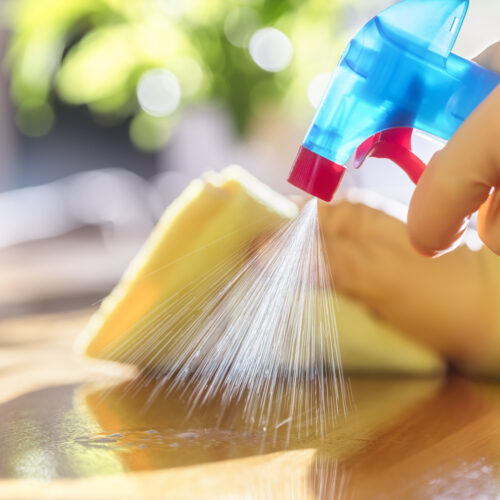 "UrbanSitter helped me find the perfect house keeping job. Now, I can make a real difference in people's lives and enjoy fulfilling work."
-Jennifer, house keeper
Frequently Asked Questions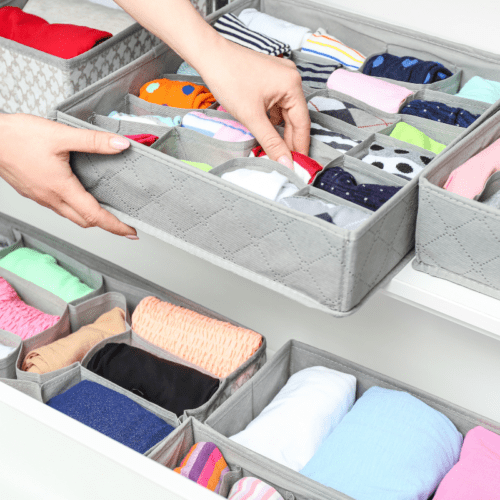 How much will I get paid for house keeper jobs?
According to UrbanSitter's latest data, housekeeping jobs, on average, pay $27.76 per hour in the U.S. However, pay rates may vary depending on factors like location, experience, and specific job requirements. 
For those seeking consistent income, weekly rates for house keeping can range from $500 to $1,000, depending on the number of hours and days involved. Some house keepers can take on long-term assignments, leading to monthly earnings ranging from $2,000 to $4,000 or more.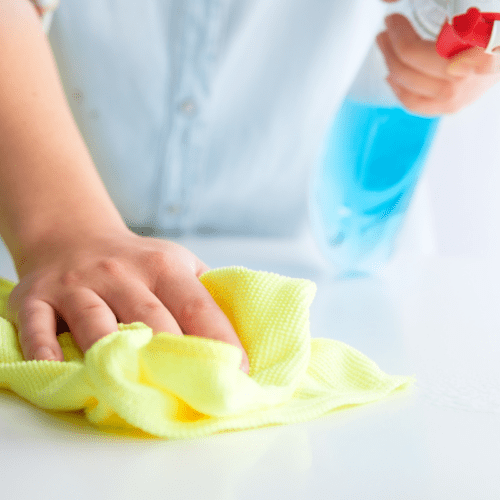 Do I need experience to find house keeping jobs?
Experience is valuable, but it's not always a must to find house keeping jobs. What really counts are the skills and attributes that make you a great fit for the job. To excel as a house keeper, having attention to detail, good time management, reliability, strong organizational skills, effective communication, the ability to work independently, and a positive and professional attitude are highly valued.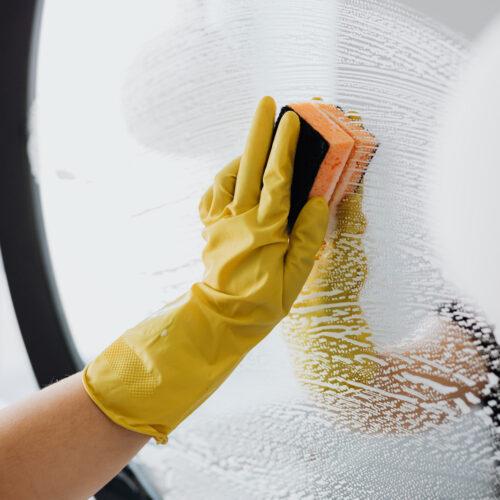 What is the typical schedule like?
Housekeepers enjoy flexible schedules that can accommodate various needs. Here are a few different options:
Full-time: Work around 40 hours per week, usually during regular daytime hours.
Part-time: Opt for fewer hours per week, allowing you to balance work with other commitments.
Live-in: Provide house keeping services while residing on the premises.
Weekend or evening: Cater to clients who require assistance during specific times.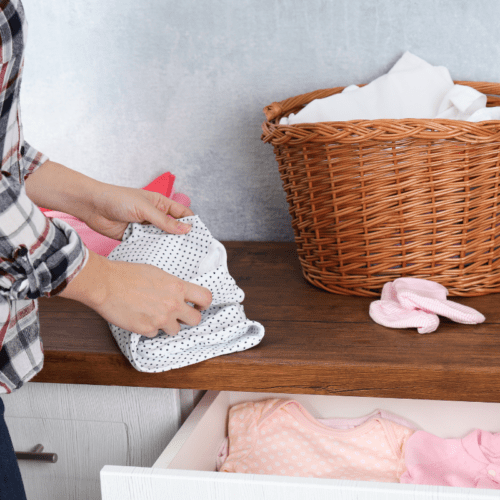 How can I be a successful house keeper?
Here are five tips to help you thrive in your house keeping jobs:
Communicate openly with clients to understand their specific needs and expectations.
Pay attention to the little details and maintain high cleaning standards in all your tasks.
Manage your time wisely to complete your duties efficiently and effectively.
Stay organized by creating schedules and checklists to ensure you cover all the bases.
Keep learning and improving your skills by staying up-to-date with the latest cleaning techniques and products.
Ready to embark on your house keeping journey? UrbanSitter is your trusted companion in finding the perfect housekeeping job that suits your aspirations. Join our friendly community today and unlock a world of endless opportunities.
Remember, we are not an agency and do not take a cut of your pay, ensuring that your hard-earned income is all yours. Sign up today and let your skills shine!