Welcome to UrbanSitter, your resource for reliable child care near you. Whether you need a babysitter, nanny, daycare, or after-school care, we've got you covered.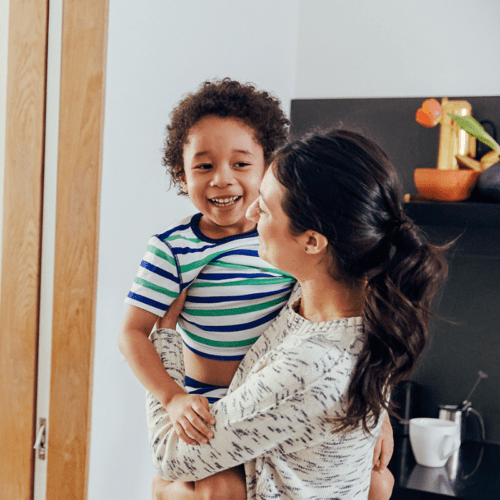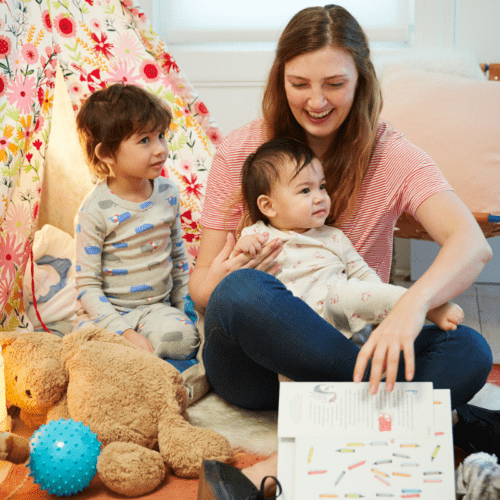 "UrbanSitter made finding a trustworthy babysitter a breeze. I felt at ease knowing my children were in good hands. Highly recommend!"
-Sarah K., mom of two
Trusted caregivers: Our extensive network of caregivers undergoes an annual background check and a screening process. Additionally, profiles include detailed caregiver insights giving you the full picture on their booking history, ratings, and reliability.
Convenient booking: With UrbanSitter, you can easily browse caregiver profiles, read reviews from other families you know, and book child care services that fit your schedule and preferences.
Real-time availability: Our website and app show each caregiver's real-time availability, so you can quickly find a caregiver who is ready to help when you need them most.
Getting started with UrbanSitter in three steps:
Step 1: Create an account. Sign up for free and provide some basic information about your child care needs.
Step 2: Browse caregivers. Explore our extensive database of caregivers, filtering by experience, availability, and more.
Step 3: Book with confidence. Review caregiver profiles, read parent reviews, and select the perfect child caregiver. Then, book and pay securely through our app.
Related: How UrbanSitter works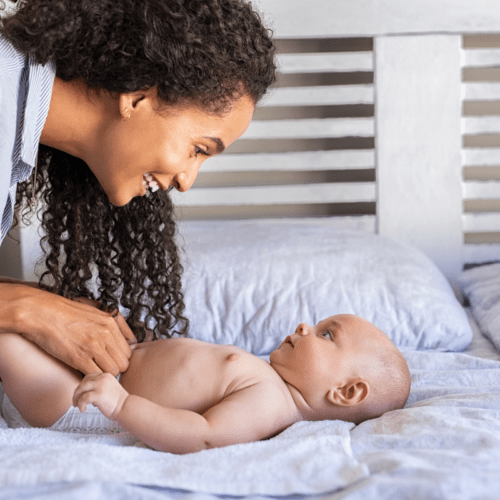 Babysitter: Experienced caregivers who provide flexible care in your home on an occasional or regular basis, offering personalized attention and engaging activities for your child.
Nanny: Professional caregivers who offer dedicated, part-time or full-time care in your home, creating a nurturing environment and supporting your child's development.
After school care: Someone to pick up the kids from school, chauffeur them to after-school activities, provide homework assistance, and a safe environment after the school day ends.
Mother's helper: Supportive caregivers who assist busy parents with child care duties, lending a helping hand with daily tasks, while ensuring your child's well-being.
Summer nanny: Seasonal nanny who can offer a variety of activities, allowing children to explore new interests, keep their minds engaged to avoid "summer brain drain," and have fun while they're on summer break.
Special needs care: Trained caregivers who provide personalized support and care for children with special needs, ensuring their safety, well-being, and development.
Infant child care: Experienced caregivers specializing in the unique needs of infants, providing nurturing care, feeding, diapering, and early developmental stimulation.
Overnight care: Caregivers who offer overnight supervision for parents in need of assistance during late hours or overnight shifts, providing peace of mind and quality care.
Frequently Asked Questions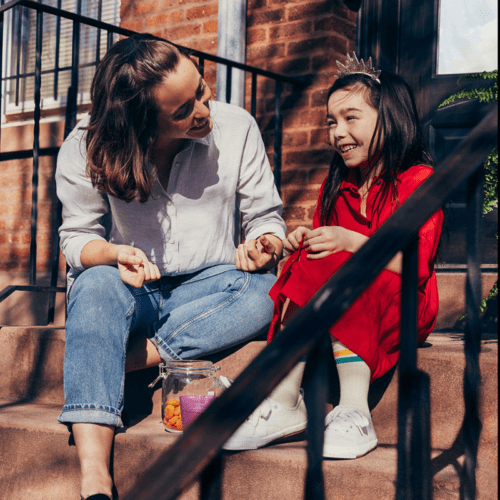 How much does in-home child care cost?
In major U.S. cities, the average hourly rates for in-home child care range from $11 to $25/hr for 1 child with a national average of $22.68/hr, according to UrbanSitter data. 
Weekly rates can vary from $400 to $1000, while monthly rates typically fall between $1,500 and $4,000, depending on factors such as location, experience, number of children, and additional services provide.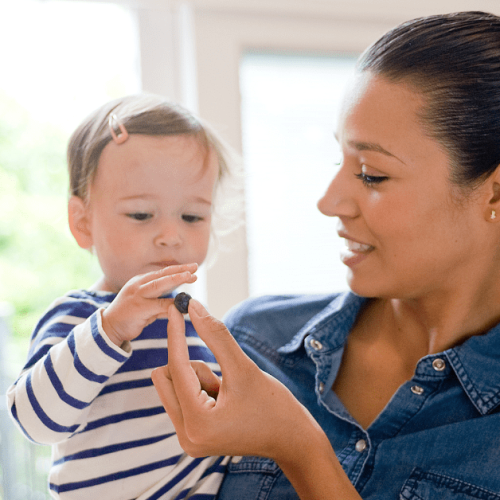 What does a child care provider do?
A child care provider ensures the safety and well-being of your child, engaging them in age-appropriate activities, assisting with meals and naps, and offering nurturing support and supervision.
Related: Babysitter Job Description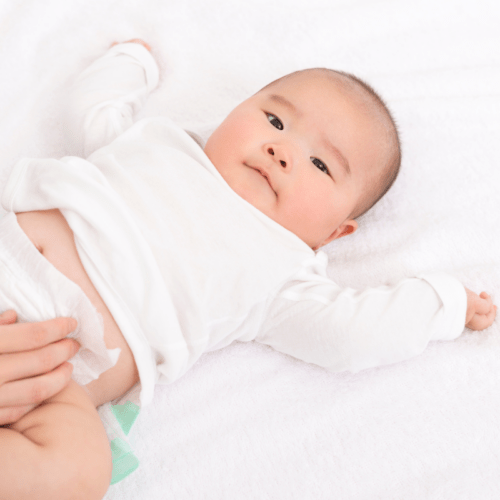 When selecting a provider, consider their experience, certifications, background checks, and compatibility with your family's values and needs. Additionally, reading reviews and conducting interviews can provide valuable insights.
Related: Top 14 Questions to Ask a Babysitter in an Interview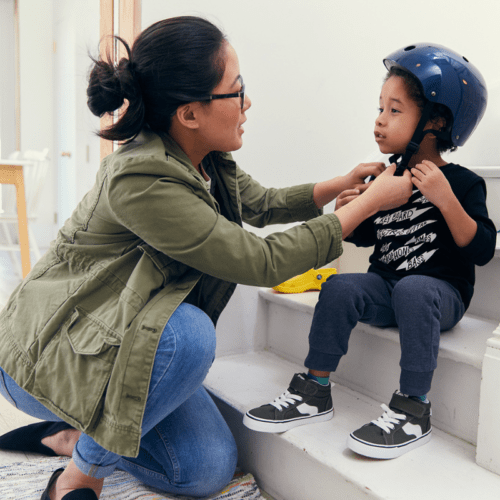 Trust and safety: UrbanSitter leads the way with background checks and individual profile reviews to help you find trustworthy caregivers who meet our high standards.
Saves you time: Designed by busy parents, we understand the importance of efficient features that make finding care near you a simple and hassle-free experience.
Personalized matches from your network: Unlike other sites, UrbanSitter shows you the caregivers who are highly rated by parents you know from school, your community and neighborhood. It's like finding out the secret go-to sitter from everyone you know.
Don't waste time searching endlessly. Choose UrbanSitter, where we prioritize your child's safety and your peace of mind. Join our community of satisfied parents today and experience the convenience and reliability of finding child care with just a few clicks.
Related: Child care resources for parents