It's not always easy to find reliable home care near you. That's why UrbanSitter is making it easier to connect with exceptional home care aides who will care for your family as their own.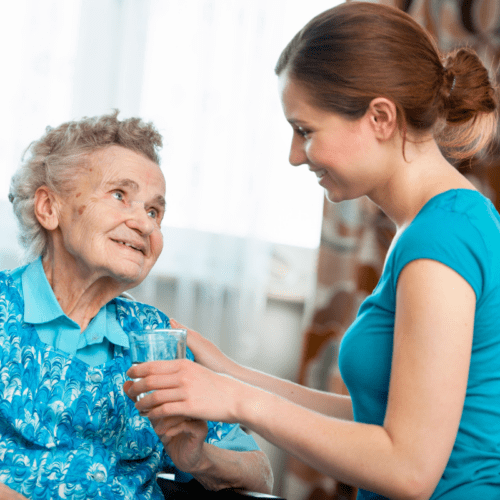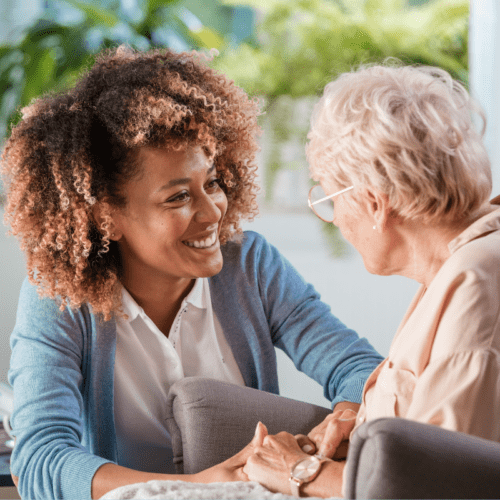 "I found the perfect caregiver for my mom through UrbanSitter. She's compassionate, reliable, and has become like family to us."
-Sarah, UrbanSitter member
About our home care services
Your neighborhood's favorite caregivers: Connect with a network of your neighborhood's most trusted and
beloved home care aides, providing the added confidence of seeing reviews from people you know and trust.
Fits your schedule and budget : Flexible support options allow you to book a caregiver for one-time, part-time, or full-time care, depending on your family's unique needs and budget.
Inclusive care: Access an impressive range of non-medical support, where no request is too big or small, ensuring you can rely on our home care providers just like you would a trusted family member.
Get started in three easy steps
Sign up: Create a free account on UrbanSitter or log in to your existing account.
Find home care providers near you: We'll guide you through a few easy steps to post a job to our extensive network of qualified caregivers to see who's available, qualified, and interested in your area.
Interview and hire: Once you've found potential matches, book interviews to further discuss your needs or get straight to hiring. There is never an obligation to book if you don't find someone great.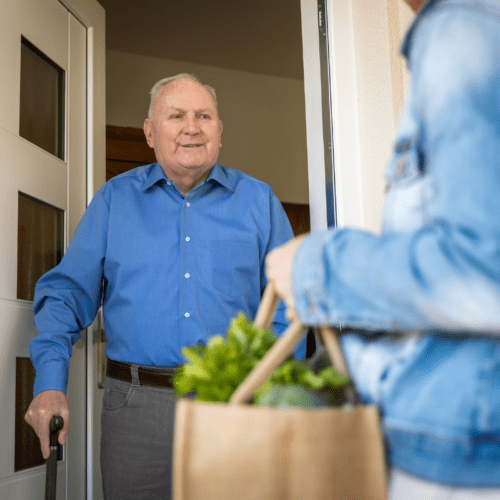 Companion care: Provides social interaction, assistance with daily activities, and companionship.
Personal care: Helps with bathing, grooming, medication reminders, and mobility support.
Senior helpers: Professionals who offer comprehensive support, including personal care, medication management, and companionship tailored to the unique needs of seniors.
Sitters for elderly: Experienced caregivers who provide supervision and support to ensure the safety and well-being of seniors, offering companionship and assistance as needed.
Senior errand service: Assists with running errands, such as grocery shopping, picking up prescriptions, or accompanying seniors to appointments, helping them maintain their independence.
Household services: Our dedicated home care aides can go beyond caregiving to provide additional household support. This includes checking mail, watering plants, caring for pets, and driving seniors to appointments, ensuring a smooth and convenient experience.
Light housekeeping: Our caregivers can assist with light housekeeping tasks, such as tidying up, dusting, vacuuming, and laundry, creating a clean and comfortable living environment.
Meal preparation: Our caregivers can help with meal planning and preparation, considering dietary restrictions and preferences, ensuring that your loved one receives nutritious and enjoyable meals.
Frequently Asked Questions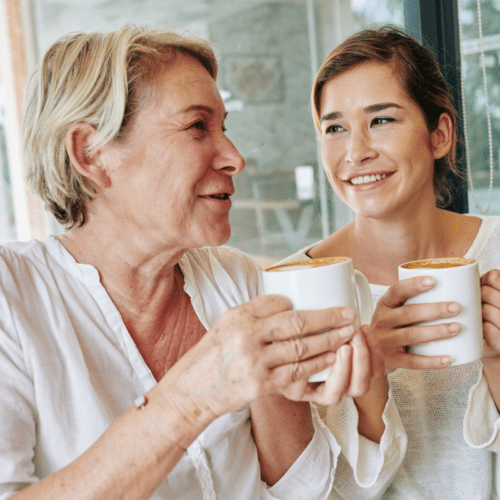 How much does home care cost?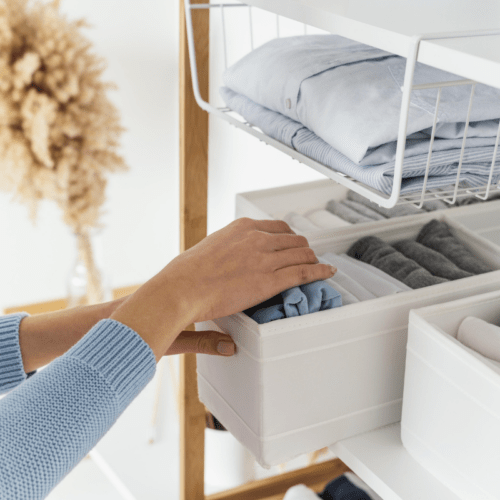 What does a home care aide do?
A home care aide assists seniors with various tasks, including personal care, meal preparation, light housekeeping, transportation, and providing companionship.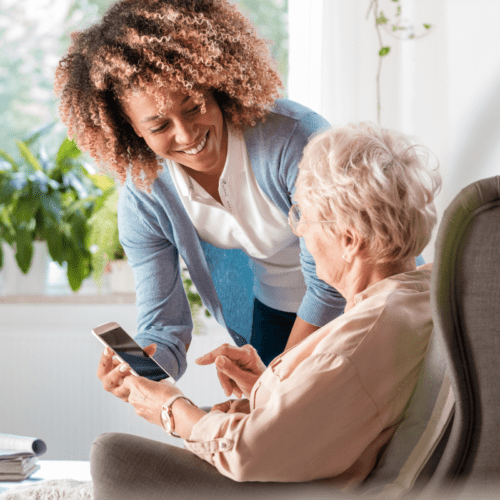 How to choose a home care aide
Assess your needs: Determine the specific care requirements of your loved one, including their daily routine, medical needs, and personal preferences.
Review caregiver profiles: Read through caregiver profiles on UrbanSitter, considering their experience, qualifications, and reviews to find a suitable match.
Conduct interviews: Interview potential caregivers to gauge their compatibility and discuss expectations. Trust your instincts and choose someone who genuinely connects with your loved one.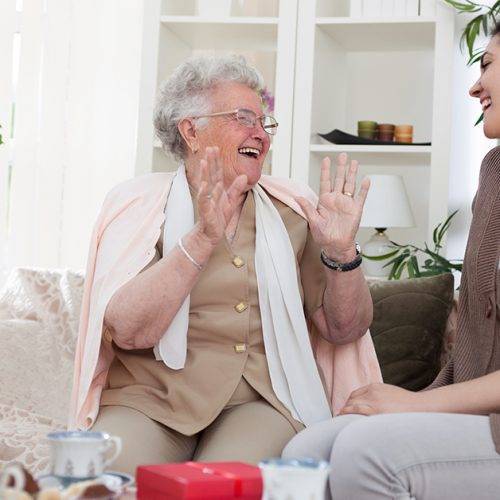 Extensive network: Our service connects you with a wide range of experienced home care providers, giving you access to a diverse pool of talent.
Trust and safety: We prioritize the safety of our community through background checks, profile reviews, and identity verification.
Book with ease: UrbanSitter offers an easy-to-use website and app for finding, messaging, and scheduling with caregivers, ensuring a convenient and efficient experience.
Experience peace of mind and quality care with UrbanSitter's trusted home care services. Sign up today and let us provide the support your loved one deserves.