Finding the Right Home Care Jobs Near Me
Are you searching for home care jobs near you? You're in the right place! UrbanSitter connects dedicated individuals like you with a diverse range of rewarding home care opportunities.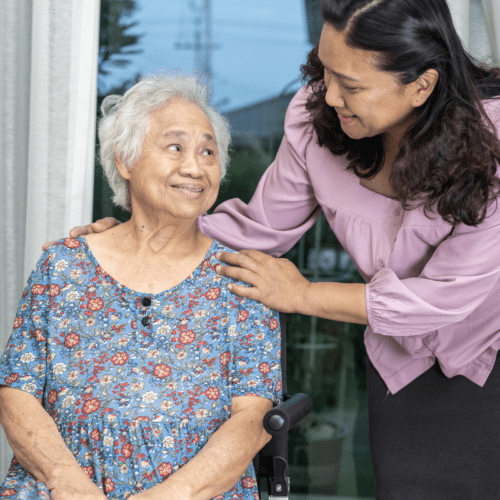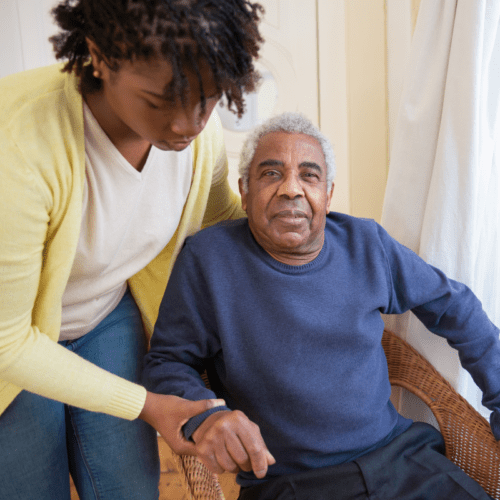 What do home care jobs involve?
A home care provider offers essential assistance to individuals who require support with daily activities in the comfort of their own homes. From helping with personal care and medication reminders to providing companionship and light housekeeping, home care providers play a vital role in improving the quality of life for those in need.
Companion care

Personal care

Senior helpers

Sitters for elderly

Senior errand service

Household services

Light housekeeping 

Meal preparation

Live-in caregiver
In home care jobs
How do I find home care jobs?
Finding fulfilling home care jobs near you is simple with UrbanSitter:
Sign up and create your caregiver profile on UrbanSitter, highlighting your skills, experience, and availability.
Browse through a wide range of home care job listings that match your preferences and location.
Apply to the jobs that interest you and showcase why you would be the perfect fit.
Communicate and schedule interviews with potential families.
Once hired, work with the family to set expectations and establish a schedule.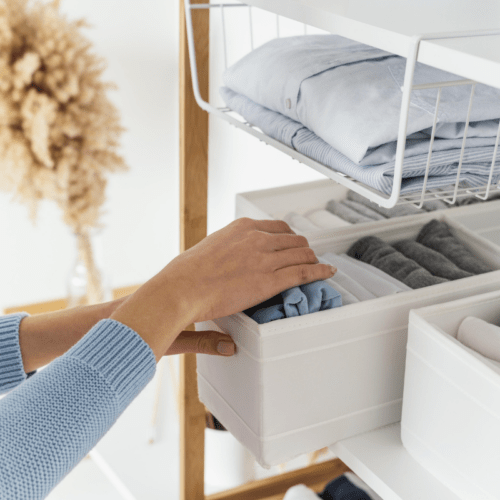 "I am incredibly grateful for UrbanSitter's platform as it helped me secure a rewarding job that perfectly matched my skills and passion!" 
-Emily, home care aide
Frequently Asked Questions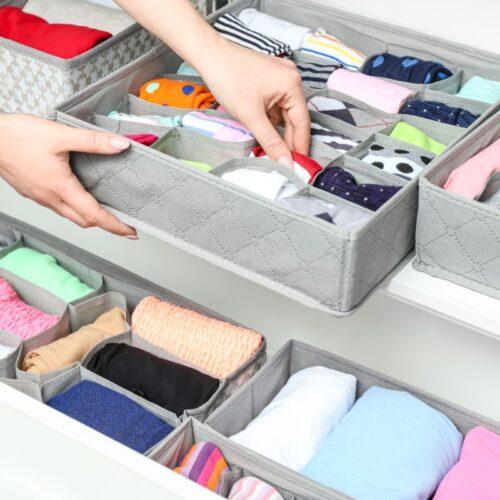 How much will I get paid for home care jobs?
The pay for home care jobs can vary depending on factors such as location, experience, and specific job requirements.
According to UrbanSitter's latest data, the average hourly rate for companion care in the U.S. is $22.03/hr. While non-medical home care providers can earn roughly $5,000 per month, according to Genworth's 2022 survey.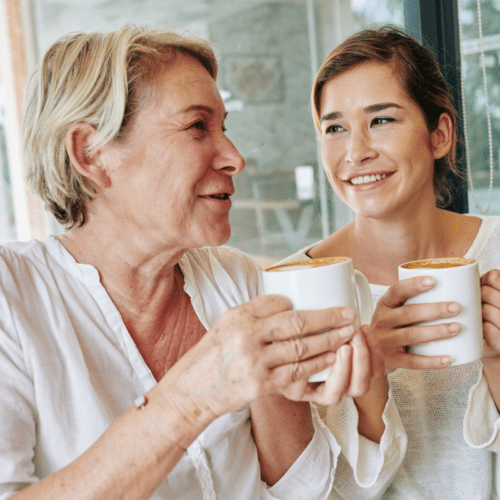 What kind of experience do home care jobs require?
Previous experience in home health care jobs is beneficial, but not necessary to become a home care provider. Possessing certain skills and attributes can greatly enhance your effectiveness as a caregiver. Some qualities to have include empathy, patience, good communication skills, problem-solving abilities, and a genuine passion for helping others.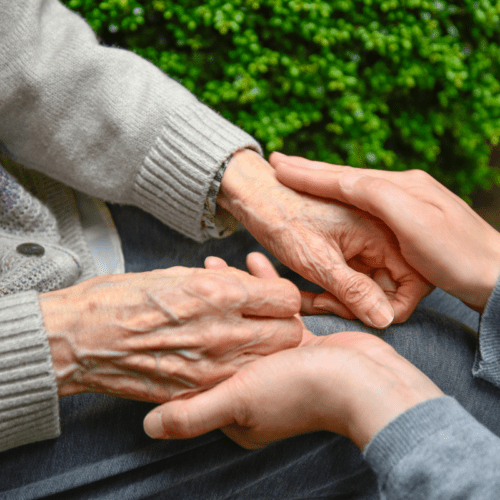 Do I need specialized experience and certifications?
While not mandatory, acquiring specialized experience and certifications can significantly boost your credentials as a caregiver. Consider pursuing the following certifications or courses: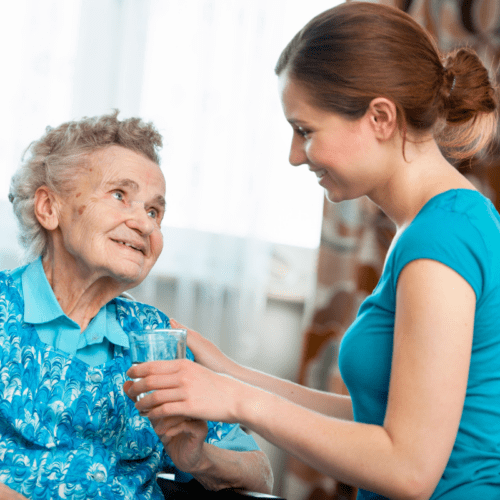 What is the typical in home care job schedule like?
There is a range of schedules to suit different preferences:
On-call care: Experience the flexibility of on-call home care, being available for immediate assistance and responding to clients' needs as they arise.
Part-time: Find the balance between choosing hours that accommodate your other responsibilities while providing care.
Full-time: Embrace a stable schedule that offers continuity and the chance to build a dedicated career in home care.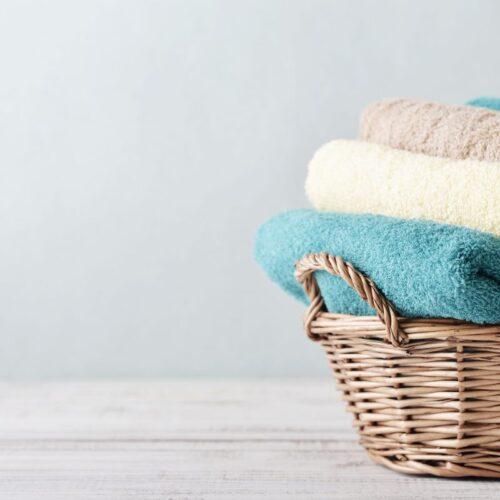 How can I be successful at my home care job?
Follow these tips to excel in your home care role:
Show genuine compassion and build meaningful connections with the individuals you care for.
Continuously improve your skills and knowledge through ongoing education and training.
Communicate effectively with the families, fostering trust and open dialogue
Be flexible and adaptable to different caregiving situations and individual needs.
Practice self-care and prioritize your well-being to avoid caregiver burnout.
Join UrbanSitter today and start your journey as a home care provider. Connect with families in need and make a meaningful difference in your community. Whether you're an experienced caregiver or embarking on a new career path, there's a rewarding position waiting for you.
Remember, UrbanSitter is not an agency and does not take a cut of your pay. Your earnings are yours to keep! Sign up now and unlock a world of fulfilling job opportunities.