Support your child in reaching their next academic milestone with top rated tutoring near you.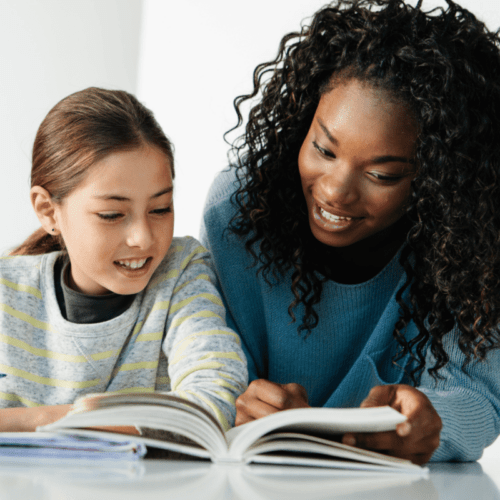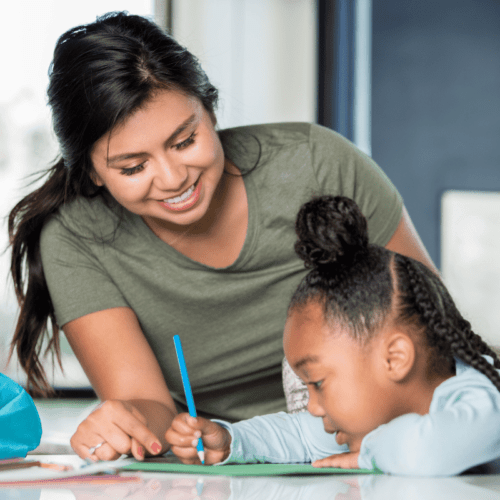 "Valerie was so patient with my daughter. Thanks to her, Emma is reading at her grade level now."
-Charlotte, mom of two
High quality tutoring: UrbanSitter's experienced tutors have thousands of 5-star reviews and are dedicated to inspiring students of every grade level to reach their full potential.
Flexible support: Enjoy the freedom of choosing your own private tutor and paying per session. Try out different tutors. None of the upfront commitments of a tutoring center, sales calls, or long-term contracts. 
Convenience: Book your choice of 1-on-1 tutoring in your home, at school, or virtual tutoring depending on your family's needs and preferences.
Getting started with UrbanSitter tutoring services
Easy registration: Sign up for an UrbanSitter account in just a few quick steps. Provide details about your child's tutoring needs in a job post or use our intuitive search tool to find the perfect tutor near you, based on location and subject.
Interview and book: Once you've found candidates, filter your results by rate, availability, and any additional services you may need. With a click, you can book an interview or tutoring session.
Pay with a tap: After the tutoring session is complete, pay with a tap through our app or with cash. Then, witness your child's progress soar!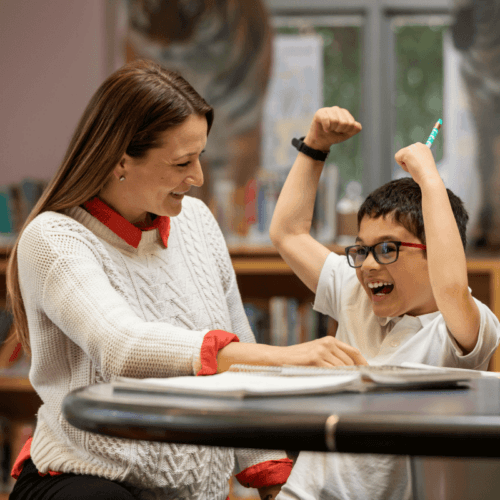 Math tutor: Strengthen your child's math skills with a qualified math tutor who can provide guidance in various math disciplines, from Singapore math to algebra to geometry and advanced calculus.
Phonics and reading tutor: Unlock literacy's power with our dedicated tutor who builds essential reading foundations, improves phonetic awareness, and fosters a love for reading through engaging activities and personalized instruction.
Science tutor: Find a science tutor who can help your child grasp scientific concepts, conduct experiments, and excel in subjects like biology, chemistry, and physics.
English tutor: Enhance your child's reading comprehension, writing skills, and grammar proficiency with a language arts tutor who specializes in language development and literature analysis.
SAT test prep tutor: Prepare your teen for standardized tests such as the PSAT, SAT, ACT, or TOEFL with a dedicated test prep tutor who specializes in test-taking strategies, content review, practice tests, and personalized instruction.
Foreign language tutor: Support your child's language learning journey by booking a tutor who can provide language immersion, conversation practice, and grammar instruction. Find a Spanish tutor, French, or Mandarin Chinese tutor.
Special needs tutor: If your child has unique learning requirements or learning disabilities, a specialized special needs tutor can provide tailored support and techniques to help them succeed.
Computer science tutor: Foster your child's computer literacy and coding skills with a computer science tutor who can teach programming languages, web development, and software engineering concepts.
Music tutor: Ignite your child's musical talents by booking a music tutor who can provide lessons in instruments like piano, guitar, violin, or voice training.
Dyslexia tutoring: Support children with dyslexia by finding a tutor experienced in dyslexia interventions, Orton-Gillingham, and multisensory reading techniques to improve reading and writing skills.
History tutor: Explore the fascinating world of history with a history tutor who can provide insights, critical analysis, and help your child develop strong research and writing skills.
Art Tutor: Encourage your child's creativity with an art tutor who can teach various art forms, techniques, and guide them in expressing their artistic vision.
Related: Before and After School Child Care: 6 Practical Solutions
Frequently Asked Questions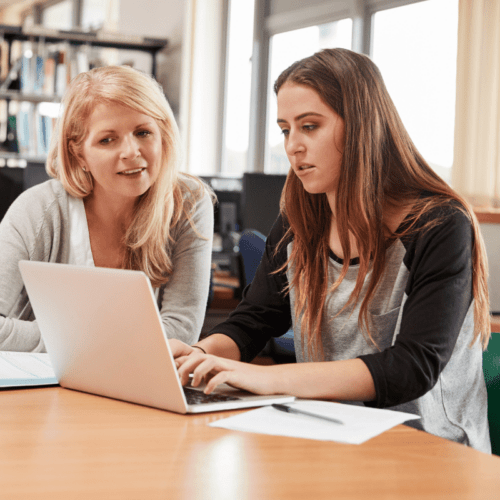 How much does a tutor cost?
Private tutoring costs range widely from $20/hr to $80/hr depending on the tutor's experience, job responsibilities, and your location. Virtual tutoring sessions are generally more affordable ranging between $20-$35/hr.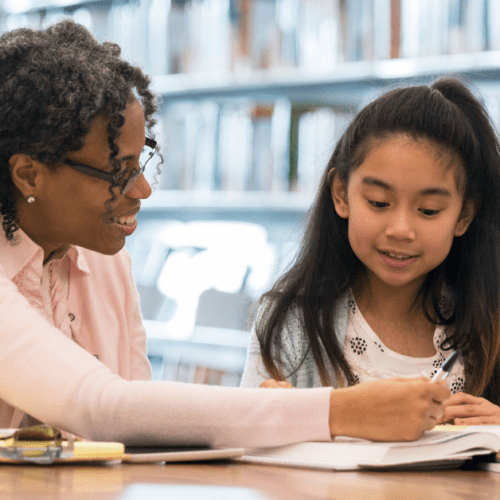 Our tutors provide one-on-one guidance, review and reinforce classroom concepts, offer homework assistance, develop study skills, and administer personalized assessments to track progress.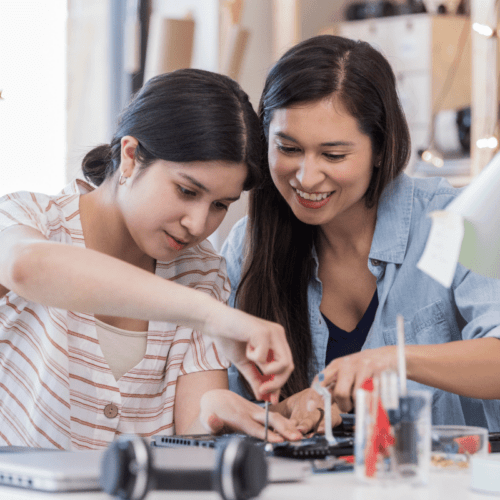 Consider your child's specific needs, learning style, and academic goals. Review tutor profiles, qualifications, teaching methods, and previous parent reviews. Look for tutors specialized in the subject areas or learning challenges your child may have.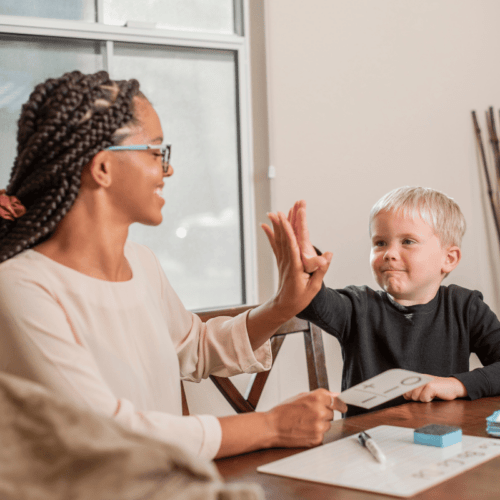 Trusted network: UrbanSitter features a network of thousands of background-checked tutors, committed to reliability, safety, and providing quality services.
Going the extra mile: Our tutors are dedicated to inspiring and empowering students, igniting a love for learning that goes beyond the classroom.
Convenience and flexibility: Enjoy 1-click scheduling, in-person or online tutoring options, and secure payments, providing ease and flexibility for busy families.
Unleash your child's full potential with the guidance of our rockstar tutors. Choose UrbanSitter for personalized, private tutoring support, convenient booking, and a totally awesome educational journey that will have your child high-fiving their way to success!