If your bedtime story books are feeling a little tired, you'll appreciate having a few new picks to add to your shelves. The American Library Association (ALA) recently announced the 2014 winners of the Caldecott and Newbery Medals, among other awards for outstanding children's books and videos. You can always trust that books with these beloved seals will be worthy additions to your collection.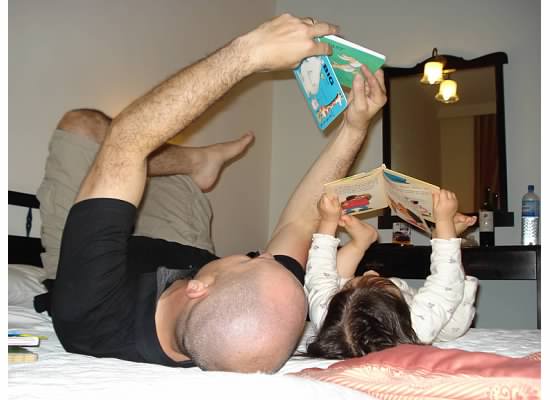 2014 Newbery Medal Winner
Flora & Ulysses: The Illuminated Adventures, by Kate DiCamillo
This New York Times best-selling author provides a funny story  about a self-described cynic, Flora Belle Buckman, who unexpectedly saves a squirrel, Ulysses, from a run-in with a vacuum cleaner. She later learns that Ulysses has been reborn with superhero powers. In addition to an entertaining story with endearing characters, you'll enjoy the cool new format of a novel interspersed with comic-style graphic sequences and full-page illustrations. Ages 8-12.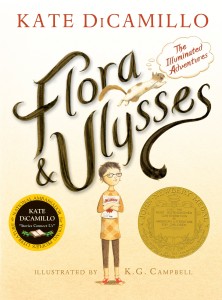 Four Newbery Honor Books also were named: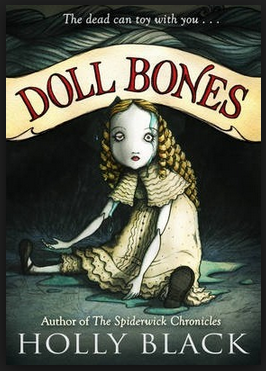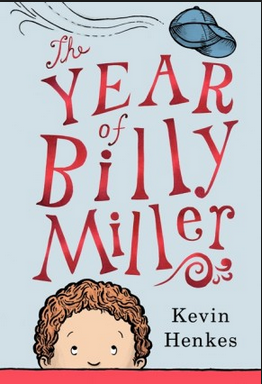 The Year of Billy Miller, by Kevin Hankies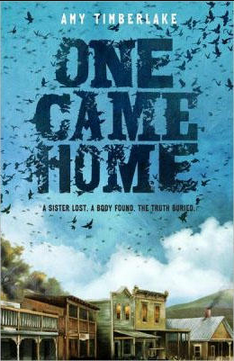 One Came Home, by Amy Timberlake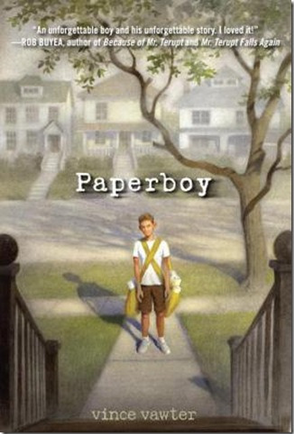 2014 Caldecott Medal Winner
The Randolph Caldecott Medal is awarded for the most distinguished American picture book for children.
Locomotive, illustrated and written by Brian Floca
From the creator of the ever-popular Moonshot (the story of the flight of Apollo 11), Locomotive is a delightful sensory exploration of the early American railroad. You'll enjoy taking your kids on a journey through history on the first transcontinental railroad, experiencing together vivid details of the mighty trains and the wonders of traveling over vast lands.  Ages 4-8.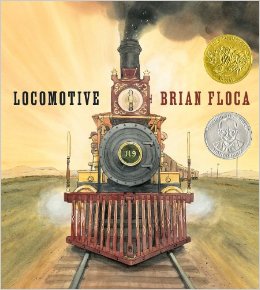 Three Caldecott Honor Books also were named: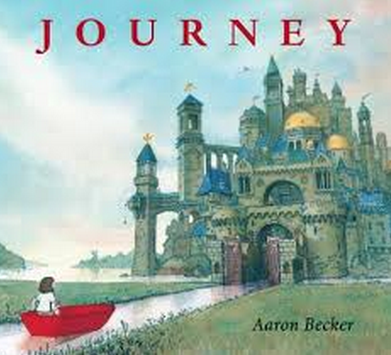 Journey, written and illustrated by Aaron Becker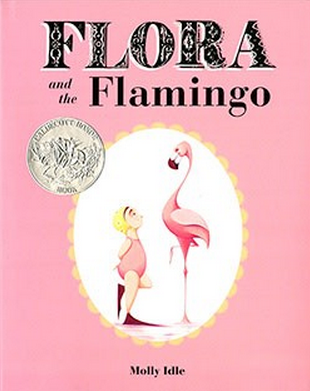 Flora and the Flamingo, written and illustrated by Molly Idle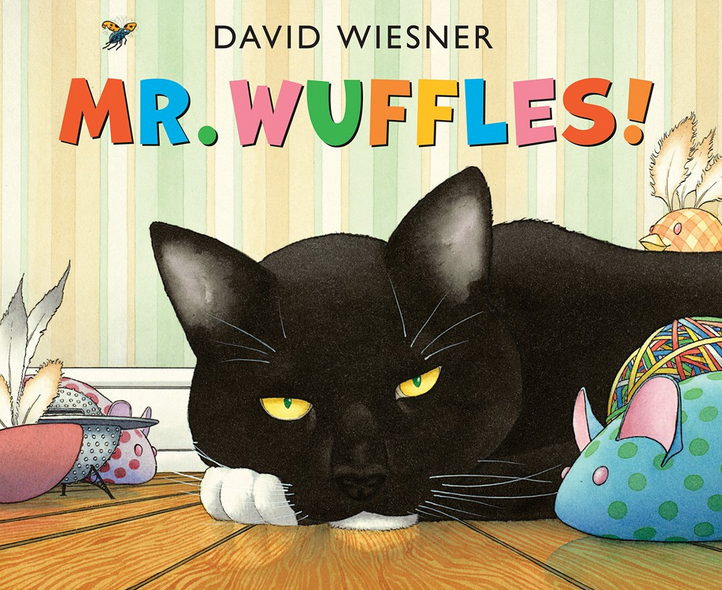 Mr. Wuffles! written and illustrated by David Wiener
For more fantastic children's books to read with your children, visit the American Library Association's site for a complete list of recent award winners.
What's on your child's reading list this year? Share them with us in the comments below! Find babysitters who love reading to kids online at UrbanSitter.com.