Behold, our 12 stylish picks for looking like one hot mama this spring. Find more on our One Hot Mama Pinterest board, and take a peak at Summertime on Pinterest to catch a glimpse of warm weather pins that'll have you even more excited for the gorgeous, carefree days ahead.
12 Things an Urban Mom Can't Live Without This Spring
1. A full, midi skirt is just the thing to transition to warm weather. It covers enough to keep you comfortably warm, and puts a little spring in your step, especially paired with a fresh, striped tee.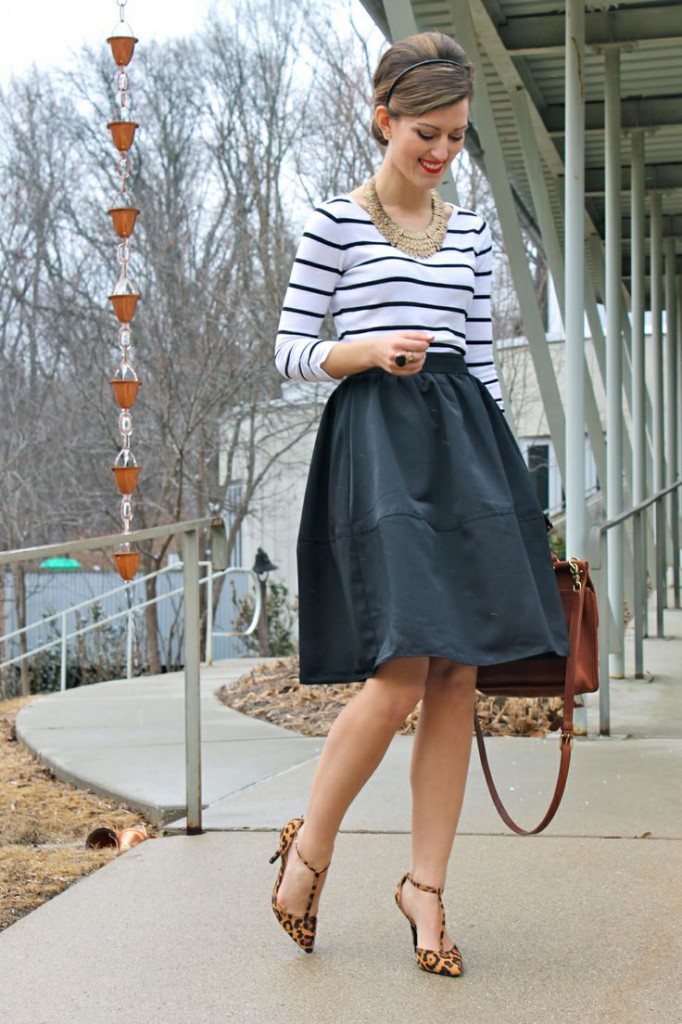 2. A gorgeous cover-up for day or night. Thinking ahead to pool and beach days, now is the time to find the perfect swim cover-ups. Find one that works for day or night, over a swim suit or paired with shorts or as a dress for dinner and drinks.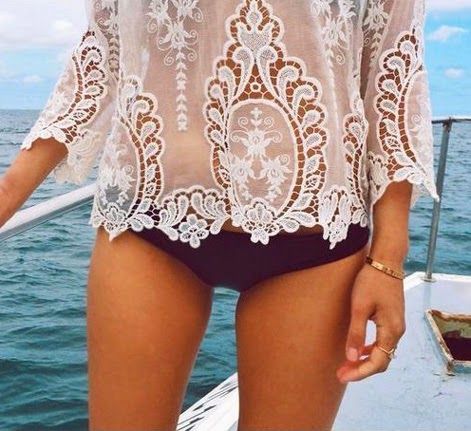 3. White is hot! Whether it's simply trading your dark denim for white, ankle-length jeans or a new-again denim skirt (or even going head to toe white) you can't go wrong.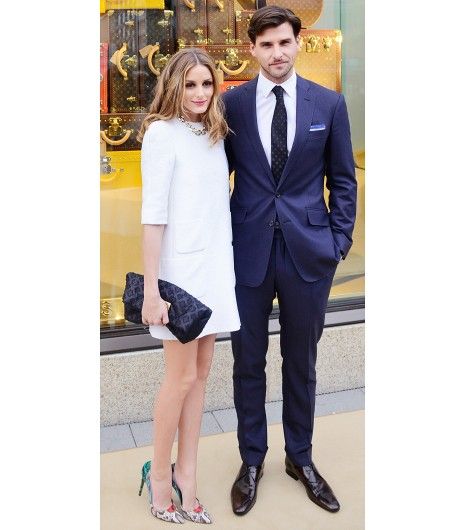 4. Your toes are dying to break free from your winter boots and even those spring-time booties. Let them feel the fresh air in a pair of new daytime sandals that are just as functional as they are hip. These cover enough to work in the spring, yet feel just as right come summer.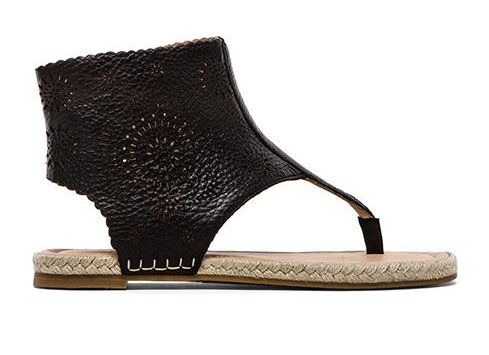 5. An easy and chic way to fight the chill in the evening air or in your A/C blasted office. Whether it's a splurge-worthy, have-forever classic trench or an on-trend wear with everything silky blazer, these picks will keep you toasty and looking pulled together.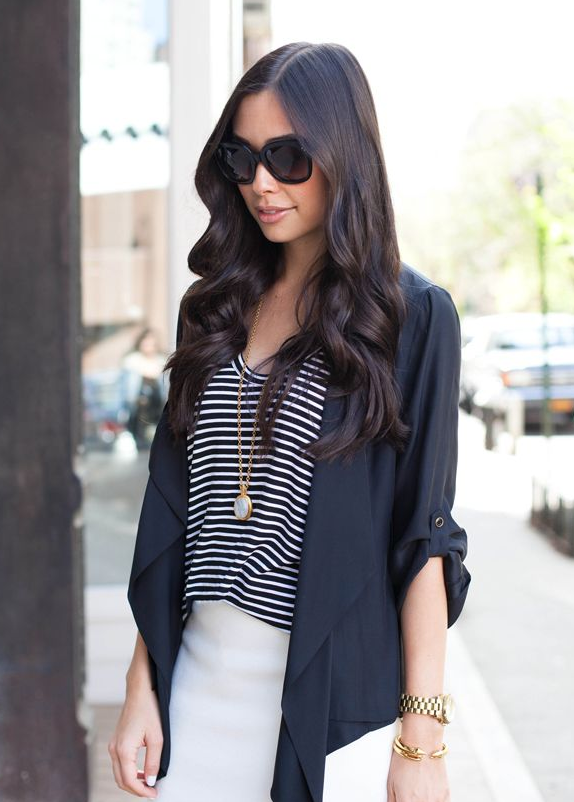 6. Simple, environmentally-friendly, daily necessities that look as nice as they wear. Water bottles have become a part of our daily lives. You've likely abandoned the disposable ones, but why not take it a step further and grab one of these good-looking, sleek, and easy to clean glass water bottles that are a really nice break from the plastic bottles our kids use.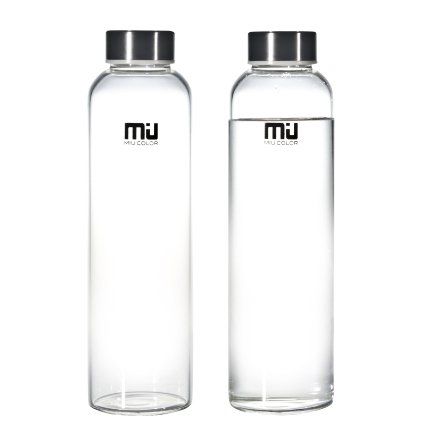 7. Loosen up your look with some hippy chic bling. The boho look prevails again this season, and we're loving the loads of pendants, bracelets and dangling earrings that spice up a neutral outfit with zero effort.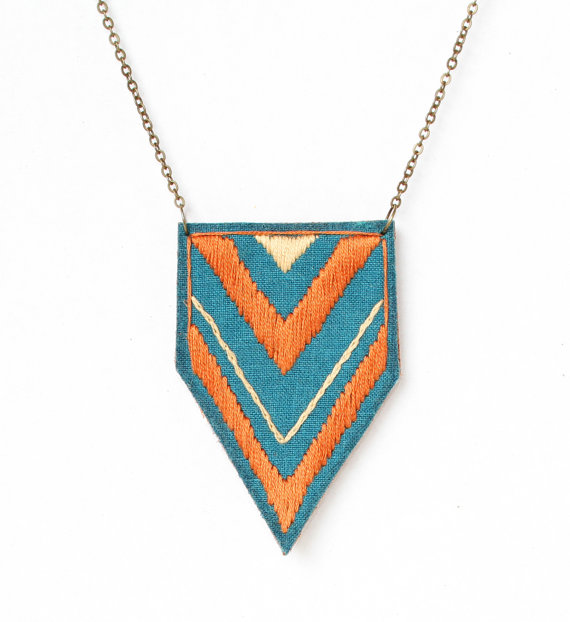 8. Can you imagine life without jeans? Of course not!  We bet you'll agree  that you can give your trusty denim a break with these better-than-jeans trousers. These by Current and Elliott are as easy to wear as your favorite jeans, but are so much lighter and as comfortable as PJs.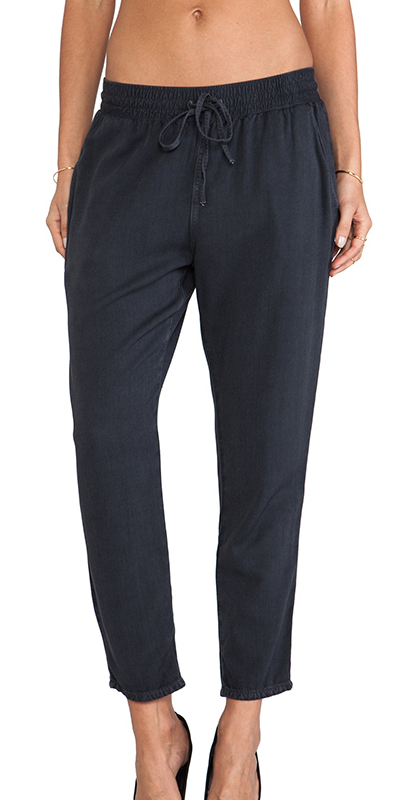 9. Forego your dark and neutral mannies and peddies for a bright, spring polish for fingers or toes. What busy mom couldn't use a bit of pampering? Call a sitter for the kids and a gal pal to chat with over a much-deserved pedicure.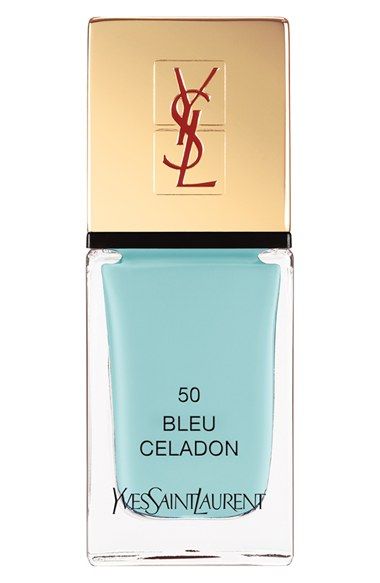 10. A stylish, Mama's Got It Goin' On jumpsuit! Yup, jumpsuits aren't just for the juniors crowd. There are some killer, easy to wear, one-piece, smash hits waiting to replace your LBD.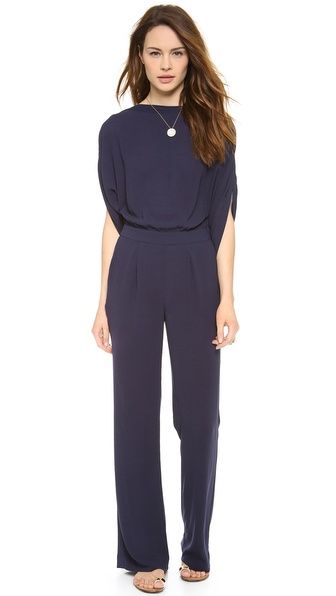 11. Fresh spring style for any day, anywhere. Busy moms everywhere could use a go-to outfit that works in the real world. Whether it' chasing tots or running weekend errands, an outfit like this one works every time.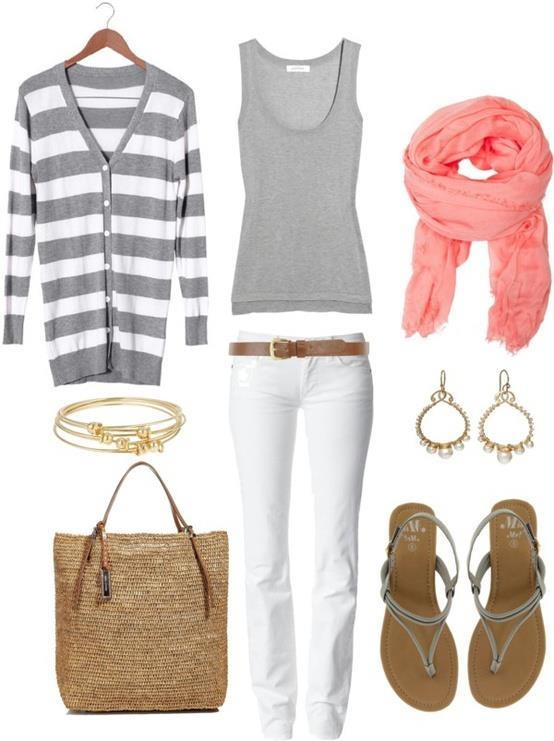 12. Cute, comfy kicks. Trade your sneakers for some oh la la espadrilles and you'll be turning heads in the carpool line.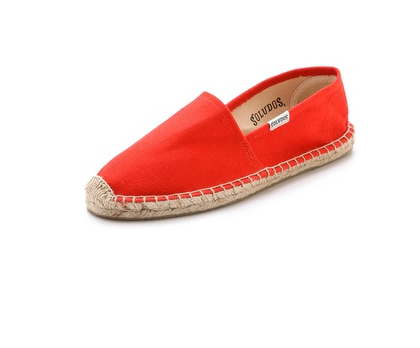 What's on your wardrobe want-list this spring? Let us know in the comments! When you're ready to shop, head over to UrbanSitter and book a sitter for the kids!