Forget about pricey boots, haute new yoga wear or a ticket to the Turks and Caicos. The shopping wish lists of weary moms in the midst of dreary, bleary February are much more practical. Here are the 12 things on our radar for helping parents power through the rest of winter.
12 Things a City Mom Can't Live Without This Winter
1. Whether you're planning a family ski trip or simply need to transport your child across town without him suffering frostbite, a warm, waterproof, windproof snowsuit it a godsend. If you live in a cold climate, your kid's well-worn winter coat likely looks like he's been the participant in a sludge-filled Fight Club. And if you haven't needed a heavy-hitting coat until now, good luck finding anything of the sort this late in the season. Turn to Google and hope for a sale with some leftover inventory or go straight to this cool site and snag a Ducksday ski suit. They are windproof, waterproof, breathable and good looking. Available at Ollie and Stella Outfitters, starting at $75.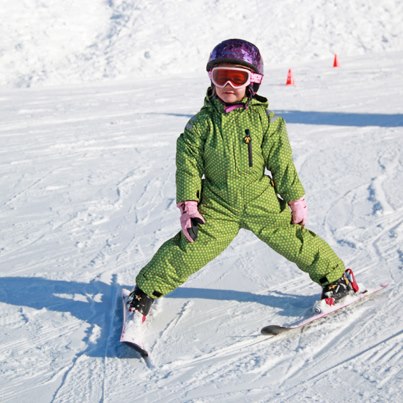 2. What do you do if you cringe at the thought of buying your child a box of Hello Kitty Valentines to hand out to her classmates, but can't fathom finding the time or talent to create your own? You find a lovely Valentine created by a crafty blogger who's so kind as to share it with you as a free, printable Valentine. These paper airplane Valentines are just what you're looking for.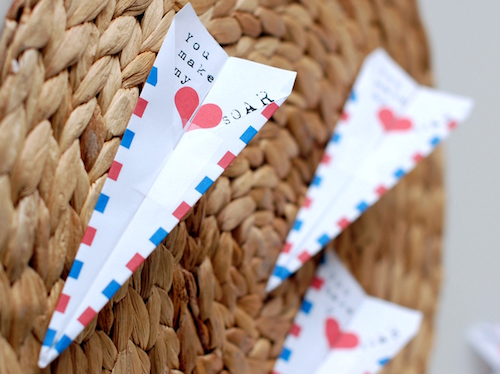 3. Someone or something to coax your sleepy kids out of their warm, cozy beds and into the chilly morning. Who couldn't use some help getting out bed these days? Now's the time to shelve the Cheerios and entice your kids to the breakfast table with a warm, wholesome meal that fuels their bodies and brains. How about an Apple Cinnamon Baked Oatmeal recipe (you can mostly make the night before).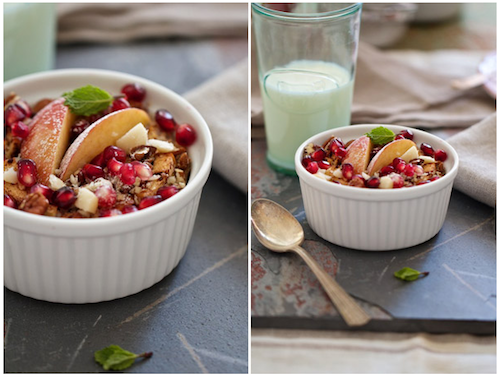 4. Uninterrupted time to yourself… that you didn't need to move mountains to make happen. If you haven't yet tried UrbanSitter, you're more than familiar with the plight of finding an available babysitter, let alone one you trust and your kids love. An UrbanSitter membership takes away the pain and frustration by providing instant access to top-notch sitters who can be quickly and easily booked, whenever you need them.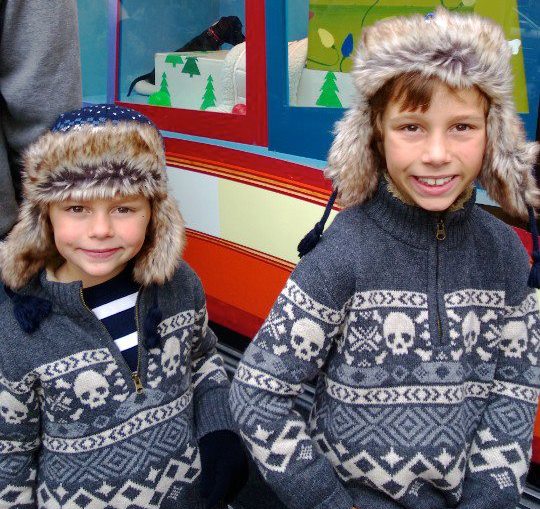 5. A layer they won't refuse or lose. How many hats and gloves have left your house and never returned this winter? How many mornings have you fought tooth and nail to get your child to wear something a little warmer than a t-shirt or even to button his coat? Here's the solution – a parent-approved layer of warmth in the form of a kid-approved Team USA Sochi 2014 Winter Olympic pullover hoodie. Available at Team USA Shop for $59.95.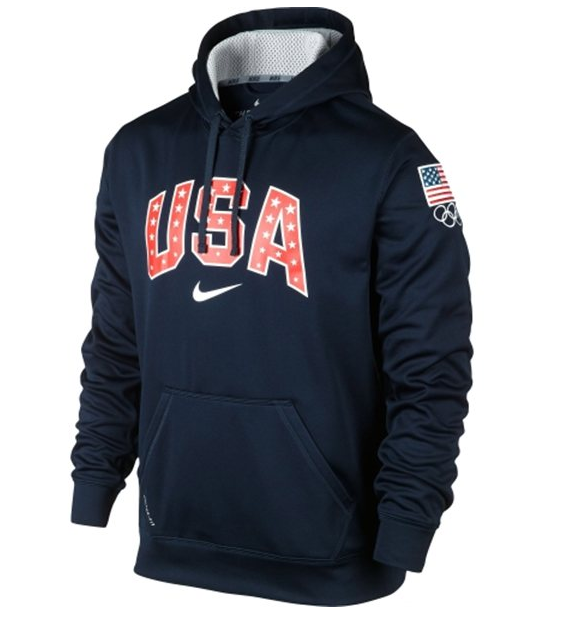 6. We wish for a kid's birthday party that doesn't involve a bouncy house or a giant mouse-themed pizza/arcade. With Spring Training just around the corner , why not throw a slugger themed party for your little leaguer? Start with these clever favor bags full of ballpark treats like Twizzlers, Cracker Jacks and a shiny new baseball.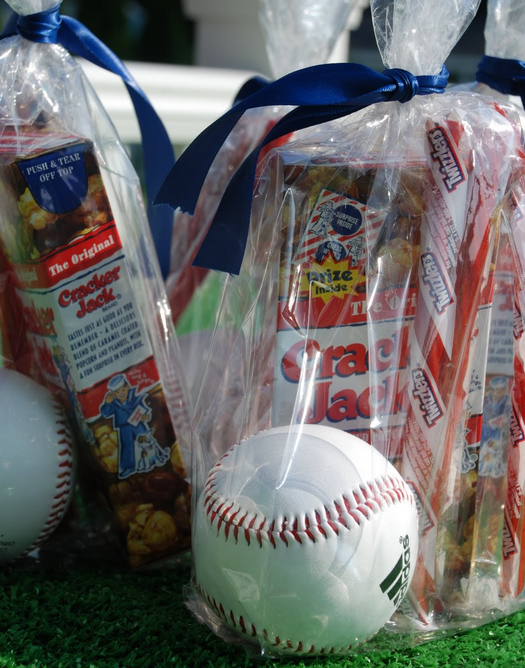 7. A simple kid craft that morphs into dress-up gear and inspires an afternoon of play. You can turn ordinary toilet paper rolls into Super Hero bracelets that can transform an ordinary, very bored little boy or girl into a superhuman with the power to entertain him or herself for hours. Thank you, crafty blogger, Rachel Rabbit.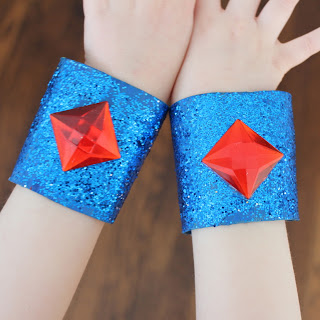 8. Super cool gadget that blows away the baby book. Have you seen the small, mountable, wearable still and video camera you can actually attach to your kids, the GoPro? This awesome camera is hot with extreme sports fanatics, but also super cool for families. It features video resolutions up to 1080p30, 5MP photos up to 3 frames per second, an ultra wide angle lens and built-in Wi-Fi. It's waterproof and kid-proof. Available from GoPro, starting at $199.99.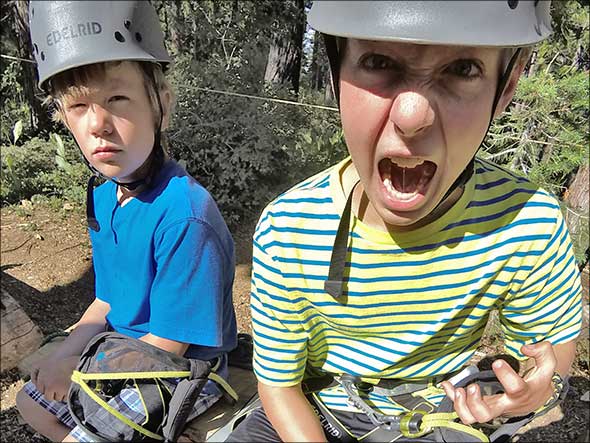 9. The know-how for creating a totally awesome fort that keeps your kids happily occupied for an entire afternoon. If you've ever struggled to satisfy your child's cries for a fort or tent by draping a duvet over several dining chairs and trying to anchor it with art clips from the Melissa and Doug easel, you'll see the value in having step-by-step instructions. And even better, having a relatively simple DIY project that creates a tent you can pop up at a moment's notice. This one by Pink Oatmeal is pretty cute, don't you think?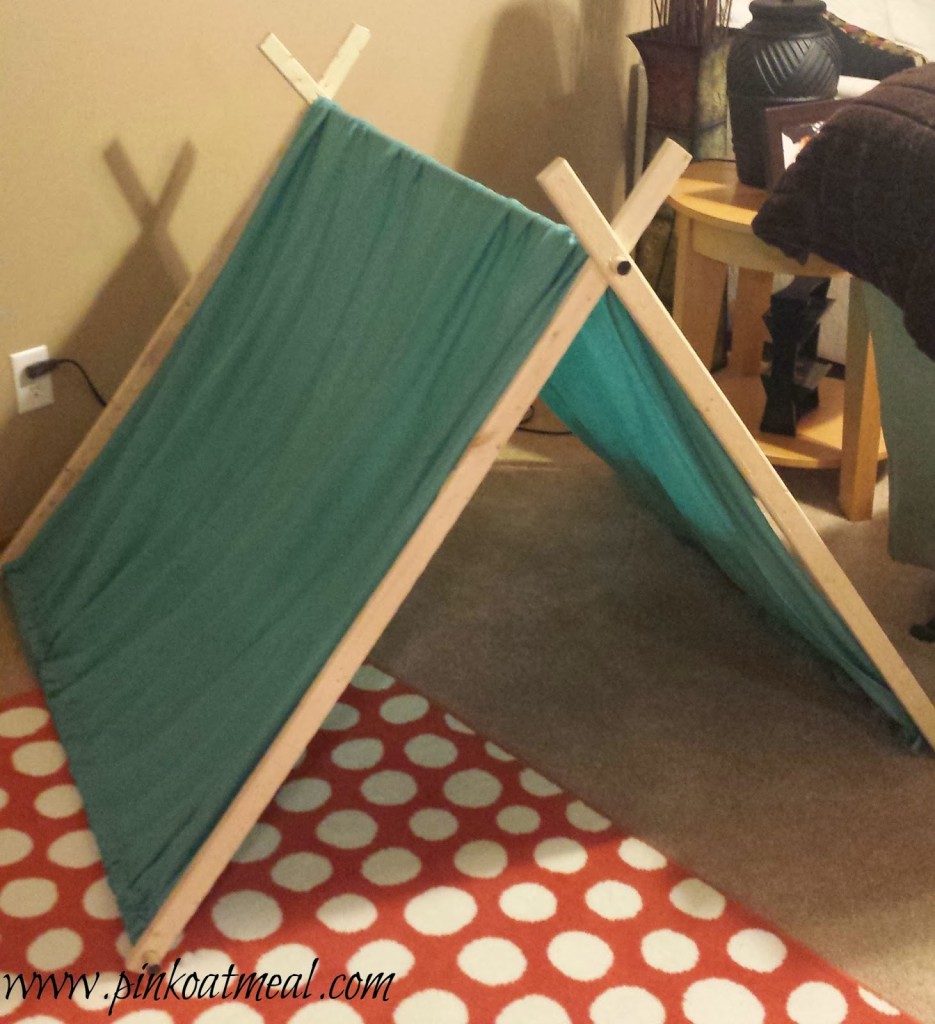 10. Wanted: kitchen workhorse. If your trusty, old blender leaves your green smoothies looking like salsa instead of a smoothie, prepare to be impressed. Also be prepare to splurge, as the speed and power of the Vitamix blenders don't come cheap. If you're committed to whole foods and likely to use the machine regularly for juices and smoothies, it's a nice purchase. Available through Williams Sonoma, starting at about $450.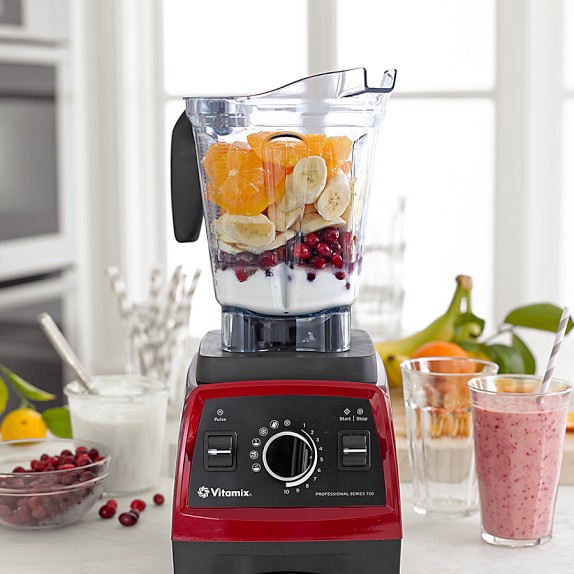 11. A comfy, easily portable place to put the baby down sounds mundane, but that spot is a lifesaver for parents with babies or small tots. Lalalounger is sort of a large floor cushion with handles – "that provides parents hands free time while providing a baby with a soft, cozy environment right next to them." Check it out. It's available in several sizes and colors. Available from Lalalounger, starting at $45.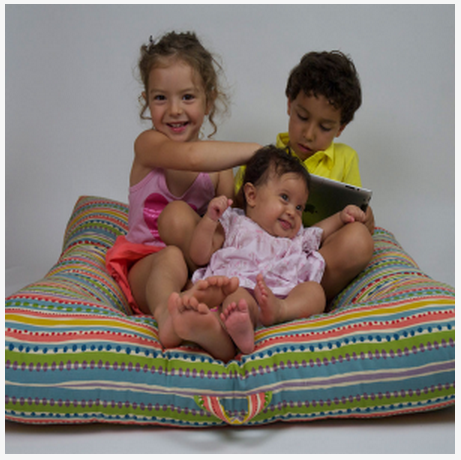 12. The perfect baby gift. No need to rack your brain for yet another gift-giving occasion. No matter whose baby just arrived, the new Mom is sure to go ga-ga over this can't miss baby gift. The adorable knit baby clothes from Estella Baby Knits, especially the diaper cover and booties, make for the perfect gift. They are thoughtful, useful, beautiful and sentimentally sweet… without breaking the bank at $35 for the diaper cover, available via Estella NYC.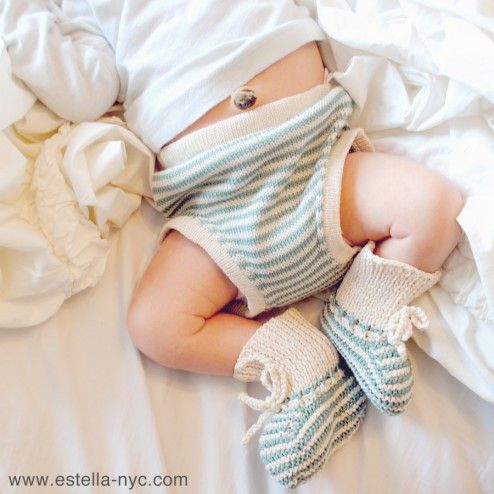 What's on your wish list this winter? We'd love to hear your parenting picks for the season!