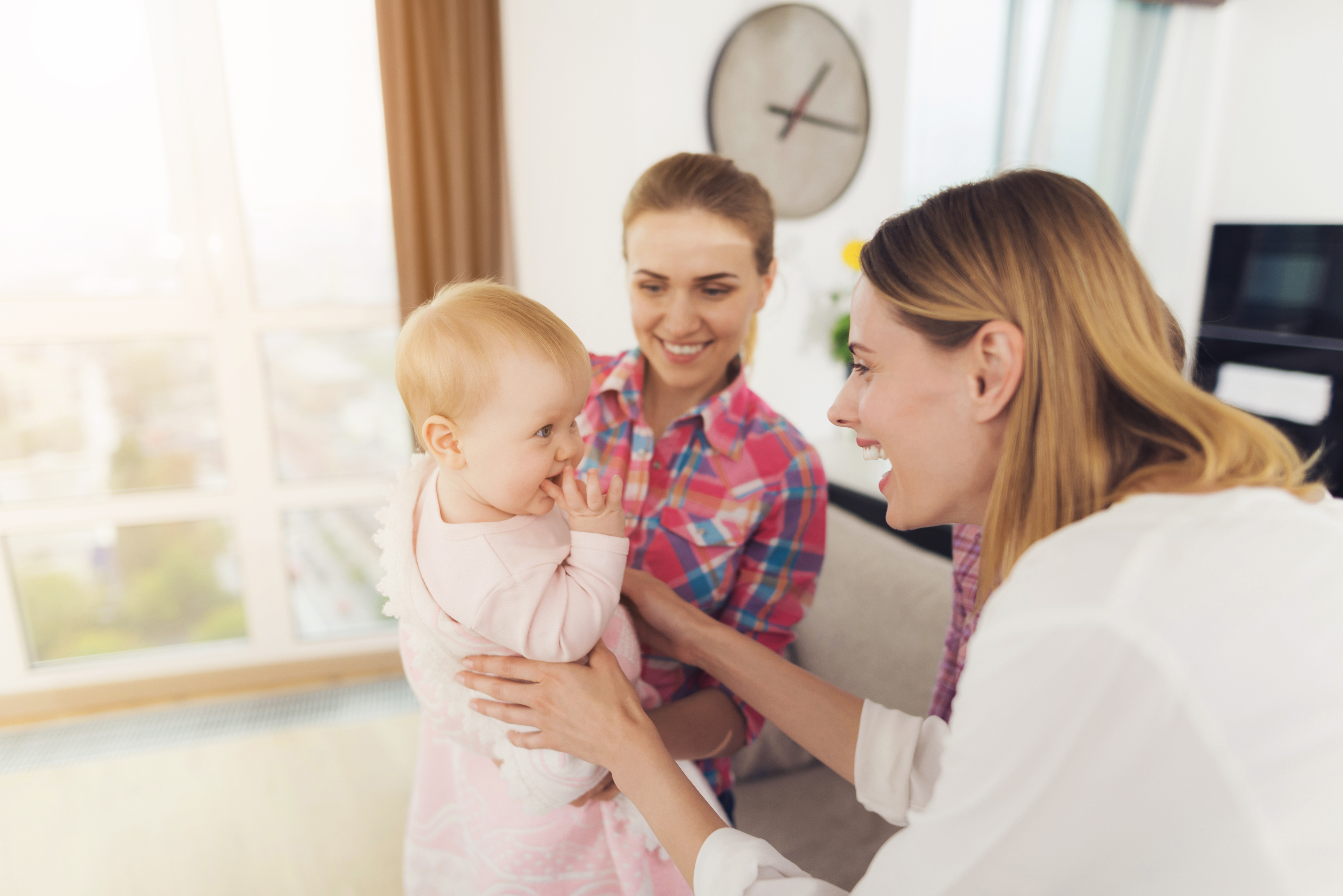 With the realities of the COVID-19 pandemic changing by the minute, it's more important than ever for families to feel safe, secure and stable. In addition to helping families find caregivers, UrbanSitter also partners with businesses to provide our trusted caregiver network as an employee benefit aimed to reduce the stress of finding reliable childcare.
We provide member support 7 days a week, 365 days a year.
Every sitter is background checked, and the UrbanSitter team manually reviews every sitter to meet our standards.
UrbanSitter can plug into an employees' existing social and parental networks to find nearby caregivers their personal connections use and, more importantly, trust.
UrbanSitter makes it easy for employees to bring on and manage sitters that are already known to their families.
During COVID-19, safety and reliability have become even more crucial as parents are juggling the responsibilities of working from home full-time while their children's schools and daycares are closed:
UrbanSitter resources include recommended best practices for hiring a childcare provider during COVID-19 and health & safety practices for arrival and during jobs.
Our easy-to-use job posting tools allow parents to pick preset COVID-related interview questions to ensure health and safety stays a priority.
Virtual playtime or homeschooling with a sitter via video conferencing (while the parent is at home), is a great new way parents can carve out time to work while maintaining physical distance.
At UrbanSitter, we encourage both parents and sitters to adhere to the reliability policy, and maintain open and honest communication about their health, giving everyone involved adequate time to adjust their schedules should a booking need to be canceled.
UrbanSitter's Trust and Safety Team has prioritized coronavirus prevention efforts. We recommend all members follow CDC guidelines and provide additional resources in our FAQ: Coronavirus Precautions and Resources. Additionally, as the situation evolves and new recommendations become available, UrbanSitter publishes relevant information on our website.
Visit us to learn more about UrbanSitter for your workforce.
Introducing UrbanSitter's Corporate Care Program
Give your employees the caregiving benefit they deserve.