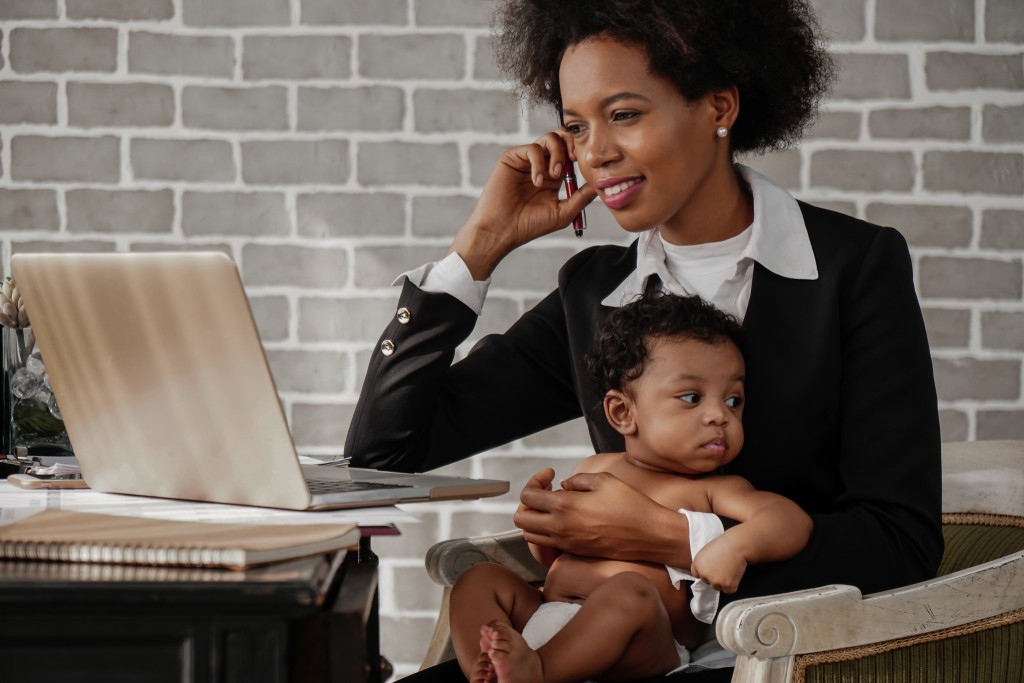 Many parent employees are struggle to find reliable in-home childcare coverage. UrbanSitter partners with businesses to provide our trusted caregiver network as a benefit to employees aimed to reduce the stress of finding childcare.
Providing the right fit for your organization
Companies can offer their employees paid access to the UrbanSitter platform.
Companies can also opt to subsidize or cover childcare expenses for employees by adding company-provided stipends to employees' accounts. These funds can be set for any amount, in any cadence (month/quarter/year), and can be adjusted as needs change. $500 per year is the average employer-paid stipend, however there is a broad range depending on the business's location and average hourly babysitting rates by city.
Providing the right fit for each employee
As health and safety is everyone's top priority, every sitter is background checked, and reviewed by UrbanSitter.
Parents can book care on a part-time or full-time basis. With more companies scheduling meetings during specific blocks of the day, employees are able to book care for three or four hours at a time, avoiding the need for full-time childcare.
UrbanSitter also plugs into employees' existing social and parental networks to find nearby caregivers their personal connections use and love.
Supply to meet your demand
UrbanSitter's marketplace is primed to fulfill increased child care demand with nationwide coverage and more than 250,000 background-checked sitters across the United States. Fulfillment is monitored daily to ensure adequate supply ratios are maintained.
Support for COVID-19 concerns
UrbanSitter's Trust and Safety Team has prioritized coronavirus prevention efforts. We provide best practices and additional resources in our FAQ: Coronavirus Precautions and Resources.
Caregiver profiles also include a COVID-19 vaccination status badge.
Quick set-up
UrbanSitter has a streamlined set-up process, and our team takes care of everything from start to finish. It's possible to launch your program in weeks not months.
To learn more about UrbanSitter for your workforce, please visit our Corporate Care Program website.
Introducing UrbanSitter's Corporate Care Program
Give your employees the caregiving benefit they deserve.