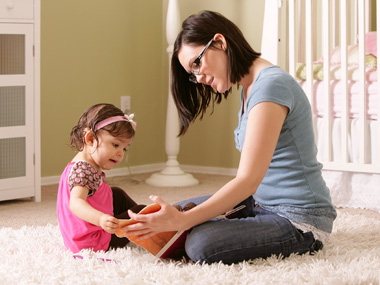 Babysitters, are you wondering what it takes to get a 5-star review, a generous tip, and repeat business from a family? Parents who use UrbanSitter say these particular things really impress them.
Ways Babysitters Can Impress Parents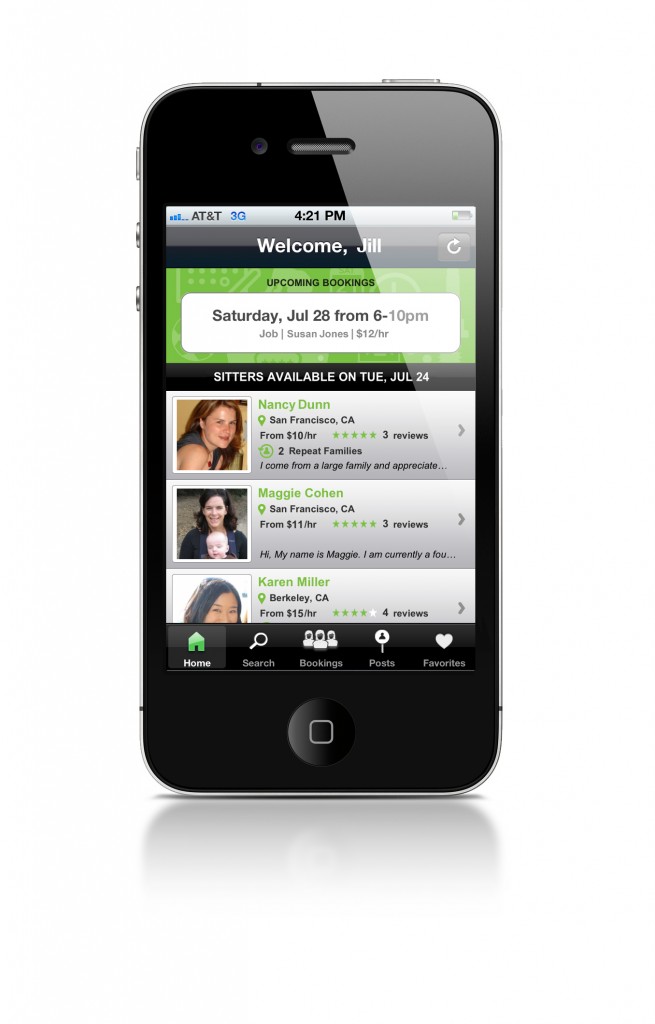 Before the job…
Text parents earlier in the day to confirm the job. With the UrbanSitter iPhone app, it's easy to send a message instantly or call the parent.
Upon arrival….

Arrive 10 minutes early
Wash hands upon arrival, especially when caring for an infant, and offer to take off your shoes
Ask for emergency numbers and where the first aid kit is kept. Ask under what situation (if any) they would like to be contacted
Ask about allergies/medications and if there is anything or any room that is off-limits
Ask if the child has a favorite toy or activity (or, bring your own age-appropriate activities/crafts)
Ask if there's anything you can do to help around the house while the kids are asleep. Most of the time, parents will say "no" but they'll be impressed!
Assure the parent that their children are going to have a wonderful time
During the job….
Get down to the child's level to play with them
Keep your phone nearby in case the parents are trying to get in touch
Put toys away.  Even if you don't know exactly where they belong, tidy up and say "I -hope I put things back in the right place"
Wash any dishes that you or the children use.  Bonus: Wash anything else in the sink.
Text the parents to let them know that their child is sleeping peacefully and say "enjoy your evening out" (or something….)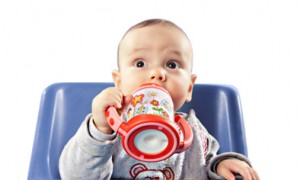 When the job ends…
Give a report at the end of the night and emphasize the positives! It's cliché, but parents always like to hear nice things about their kids.
For tips on how to use UrbanSitter, view Tips for Babysitters – Getting Started or Tips for Babysitters – Advanced. You may also be interested in joining the UrbanSitter Babysitter Facebook Group to find out about local events and connect with other sitters.