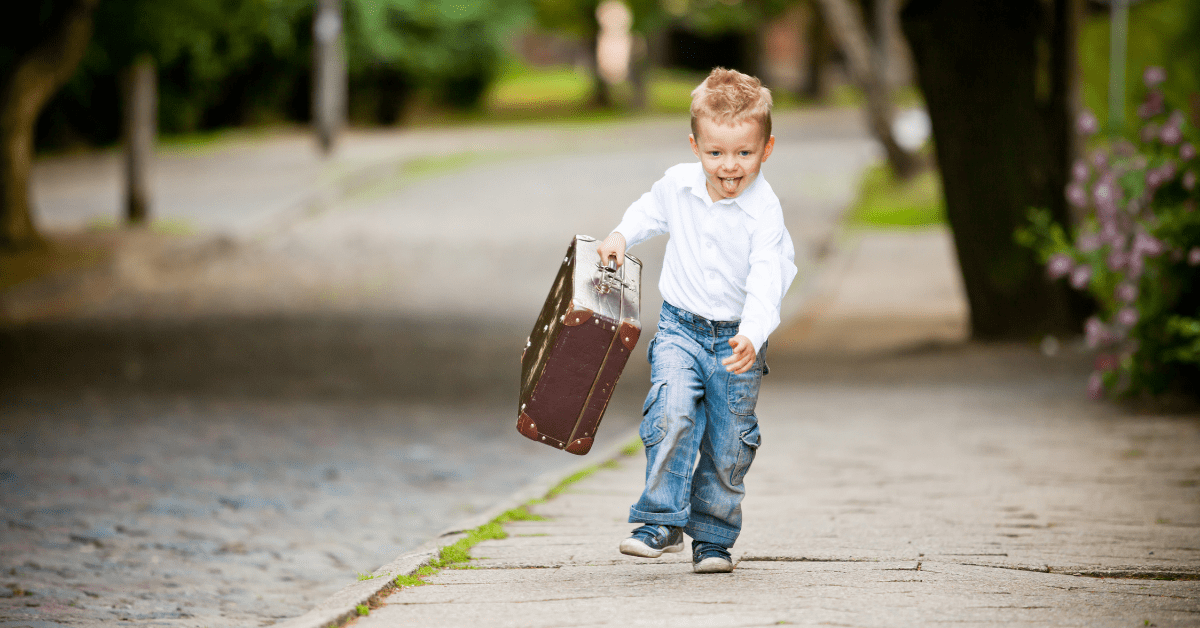 You never know when you'll need last-minute childcare. Whether your child gets sick and can't attend daycare or school, or the nanny calls in sick, you'll need a good childcare network to rely on.  There are a few solid methods that work when you are in a pinch looking for last minute child care or if you need help while you are on maternity leave or on bed rest.
7 helpful tips to cover last minute childcare needs:
Take a day off of work or ask your boss for the flexibility to work from home. If you have a spouse/partner, you may be able to coordinate with him or her so each of you can stay home to care for your child for a few hours and not have to miss an entire day away from work.
If you have a nanny, coordinate with her in advance to designate a back-up replacement in the event that she is sick or unable to babysit. Although she is not responsible for finding a replacement, she'll likely want to help you and will be glad to suggest another nanny or friend who may be able to fill in when you need a babysitter. If you hired your nanny through a nanny or baby sitting service, the service may be able to provide a backup babysitter when yours is sick.
Visit UrbanSitter to find a babysitter any time you need one. UrbanSitter is not just for date night. It's an ultimate childcare resource and referral website, where you can find babysitters recommended by parents in your community. Make it your go-to to start building your childcare network. You can see who is available today and book a job within minutes–whether you need someone last minute, for a day, a week or even longer.
Recruit another family to agree to share a nanny when one of you has a nanny call in sick. It's a good backup plan when your nanny is sick, rather than your child, as it's not so easy to burden another family and their nanny with a sick child.

Rely on nearby family or friends. They are likely the people most willing to help care for your child when he is sick, and it's comforting to you and your child to have the familiarity.
Check online to see if there is a local hospital or daycare drop in specializing in caring for sick children. These are often available in bigger cities, and while they are costly, you'll have an easier time leaving your sick child when you know medical professionals are caring for him. To find out if there is a center in your area, contact the National Association of Sick Child Day Care Centers, (205) 324-8447.
Look over your employer benefits to see if there is backup care provided by your employer. It's becoming more common for employer's to provide a childcare benefit, oftentimes the benefit includes last-minute childcare.
Your friends and social network are often your best child care resources. Ask around to see if anyone sends their child to a daycare center that provides one-day daycare or drop-in childcare. Compile a list of a few centers and visit them before adding them to your back-up plan.
Now that you know some ways to find last-minute child care – determine which of these last-minute methods will work best for your family, and do your homework now so that you have a solid back-up childcare plan in place for when you really need one. An emergency childcare plan should be a part of everyone's parenting arsenal. It will save you from endless stress!
Looking for last minute childcare – babysitter or nanny? Join

UrbanSitter

 to browse profiles, sort by pay rate, and book jobs online.