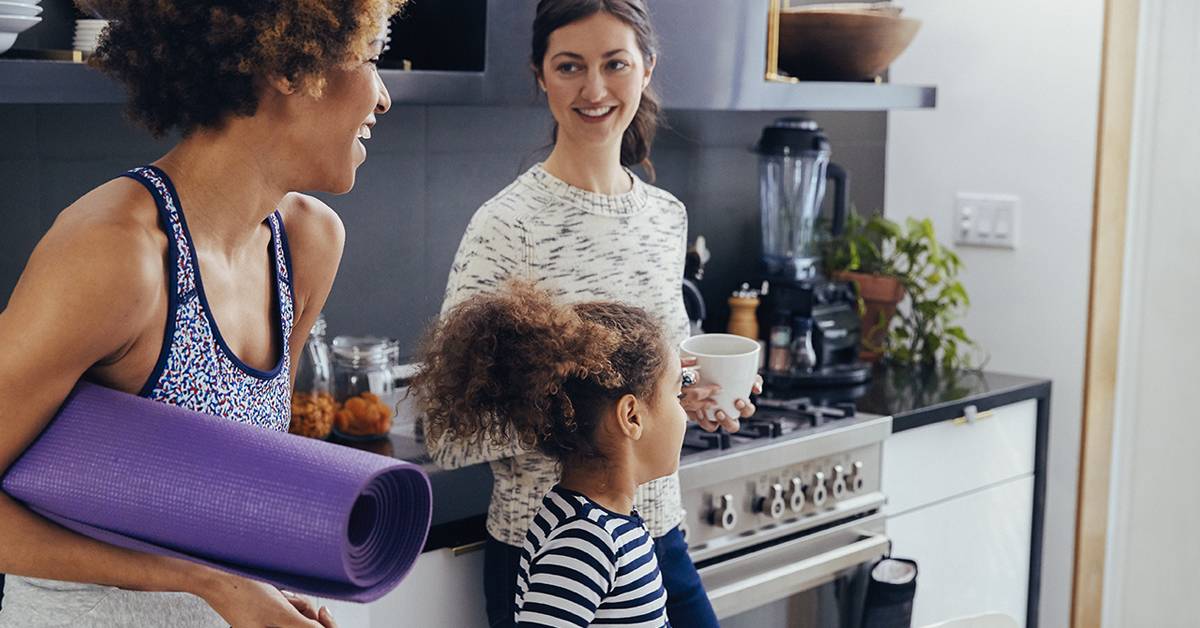 Wouldn't it be great if you had a babysitting checklist to give your sitter when you hand the sitter your kids? A really great checklist gives you something to go over with the sitter when they arrive. Then just leave it with your sitter as a handy reference to everything they need to know about taking care of your kids and your home while you're away.
UrbanSitter has created just that list to keep both you and your sitter covered and prepared. It includes everything you'd want a sitter to know, but not always remember to tell the sitter in your rush to get out the door:
House Rules (meals, snacks, food allergies, screen time rules, dos and don'ts, bedtime and naps, checking in preferences)
Daily Report (mood, activities, eating, sleeping/naps, diapering/potty)
Contact information (parents, doctor, and other emergency contacts)
Fill in the blanks that are relevant to you to make it your own, and easily customize it each and every time you have a sitter.
>> Download free Babysitting Checklist Form (editable & printable)