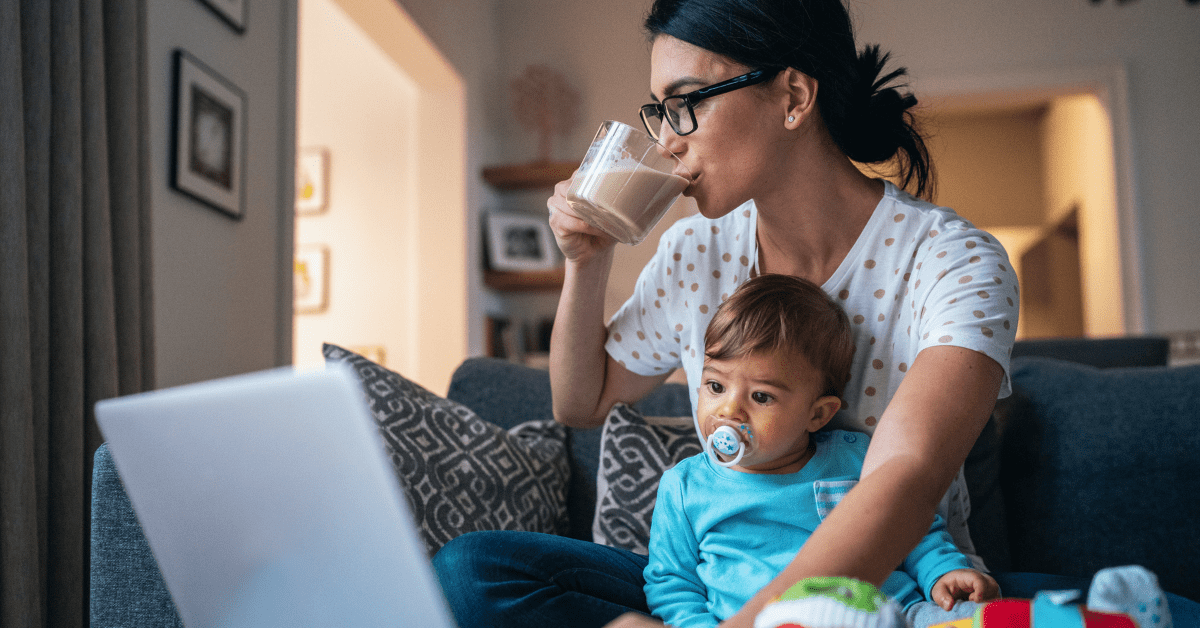 Here is a quick breakdown of the average child care subsidies provided by employers in 2022.
One of the most frequent questions we get from prospective partner employers about the UrbanSitter Corporate Care Program is "What are other companies offering?" So we completed an analysis of our user database to provide this high-level overview of employer-sponsored child care stipend trends.
All of our employer partners offer their employees company-paid access to UrbanSitter's trusted network of background-checked babysitters, nannies, pet sitters, senior caregivers, and household helpers. In addition, companies can opt to provide care credits to help subsidize the amount employees pay to their caregivers.
2022 Child Care Stipend Trends
65% of our current partners offer employer-sponsored child care (or general caregiving) credits to their employees, and the most common amount is $500 per year per employee. However, some offer well over $1,500 annually.
When looking exclusively at companies with more than 2000 employees, 77% offer employer-sponsored child care credits, with the most common amount being $500 or $1000 per year.
Interestingly, not all companies allocate their credits annually and decide instead to divvy them up in smaller increments. Of those companies that offer care subsidies, 10% issue them quarterly, 14% issue them monthly, and 8% issue one-time credits.
Companies are only charged for the used credits regardless of how often they provide their employees with care credits. An average of 22% of total care credits issued are used. Unlike other providers, UrbanSitter never forces our partners to purchase credits in advance in use-them-or-lose-them allotments.
For the full data, download the UrbanSitter Employer-Sponsored Stipends Child Care Infographic. 
Another emerging trend that goes hand-in-hand with child care stipend usage is companies enabling their employees to pay their own existing caregivers through a care benefit. For instance, UrbanSitter's "Bring Your Own Caregiver" offering allows employees to bring their current caregivers to UrbanSitter to utilize their care credits and book more efficiently.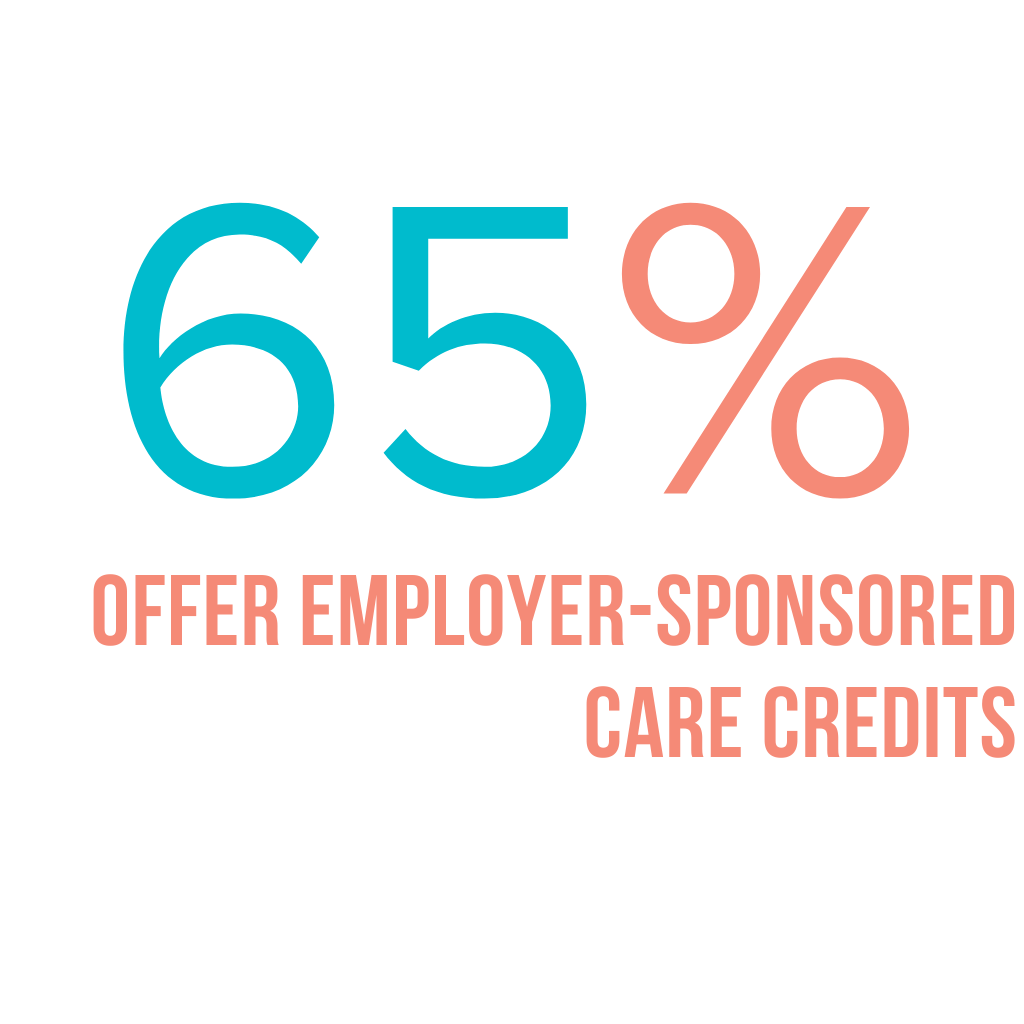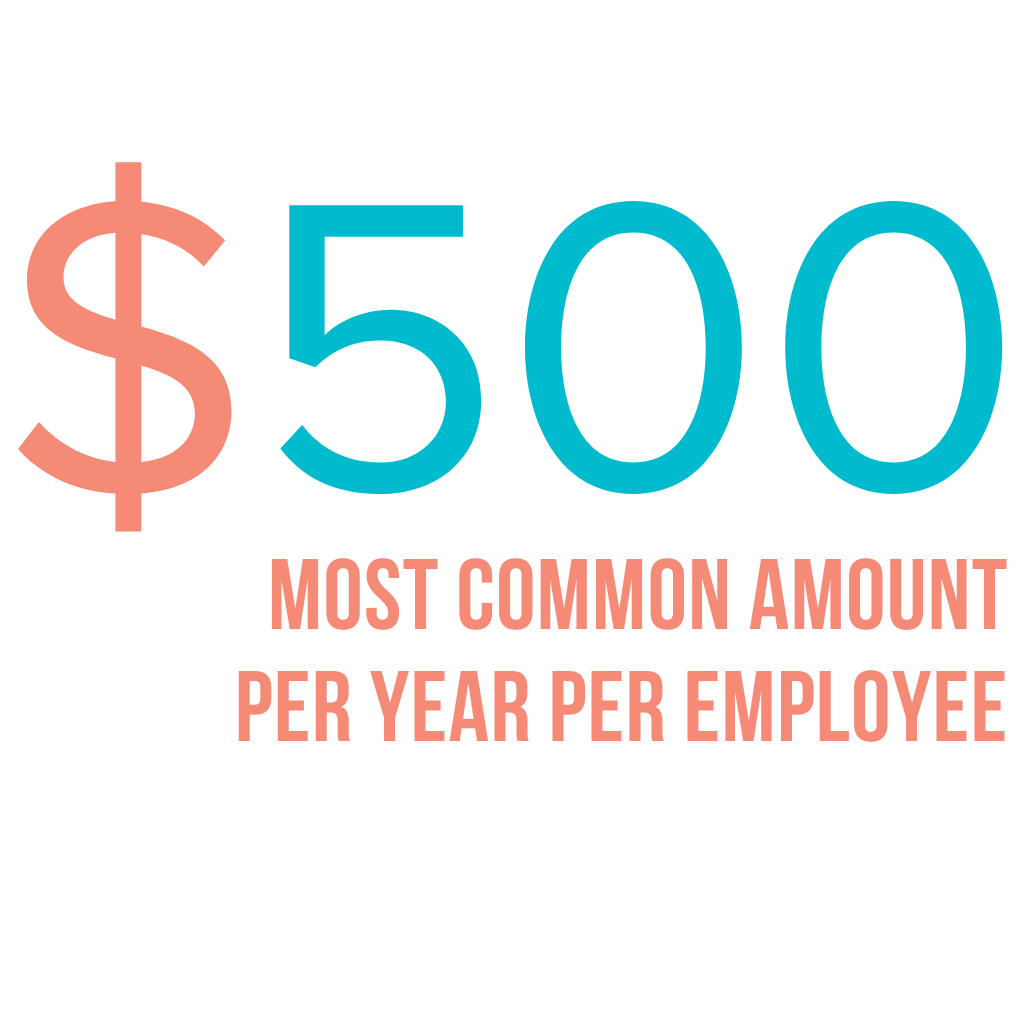 We hope you found these metrics about employer-sponsored child care helpful, and if you are ready to find out more about UrbanSitter's Corporate Care Program, visit our website.
Introducing UrbanSitter's Corporate Care Program
Give your employees the caregiving benefit they deserve.