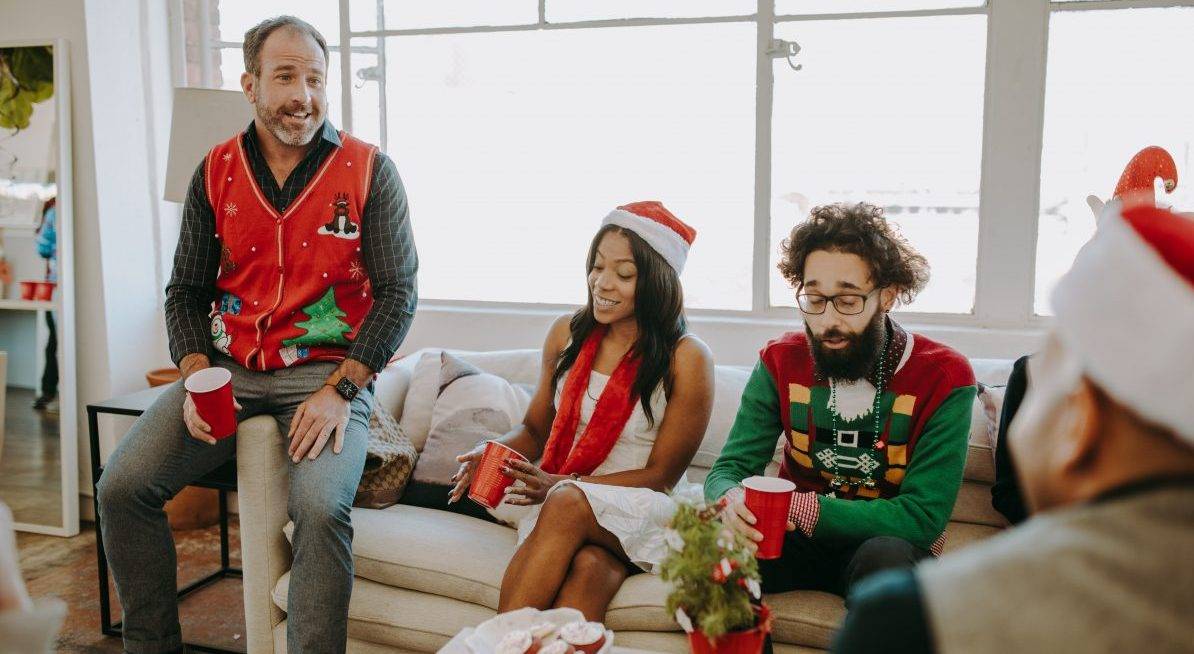 Are you looking for ways to relieve employee holiday stress? Here are 5 practical tips and hacks for your organization.
Read More »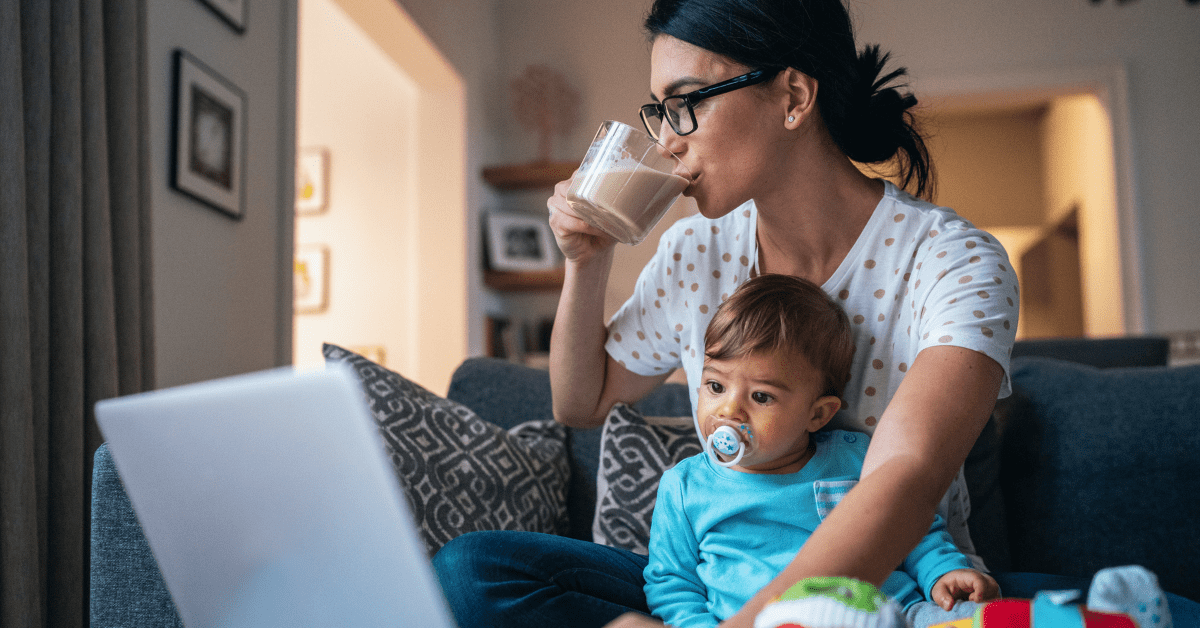 One of the most frequent questions is "What are other companies offering?" So here is a high-level overview of employer-sponsored child care stipend trends.
Read More »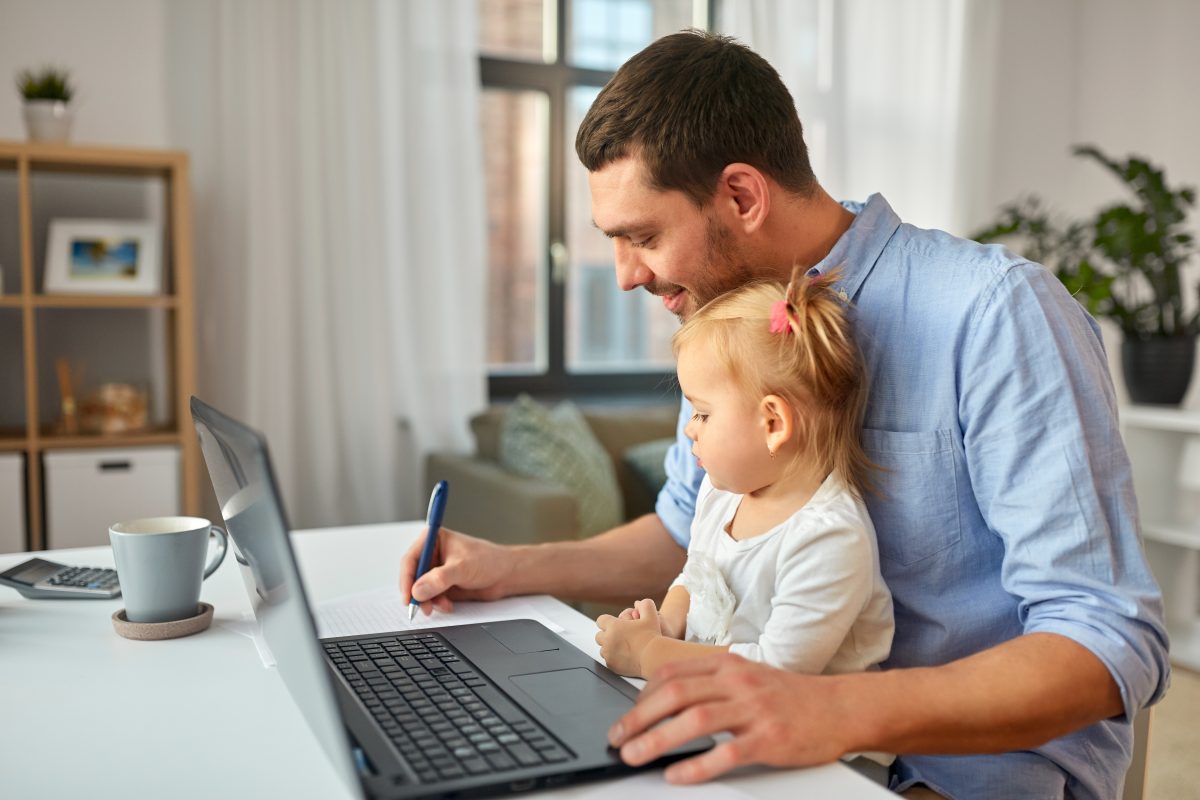 Open enrollment is fast approaching, and you're hoping it will go off without a hitch. Formulate a strong communications strategy now with these pro tips for HR professionals.
Read More »
Find background checked sitters, nannies & caregivers.
Looking for flexible, rewarding jobs?
Subscribe to Our Newsletter
No spam. Notifications only about new products, updates.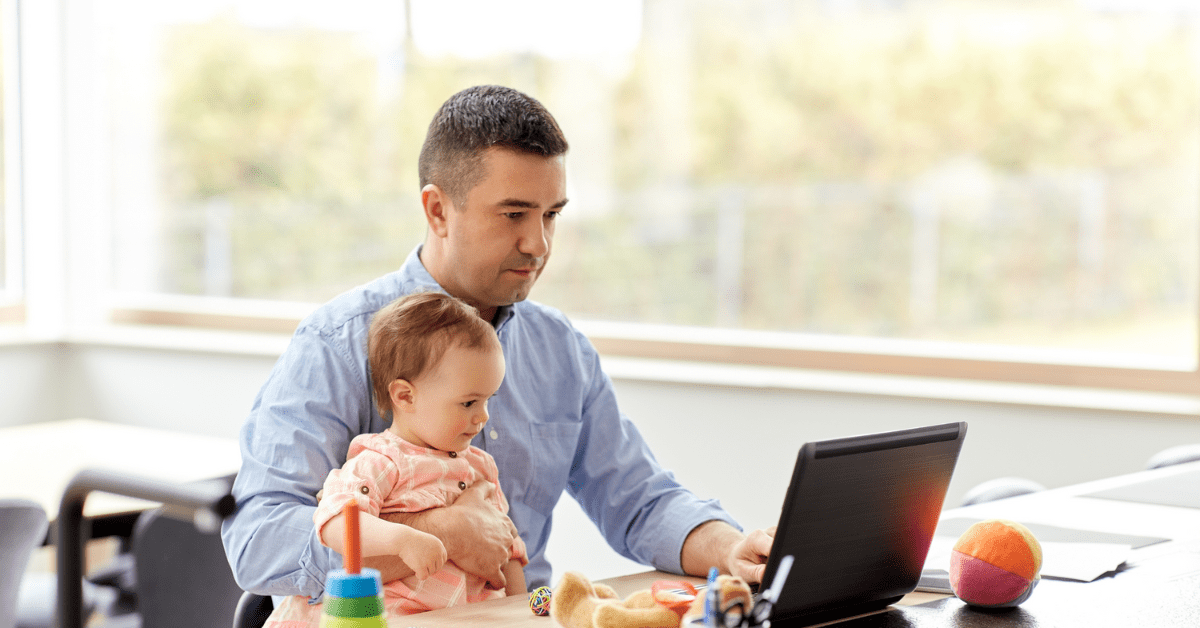 Remote employees require the same family care assistance as on-site workers. UrbanSitter solves the challenge of remote working and childcare.