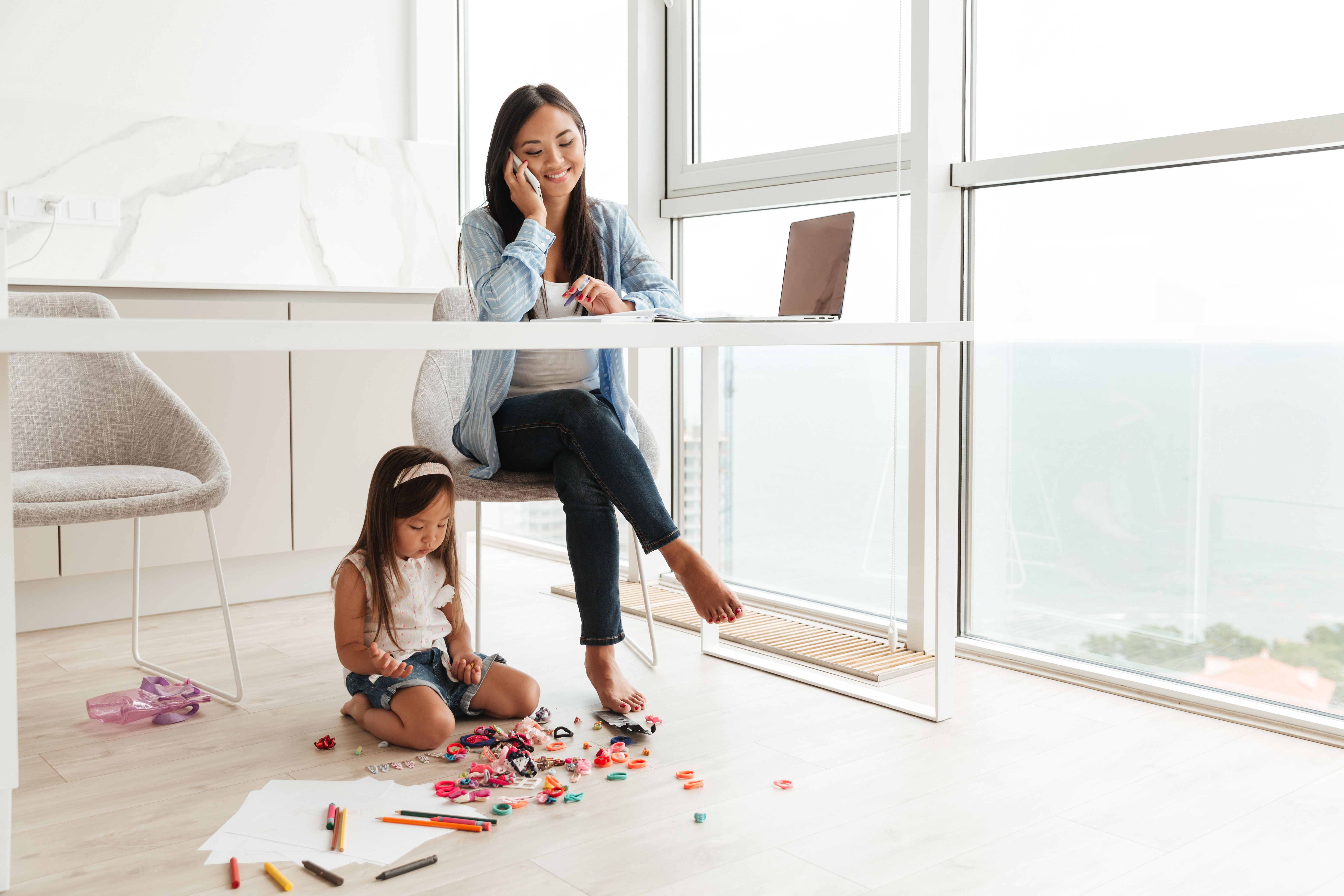 Many employers and employees are faced with the tough decisions about returning to the office. Making these decisions is even harder when many parent employees may not be comfortable sending their children back to daycare/preschool, or they have school aged children at home until the fall.
UrbanSitter's corporate benefit offerings
can help employers and employees navigate the childcare considerations that come with the transition back to work.
Employees returning to the office full-time
With helpful search and job posting tools including COVID-related screening questions, UrbanSitter makes it easy for parents to find and book a full-time nanny. Employees can book recurring care and have childcare scheduled, confirmed and predictable, when it's needed most. It's also easy to filter results based on specific needs such as homework help, foreign languages, ability to drive kids, and more in order to find the right fit for the family.
Employees returning to the office part-time
UrbanSitter offers parents the ability to book care on a part-time basis, so they can book for half days or a few days a week to match their work schedule. Additionally, as families extend their social 'bubble,' they may be interested in sharing a nanny with another trusted family to share childcare provider costs and provide safe socialization for their kids.
Employees continuing to work from home
UrbanSitter can be used to help find occasional and backup childcare whenever it's needed. So aside from adjusting their work schedules around nap times, partner schedules, etc., employees have another care option, available anytime they need it, even last-minute. Regardless of where your employees are working, UrbanSitter provides features to ensure parents can safely and quickly find the care they need during these uncertain times:
Trust and safety is crucial and UrbanSitter's easy-to-use job posting tools allow parents to pick preset COVID-related screening questions to ensure health and safety stays a priority.
UrbanSitter resources include recommended best practices for hiring a childcare provider during COVID-19 and health & safety practices for arrival and during jobs.
For last-minute needs, video profiles, as well as marketplace data such as reviews, ratings and response times, empower parents to pick a sitter at a moment's notice. You can even get to know your sitter beforehand with a virtual interview!
Visit UrbanSitter Corporate Benefits for more information.
Introducing UrbanSitter's Corporate Care Program
Give your employees the caregiving benefit they deserve.