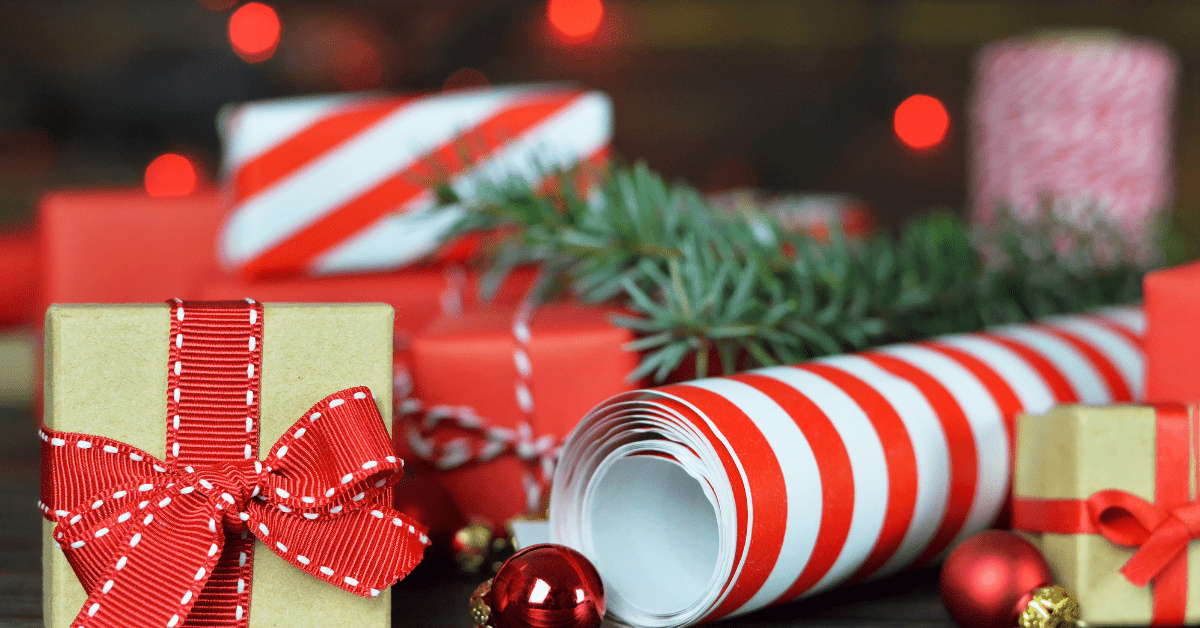 Putting together your holiday gift list? Chances are babysitter gifts, nanny gifts and nanny bonus are high up on the list. Around the holidays there are a lot of questions around this, such as "what is a thoughtful gift for my nanny/sitter?" "What handmade gift can my child can give the nanny?" "What does a nanny or sitter actually want as a holiday gift?" "What's an appropriate nanny bonus or holiday babysitter tip?"
The holidays are the perfect time to show a bit of extra gratitude for all your caregiver does for your family with a thoughtful gift. We have plenty of gift guides (and pinterest board) to help point you in the right direction for a perfect babysitter gift. Plus, UrbanSitter creates a yearly guide on holiday tipping & bonuses.
Gift Guides for the Holidays
We have your gift guides covered from holiday gifts kids can give, handmade gifts from kids, to gifts for the babysitter, nanny gifts and even the ultimate mommy gift guide.
Top Nanny Gifts for the Holidays:
Popular Babysitter Gift Ideas for Christmas:
Babysitter & Nanny Holiday Gift Guides
Holiday Handmade Gifts from Kids
Other Gift Guides
Need more ideas? Visit our Gifts for Sitters and Nannies Pinterest Board.
Holiday Tipping & Nanny Bonus
Now that we've covered gift ideas for babysitters, let's dive into the nanny bonus! Each year we survey parents to get the scoop on holiday tipping and bonuses. Year after year, the top nanny bonus given by at least 50% of parents is a nanny bonus that equals one week of pay. Most sitters also expect a tip or bonus over the holidays. In addition to tipping or a bonus, parents oftentimes give their nanny or sitter a gift. Keep in mind, 82% of sitters & nannies would prefer cash over a gift as their bonus/tip.
Check out our most recent Holiday Tipping Guide, which includes nanny bonuses and babysitter holiday tip suggestions.
Show Your Appreciation: Babysitter Gift, Thank You Note & Bonus
Giving a small gift, thank you note, and an appropriate cash bonus or tip based on how often and how long a caregiver has worked for you is one fabulous way to show your appreciation. You can even have the kids participate (if age appropriate) and create a handmade gift for the nanny or write a little note.
Ultimately, any sentiment that shows you truly appreciate the work your nanny or sitter does year round to take care of your kids, keep them safe and bring them joy can go a long way in continuing to build a wonderful relationship and make the caregiver feel valued.
The holiday times are the perfect time to book a sitter for a night out to enjoy a holiday party or shop without the kids!