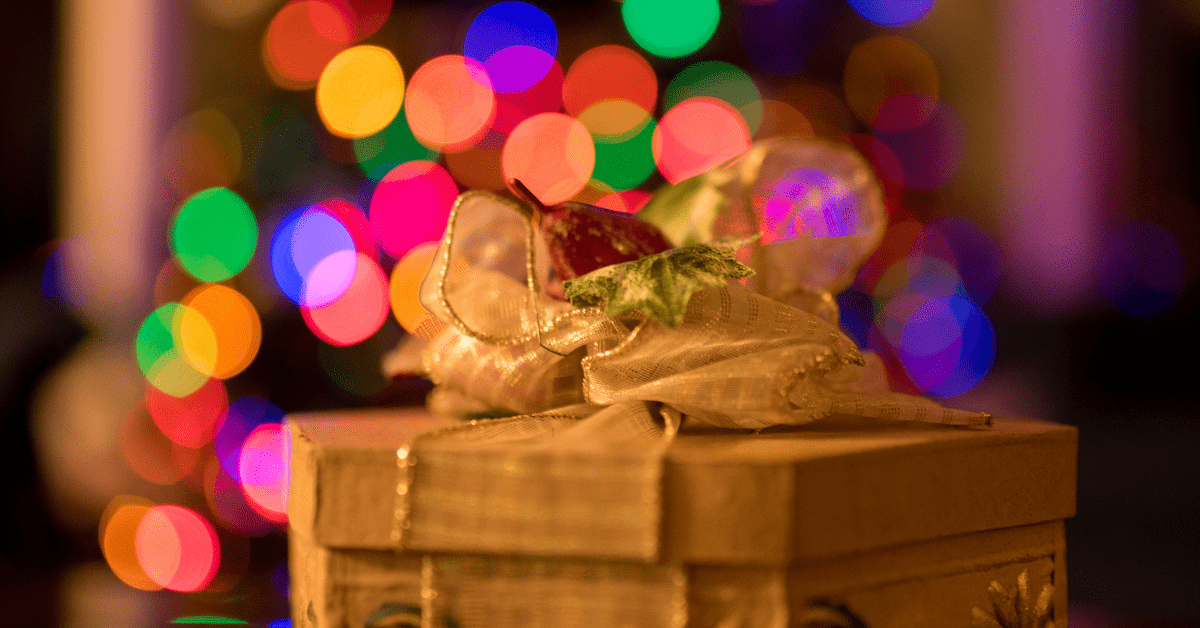 Too busy obsessing over getting the perfect shot of your kids for your holiday card or tackling your shopping list to think about what you might like to put on your gift wish list for Santa to bring for you? Breath easy. You won't get stuck with an unwanted kitchen appliance or a really bad sweater if you whisper a few of these ideas into Santa's ear.
The thrilling thought of a shiny new bike waiting under the tree reminds us that we're still the same inside as we were when we were very young. You'll love riding the Linus bike, modeled after vintage French bicycles, just as much as you loved your very first bike.
A new set of dishes would be mighty nice. Start building a set from Heath Ceramics, the San Francisco Bay Area company renown for its artisan pottery that stands the test of time. You can customize a set to match your taste and your décor, and can choose from a range of colors that reflect current style.
If you're anything like us, around 3 in the afternoon you start to watch the clock in anticipation of the bedtime hour. Sure, it's nice to get the kids down so you can have a moment of quiet, but the real appeal of the bedtime hour is that it means you can trade your jeans for your comfiest, coziest PJs. Chances are your go-to loungewear could use a refresh. How about slipping into these grown-up, chic jammies from the Belgian company, Lounge Lovers, that feel as good as they look? (The robe is cashmere and a brilliant so-much-better-than-black lapis blue!)
If your Santa is the kind who isn't afraid of a little creative DIY, start dropping a link to this cool site in his inbox. With minor effort, he can create a custom, very sleek photo book from Moleskin that is sure to pull at your heartstrings. Think of the possibilities (you could suggest) – your child's first year, your family trip to Disneyworld, your 35th birthday celebration weekend with the girls.
When it's time to take it up on a notch from your trusty cardigan, slip on this number – a faux fur jacket from Ella Moss

. It works with anything from skinnies and a tee to a cocktail dress, and takes you straight into One Hot Mama territory.

Feeling sentimental? Add a heirloom-quality Collector's Locket

to your list, engraved, of course. It's so pretty you can wear it everyday and before you know it, your daughter will start to think of it as a part of you. How perfect for when you pass it down to her on her wedding day, the day she leaves for college, or maybe when she's just made you especially proud to be her mom.

Personal stationery

always comes in handy and instantly says you've got it together. Choose one that fits you – whether it have a signature color, a modern monogram, something glitzy and glam or just plain tasteful and chic. Whatever says You. Maybe it'll inspire you to send spontaneous "just because" notes to those you love.

Did anyone ever tell you that the best gifts (that actually come in packages) usually come in small packages? In this case, it's the dead truth. This watch by Michael Kors

makes a big statement, it's wrap-around bracelet strap taking it a step further than just a time-telling piece.
Need a babysitter while you attend a holiday party or go shopping without the kids? Join UrbanSitter to browse profiles, sort by pay rate, and book jobs online.
UrbanSitter has not been paid to feature any of the products shown above. These are personal favorites of the editors of the UrbanSitter blog and do not reflect endorsement by UrbanSitter, Inc.