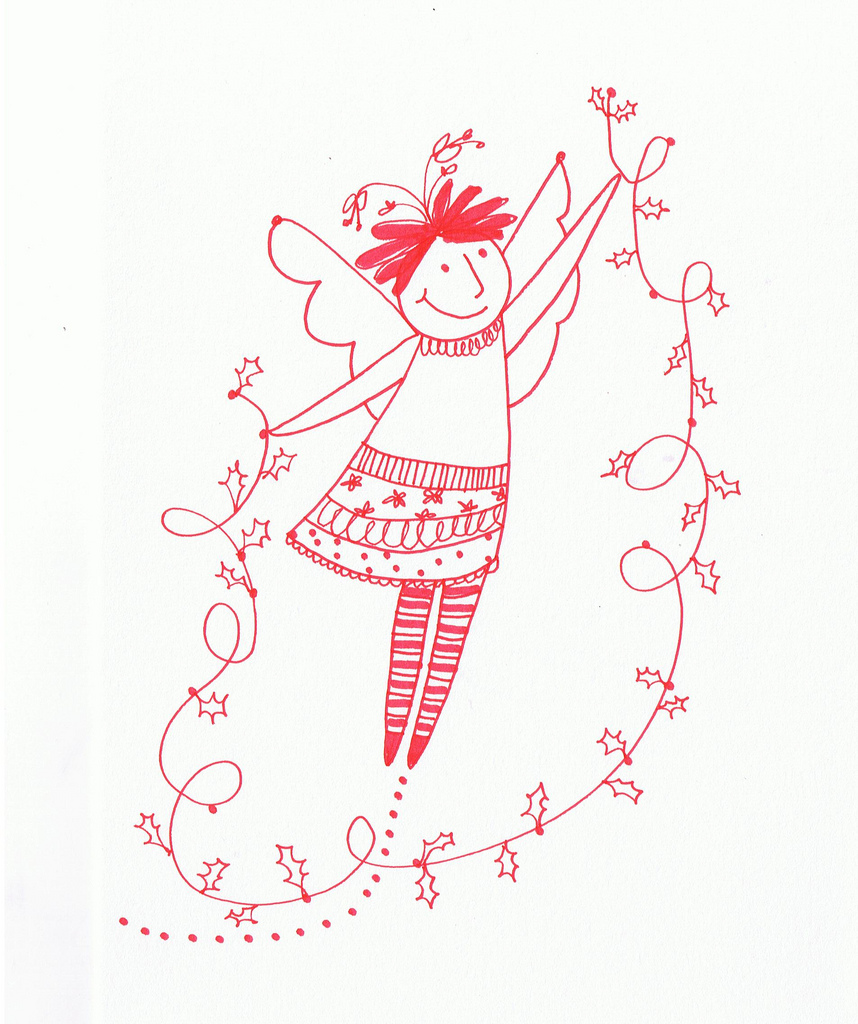 Get a head start on your holiday shopping by checking out two brand new UrbanSitter Pinterest boards.
We've created awesome holiday gift boards to help guide you to the right present for your kids or other little ones on your holiday list, and we don't want you to forget your nanny or the super babysitters you depend on throughout the year, so we've created a gift board for them, too!
Here are just a few suggestions to get you started on your holiday shopping:
Most nannies and babysitters will agree that a cash bonus is the best holiday gift, but it's always nice to accompany it with a personal gift to show you think of them as more than just a household employee.  How about one of these?
Mujjo Touchscreen Gloves are ingenious. Their conductivity and texture allow you to use any touchscreen device without taking your gloves off, which means you can text or map out your destination without getting frost-bitten hands.  They come in five colors. You can't go wrong with black.
Kelly Wearstler Cabochon stud earrings are not only gorgeous and incredibly thoughtful to give. They are also sure to appeal to any taste or personal style. You can't miss with either the Hemmatite or Howlite natural stone insets.
West Elm Favorite Throws are super soft and offered in an array of beautiful colors. They are just right when you want to give a little something to show your gratitude.  And just the right price at their currently reduced price of $23.
How about a little something for your child to give his nanny or favorite sitter? We've got the perfect find. This gold heart key chain from JCrew will melt her heart every time she grabs for her keys.
If she's worthy of a splurge, why not give a road warrior urbanite a snazzy new bike helmet like this Furono Leopard Bike Helmet from Cloak & Dagger? It's just the thing to jazz up her daily commute to your place.
Here are five cool finds that are sure to please boys and girls in each age range on your list.
The Bloom Coco Lounger is a gift parents will appreciate and baby will enjoy. It calms fussy babies with a gentle rocking motion and looks uber cool in the living room.
You won't wince when you see Baby chewing on these adorable rattles. Yellow Label Kids products are hand-knit from organic bamboo yarn and are made by artisans who are paid fair living wages as set forth by the Fair Trade Federation. And, they are oh so cute and have a soft bird song rattle.
Think of your toddler's eyes popping open in wonder when she opens her very own personalized board book featuring photos of Mommy and Daddy, the family pet, and a favorite toy or blanket. This impressive gift is totally DIY and sure to become a cherished favorite. Click here for a tutorial from the blogger who created it.
The LeapFrog LeadPad is a big hit with kids age 4 to 7. It's entertaining and educational and a bit easier on your wallet than going the IPad route.  Think of how nice it will be when you don't have to hand over your smart phone to keep him busy in the waiting room.
Do you know a Big Girl who is all about glitz and glamour and would love nothing more than to get her ears pierced and sport some flashy studs?  You can hold off on the pierced ears a few more years thanks to Poppy Drop Earrings. They work like temporary tattoos, which means she won't lose them and can easily change them to match her outfit. Choose from a handful of collections, which include flowers, peace signs and cute little bugs.
Did you get some good ideas? Watch for our next post for some great fodder for building your own Mommy Wish List to whisper into Santa's ear!
UrbanSitter has not been paid to feature any of the products shown above. These are personal favorites of the editors of the UrbanSitter blog and do not reflect endorsement by UrbanSitter, Inc.