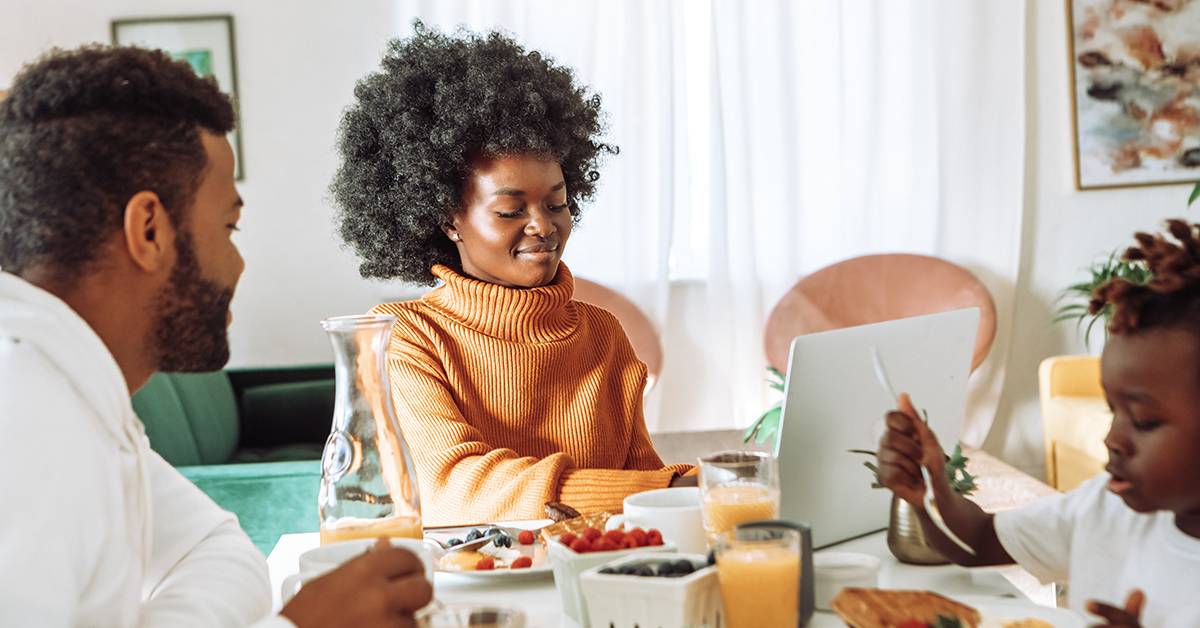 Get in the know with these quick HR industry facts to kick off Q4 2021.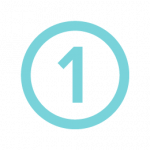 Employers aggressively leveraging benefits
A new report from Gallagher finds that 41% of surveyed employers said they've added more or different voluntary benefits to meet recruitment and retention objectives this year. 
---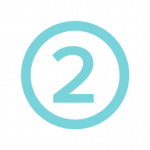 Half of employers changing return to office plans
As of September, more than half of U.S. employers say they are rethinking their return-to-work timing amid the Delta variant, which is responsible for the latest COVID surge, according to new data from the National Alliance of Healthcare Purchaser Coalitions.
---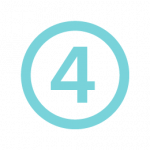 Employment among women hits a 33-year-low
Although women make up less than half of the U.S. workforce, they accounted for a majority of the decrease in the labor force during the pandemic. Data from the Pew Research Center showed that between February 2020 and February 2021, 2.4 million women left the workforce, compared with 1.8 million men.
One of the most significant barriers for working parents is the lack of access to affordable child care. Only 39% of respondents to McKinsey's American Opportunity Survey who have incomes below $50,000 and children at home said they could afford child care.
---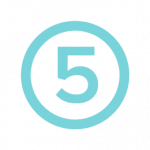 Last, but not least
The word "boss" comes from the Dutch word "baas," the standard title for the captain of a ship.

Now you know.
---
Introducing UrbanSitter's Corporate Care Program
Give your employees the caregiving benefit they deserve.
It's the perfect time to add a caregiving benefit to help support caregiver employees as they transition back into the office. To find out more about UrbanSitter's Corporate Care Program, visit our website.