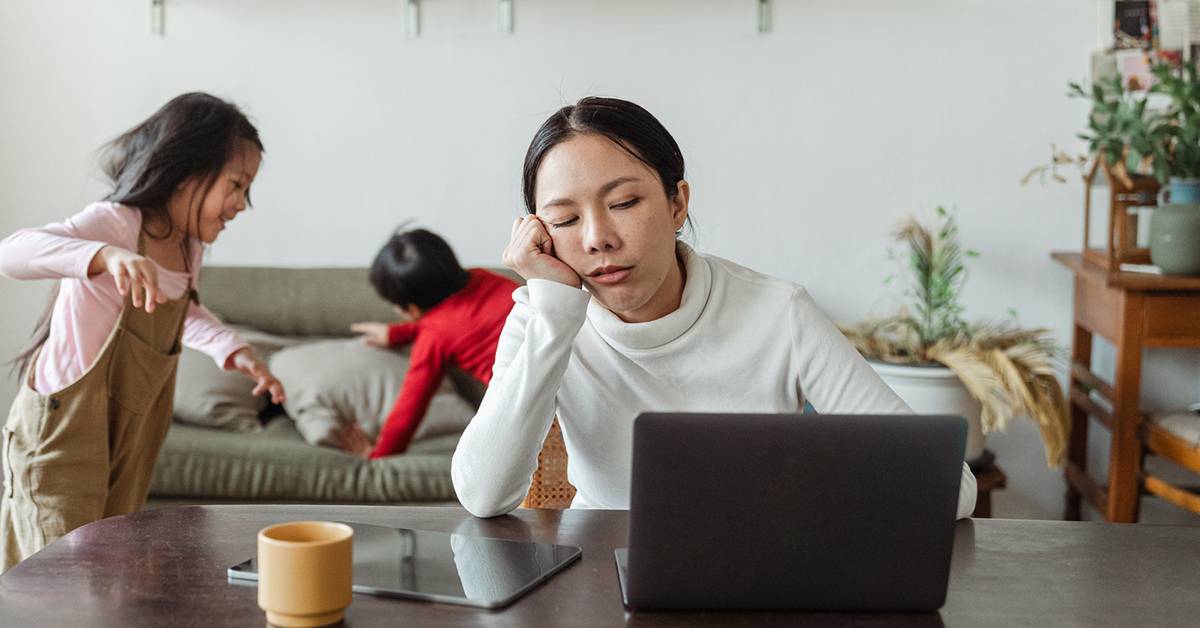 In a recent article on BenefitsPRO, UrbanSitter CEO and co-founder Lynn Perkins shares 5 strategies to better support working parents now and post-pandemic for employers. In addition to summarizing the challenges currently facing working parents, Perkins outlines helpful tips for evolving company benefits and policies to have a meaningful impact on working parent burnout and attrition. 
Haven't read the article? Here's the executive summary.
The state of working parents one year into the pandemic
Forecast for the remainder of 2021
With school schedules likely to remain inconsistent through the fall, working parents will continue to need flexibility in their schedules. 
Companies like Ford, Target and Salesforce are allowing office employees to work from any location or follow a hybrid model post-pandemic.
The "work from anywhere" mentality will alter the type of care people look for, shifting preferences from in-center daycare to in-home nannies and sitters. 
The employer's playbook to support working parents
Know your parent employee population. 

Consider funding a parent employee resource group within your organization that develops initiatives to foster productivity and retention.

Solve the biggest pain point first. 

For most organizations it's childcare, and there are a range of solutions to fit needs and budgets. Employers like One Medical provide their doctors and nurses with backup childcare and company-paid credits, while others like PwC offer a suite of childcare benefits including reimbursements, tutoring services, protected time, compressed workweeks and sabbaticals. Other companies offer flexible work schedules.

Balance urgency with long term strategy. 

Carefully consider how relevant solutions will be once the urgency passes. 

Select the right partners. 

Seek recommendations from HR executives, thought leaders and employees as a starting place. Align on success and utilization expectations. 

Lean into differentiated offerings. 

From mental health services to elder care support, there are many ways to help employees. Find what aligns best with your company's values.    
What employers can do beyond benefits
Lead by example encouraging leaders in your organization to share how they are working with kids.
Reduce meetings and schedules 
Offer flex-time to let employees choose their working hours.
Encourage employee-to-employee support by starting a parents Slack channel.
Base goals on output versus facetime
Get involved with government legislation through organizations such as PL+US, Paid Leave for All and Caring Across Generations. 
Introducing UrbanSitter's Corporate Care Program
Give your employees the caregiving benefit they deserve.