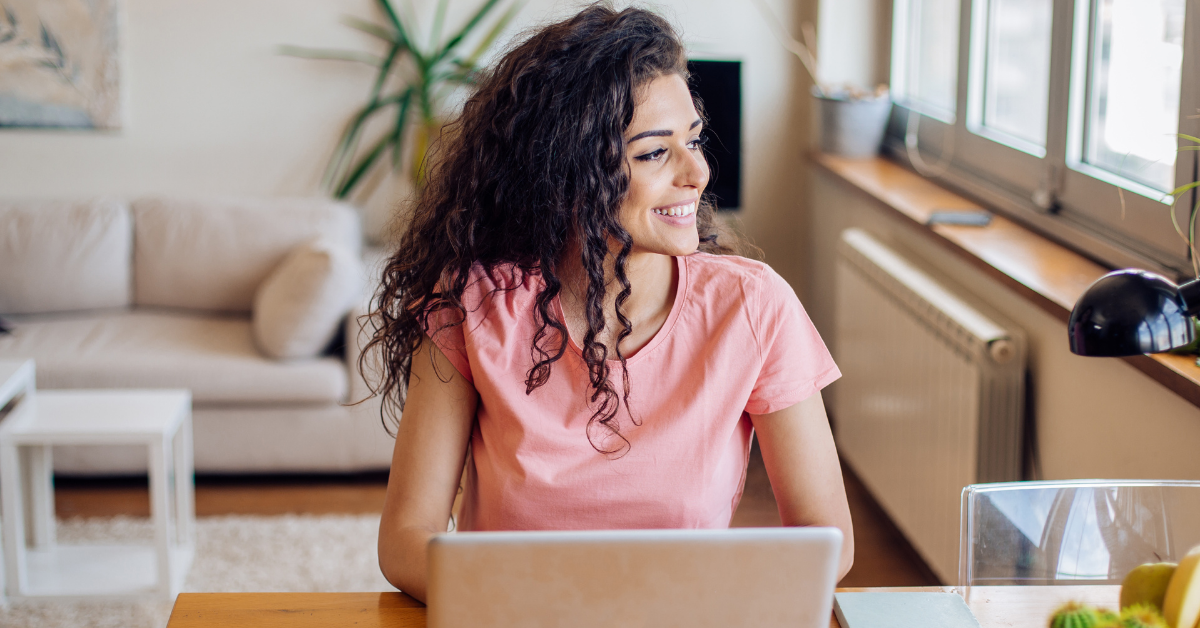 In early 2023, UrbanSitter fielded a survey of more than 500 working parents focused on working parents and child care issues. One of the highlights the survey keyed in on is how often parents are making career changes due to child care or caregiving issues. Further, the research confirms the big impact that child care benefits can have on retaining working parents.
How at-risk are working parents?
In the study, 52% of parents said that they (or a partner) have had to make a career change due to child care or caregiving issues. The type of career change involved spanned from reducing their hours/responsibilities to leaving the workforce all together. The reason for the career change was mainly due to difficulties in finding suitable care (42%), a lack of time (26%) and finances (21%). 


In terms of current resignation risk, 31% of parents said they are either actively seeking a new job or planning to in the next 6 months, this is slightly down 3% from last year (during the height of the Great Resignation).
Possible solutions for support
In addition to recognizing the risk of working parent attrition, the study also identified an impactful solution to decrease the number of employees leaving. Parents articulated how employers can best support them by:

#1: offering child care benefits/stipends (49%)
#2: offering flexible hours (17%)
#3: normalizing working while caring for a child (16%)
How does adding a child care benefit increase working parent loyalty?
When working parents feel supported and valued by their company, there is an increase in loyalty felt towards that employer.
In looking at data from the survey, 87% of parents said they would be more likely to stay with their current employer if their employer began offering child care benefits.
On top of that, 80% of parents said a child care benefit would help them decide to accept a new job, meaning if the current employer does not have one the parent would feel less loyal and be more apt to look elsewhere.
Additional data suggests that 77% of parents return to work after childbirth when they have a child care benefit in comparison to the 57% industry average, according to UrbanSitter Corporate Care Program customer data.
Companies looking to retain working parents will do well to establish themselves as a "caring company" by acknowledging their employees' caregiving challenges and by offering the support they most want and need. 
Introducing UrbanSitter's Corporate Care Program
Give your employees the caregiving benefit they deserve.