employers helping stressed working parents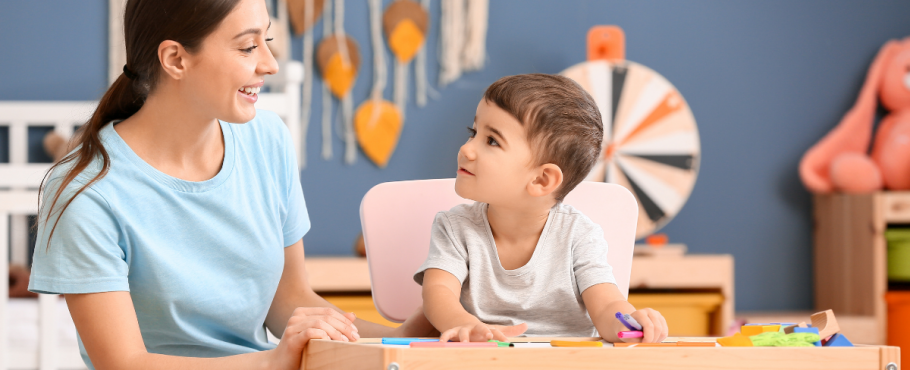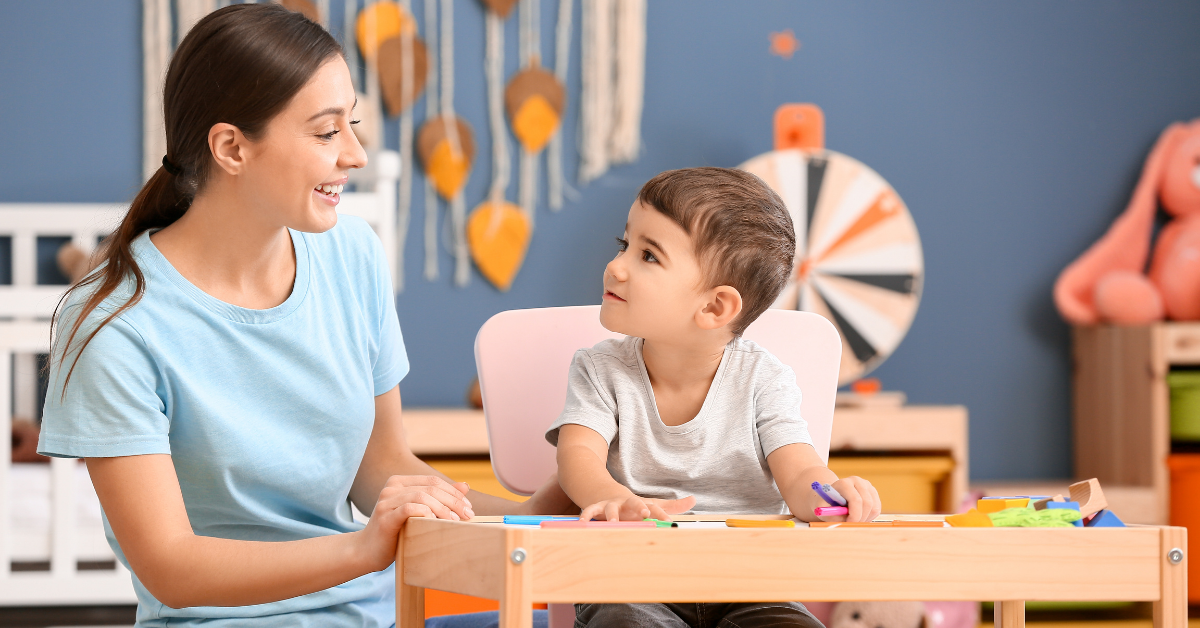 Working parents rank child care benefits as the #1 employee benefit, outranking flexible schedules, 401(k) matching, and extended paid leave.
Read More »
Find background checked sitters, nannies & caregivers.
Looking for flexible, rewarding jobs?
Subscribe to Our Newsletter
No spam. Notifications only about new products, updates.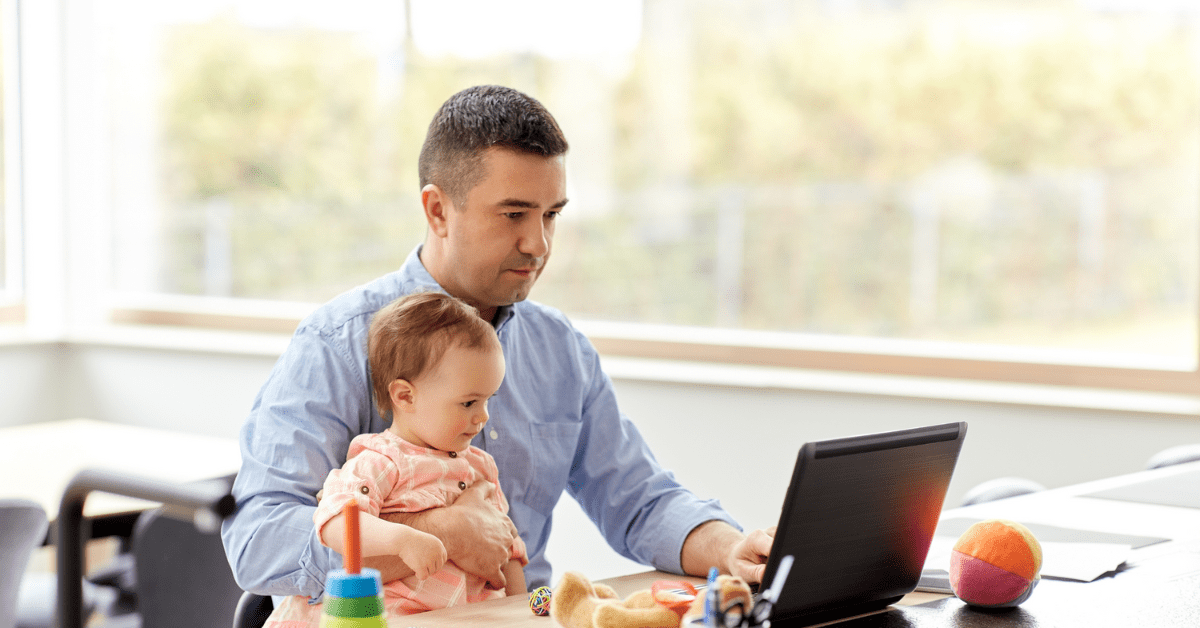 Remote employees require the same family care assistance as on-site workers. UrbanSitter solves the challenge of remote working and childcare.