employer child care benefit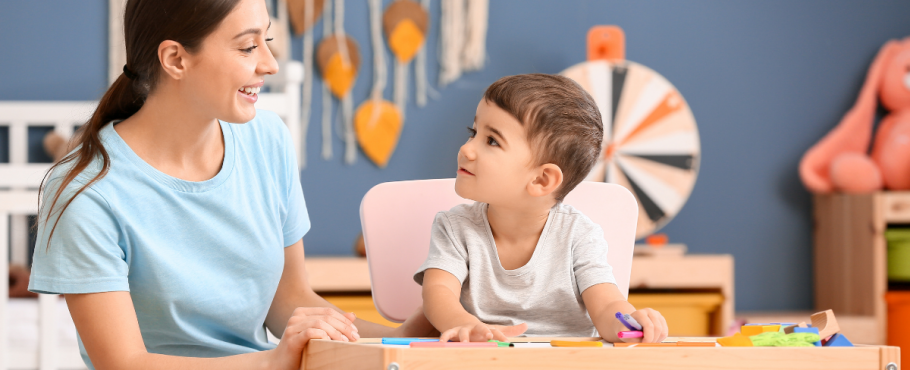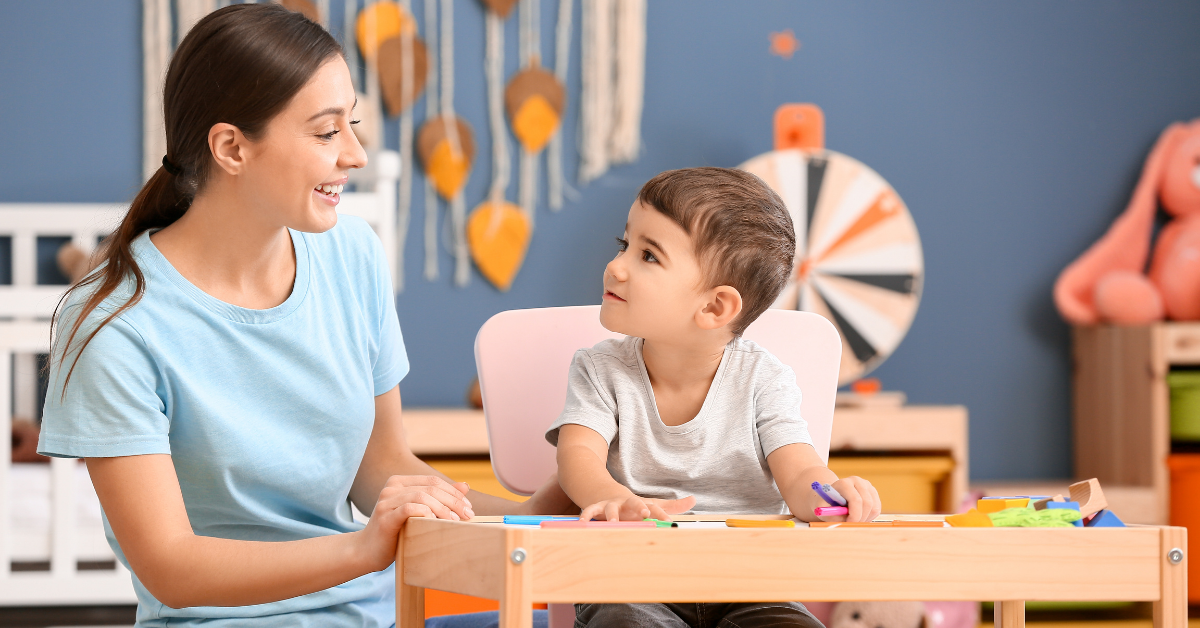 Working parents rank child care benefits as the #1 employee benefit, outranking flexible schedules, 401(k) matching, and extended paid leave.
Read More »
Find background checked sitters, nannies & caregivers.
Looking for flexible, rewarding jobs?
Subscribe to Our Newsletter
No spam. Notifications only about new products, updates.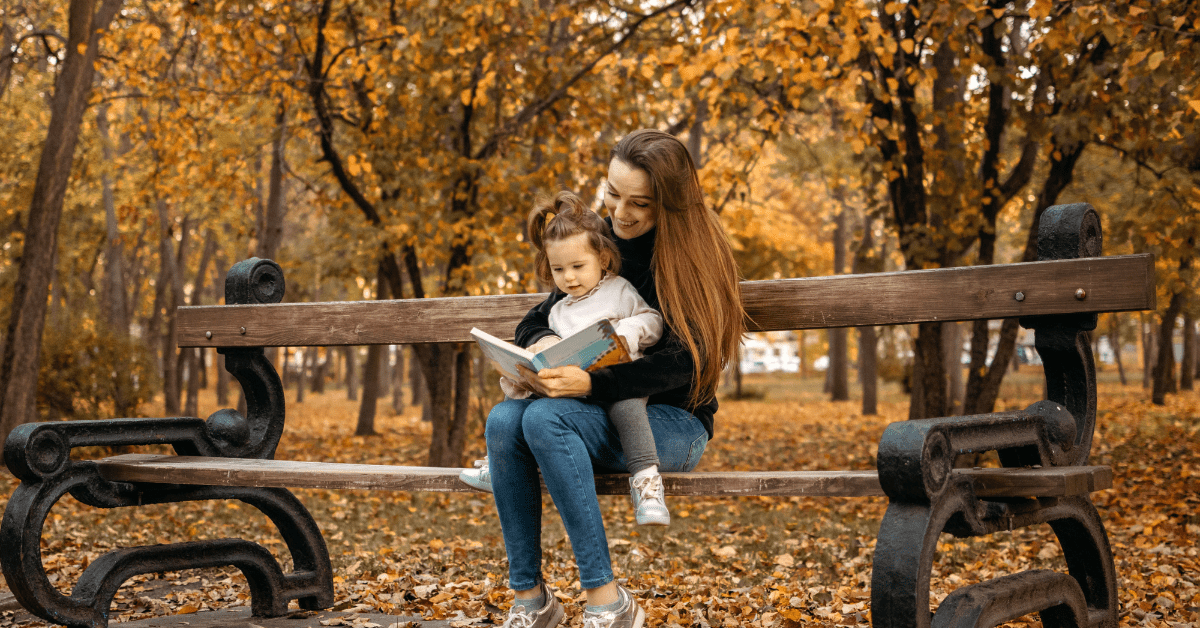 What are child care stipends? UrbanSitter has the answer. Follow along as we discuss the importance of care subsidies in our latest blog.