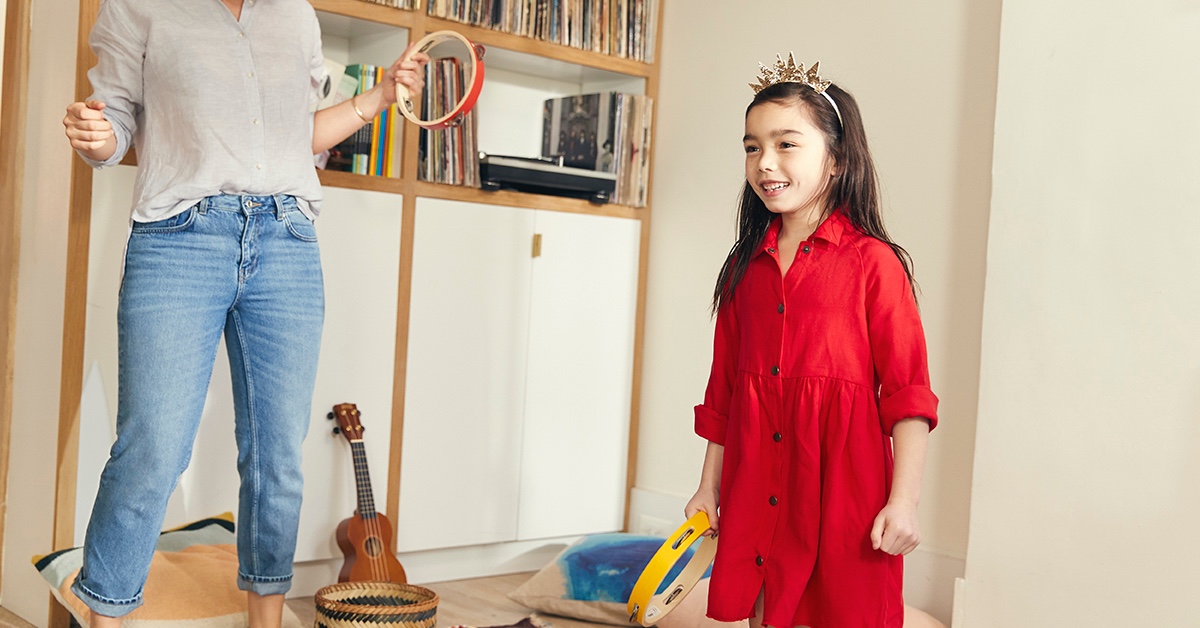 Whether you're hiring a sitter for one Saturday night or a nanny for (hopefully) years to come, there are some key questions to ask a babysitter in an interview that will make everyone–you, your sitter, and your kids–feel more at ease. If you don't have time for the complete list of babysitting interview questions, you should at least ask these questions.
Top 14 Questions to Ask a Babysitter, Nanny or Caregiver
1. What is your child care background?
2. What is your favorite age group to work with and why? 
3. Do you envision yourself doing this for a long period of time or just in the near future?
4. What do you think is the best form of discipline for a baby, toddler, grade-school child?
5. Do you consider tidying the house as part of your job?
6. How much do you charge and how does that relate to your experience?
7. Do you do overnights? How much do you charge for that?
8. Are you comfortable driving? Taking walks in the stroller? Going to the park, library, local cafe?
9. Are you able to execute the necessary job requirements of this position, and perform them well and safely?
10. Have you been formally trained in CPR?
11. Can you give three examples of activities you might do with my children that don't involve electronics.
12. Under what circumstances would you call me?
13. Under what circumstances would you call 911?
14. What do you expect from me as a parent?
Types of Interviews
Remember, UrbanSitter makes it easy to find caregivers to interview–and book them at the click of a button. Just log in and you'll immediately discover dozens of babysitters recommended by people you know. From there, we give you the option to book them for jobs or an interview. We offer three types of interview:
Phone interview

 – For some parents, a phone interview is all you need. You can gauge a lot from a 10-20 minute call.

In-person interview

 – This can take place in your home or public location. At home, your kids would have a chance to meet the sitter, however, you may be able to focus better without your kids around.

Paid, working interview

 – Hiring a sitter to watch your kids while you're home can be a great way to get to know a sitter. You set the desired pay rate.
Join UrbanSitter today and get to interviewing your next potential caregiver.
Tried, true and trusted care
Find caregivers for your entire household: kids, pet, seniors and home.