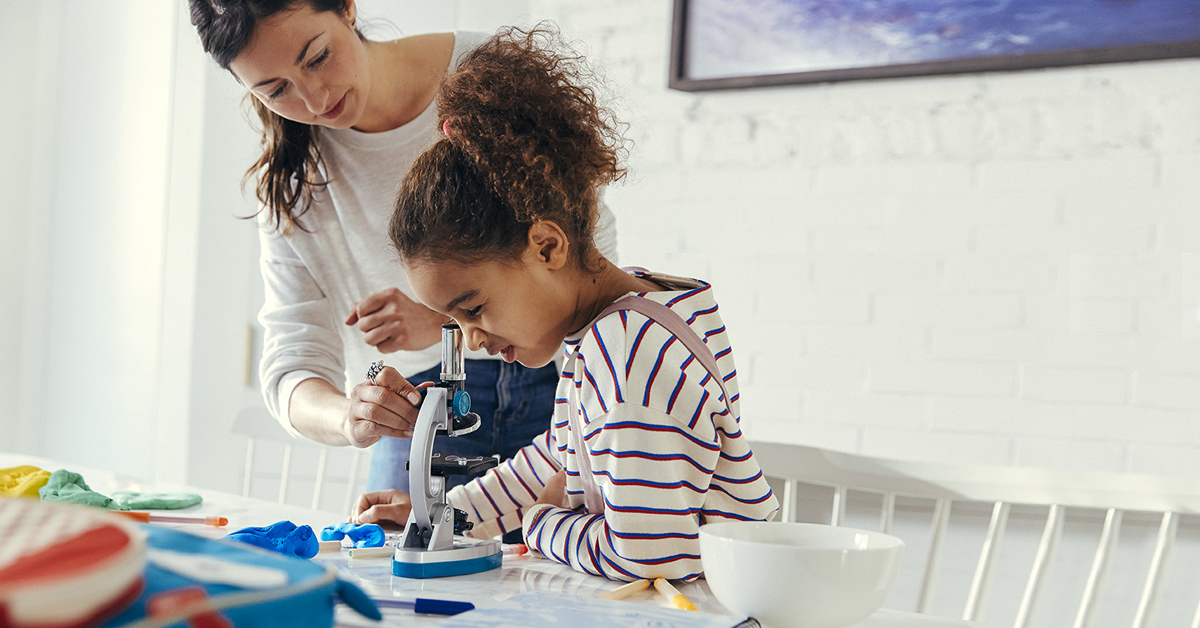 A good after school nanny can be difficult to find. Without the right hiring and screening process completed upfront, you may rely partially on luck to locate the right caregiver for your children. To improve your efforts to hire a qualified, caring nanny or sitter incorporate these tips into your search.
1. Prepare a Job Description
When you prepare a detailed job description at the beginning, this is an easy way to quickly narrow your search to candidates who satisfy your essential needs. In the job description lay out your objectives, expectations, work schedule and other factors (such as if you want to work only with a sitter or nanny that is vaccinated against COVID-19 – UrbanSitter allows caretakers to provide this information and add it to their profile). Nanny-finding sites streamline this process, for instance UrbanSitter provides a job posting form that helps you summarize your after school care needs by ticking boxes. Don't forget to research average nanny rates in your area to be competitive.
2. Be Realistic About Tasks for an After School Nanny
Some parents understandably get excited about getting extra help with the kids and with chores around the house. Keep in mind even the best nanny may not be able to tackle everything you might otherwise be able to.
3. Consider Transportation Needs
Will your after school nanny need to pick up your children from school or drive them to and from their various activities? If your nanny will need transportation, ensure that the nanny has a safe, reliable car and a great driving record. Something else to think about is many families will allow their nanny to use the family car for transportation.
4. Look for Flexibility
In many cases, parents may arrive home from work at different times in the evening from day to day. If this is the case for you, find a nanny who can stay later as needed and without advance notice. If you can't find one nanny to cover every afternoon, consider splitting the job across two sitters/nannies. The bonus is that you then have two people who you can reach out to when in a pinch.
5. Pay Attention to Values of the After School Nanny
Your nanny/sitter will spend a considerable amount of time with your children and may be responsible for preparing meals and snacks, helping with homework and enforcing rules. Ideally, their efforts will be a seamless extension of your own. Trust your gut. If something seems like it might not work out, it probably won't.
6. Complete a Background Check
A background check should be completed on any serious candidate, and it should include a review of criminal history, credit rating, and employment history. Any red flags should be taken seriously. Reputable sites like UrbanSitter only offer nannies who have already passed a background check through a third-party service.
7. Contact References
After you have thoroughly interviewed and screened potential nannies, the matter of actually calling references may seem rather unimportant. However, the types of references the individual provides as well as what these references may say about the candidate can tell you valuable information you may have not yet learned through your other efforts.
Follow the 7 tips above to make your search for an after school nanny or sitter much easier!
Not sure which type of after care you need? Review this list of 6 practical after care solutions.
Your life may be rather stressful and chaotic until you hire the right nanny to care for your children, that said, you should avoid rushing through the hiring process. You may find yourself dealing with many new problems if you do not take proper steps to make a the best selection for your family.