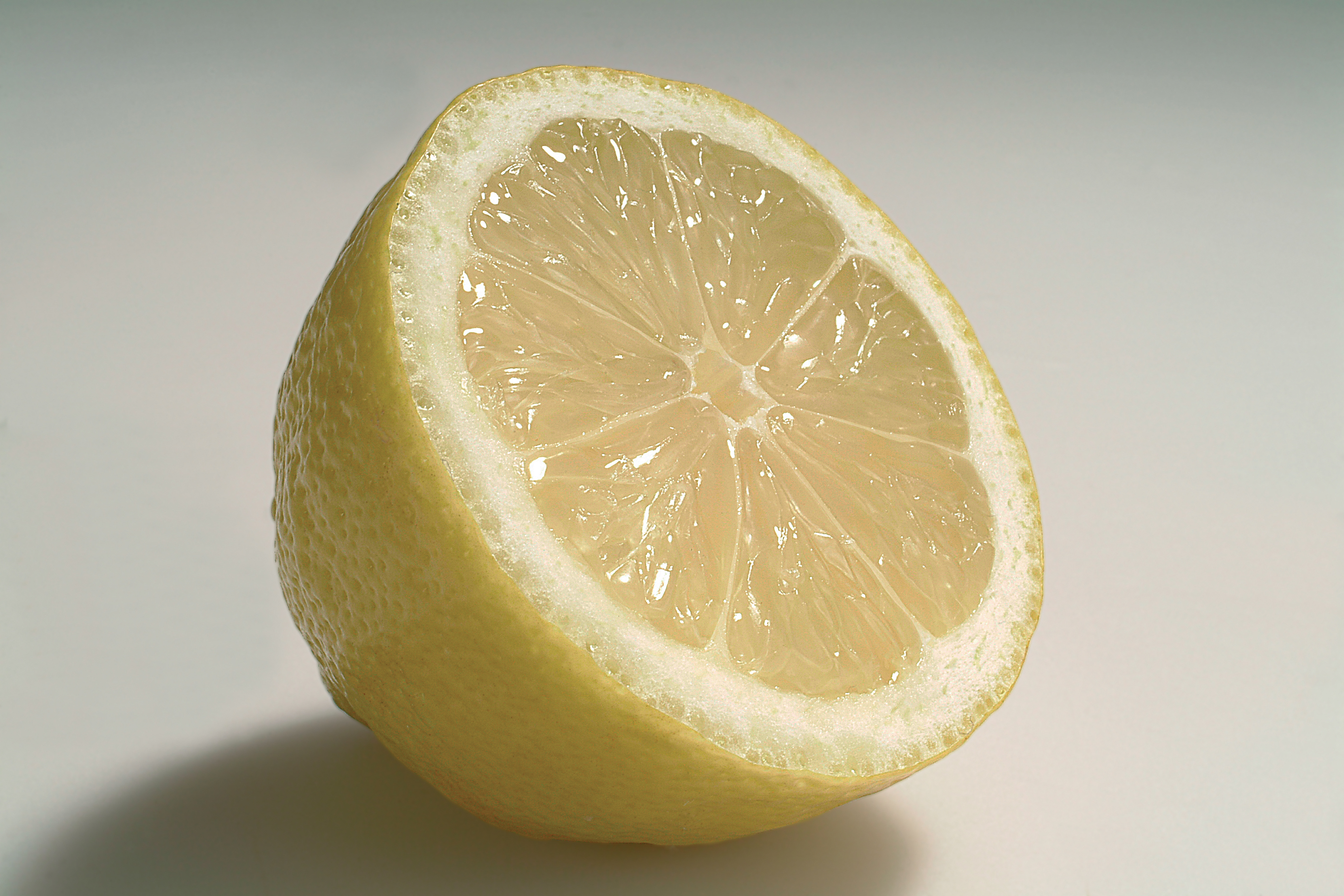 With summer just around the corner, kids will be pining for something new and different. Why not introduce them to the kitchen? Here are a few simple recipes that you or a trusted babysitter can tackle–just set up the ingredients before you leave the house!
Do-It-Yourself Pizza
This is a huge hit in my house. Buy the small Boboli pizza crusts, or if you're really ambitious, roll and toss your own with pre-made dough at Trader Joe's or your local pizza parlor, some tomato sauce (you can even use whatever pasta sauce you have on hand), and toppings galore. Some of our favorites include pepperoni, olives, broccoli, artichoke hearts, and bell peppers.
Line your table or counter with newspaper or use a plastic table cloth, and let the kids start by spreading the sauce with a spoon. Layer on the cheese and toppings and don't stop them from making a mess–that's part of the fun. A grown up should handle the oven part, but you're sure to see plenty of smiles when the pizzas are done. Kids love to eat what they've created!
Lemonade
Whether you want to actually put up a stand is debatable, but making and tasting the lemonade is always fun. Depending on the number of children, you'll need anywhere from four to 16 lemons. You can figure four per child. You'll also need cold water, sugar, and a pitcher.
If you have a citrus squeezer, it's much easier. Kids can do the squeezing on their own, though toddlers might need a little help. Once you've got an ample amount of juice in the pitcher, add some cold water and then start with spoonfuls of sugar. Have the kids taste the lemonade after each sugar addition. Note how much sugar it takes to make it palatable. (This could serve as a good lesson on the perils of juice in general.) Once it's satisfactory, give everyone a cup full of ice, and enjoy the fruits of your labor! Lovely on a hot summer day.
Oatmeal Pancakes
More fun than ordinary pancakes–and healthier, too! Kids will love the pouring and mixing, and if you make enough to freeze, you'll have a healthy breakfast on hand for those busy weekday mornings.
You'll need:
1/3 cup quick oats
1/3 cup egg white
1/2 teaspoon vanilla extract
1/2 teaspoon baking powder
1 teaspoon cinnamon
optional: 1/2 mashed bananas or 1/3 cup pumpkin puree
Directions:
1.Combine all ingredients and mix well.
2. Pour by 1/4 cupfuls into a skillet coated with non-stick cooking spray.
3. Flip after first side is firm.
4. Remove from skillet when ready, and experiment with toppings like nut butters, yogurt, cottage cheese, maple syrup, fruit.
Try UrbanSitter when you need a summer break! Connect with babysitters through people you know–and maybe even put your feet up for a while.