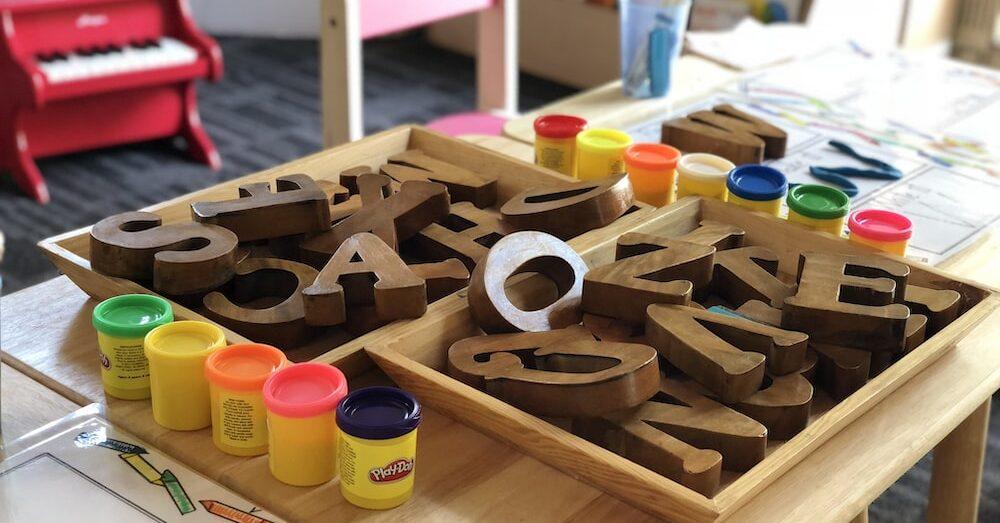 Are you a parent looking for engaging and educational activities to do with your preschool-aged children? Look no further! We've compiled a list of 10 fun and interactive preschool activities that will keep your little ones entertained while also promoting learning and development. 
From math to science, art to literacy, these activities cover a range of subjects and are designed to be easy and enjoyable for both kids and parents. The best part is, you can do these activities using supplies you already have at home. So let's dive in and explore the wonderful world of preschool activities!
Our Favorite DIY Preschool Activities
1. Color Sorting Train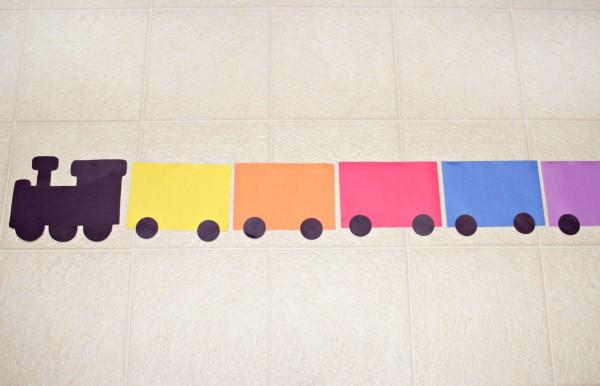 Let's start with a colorful and engaging activity for preschoolers that will help your kids practice their sorting skills and learn about colors. Create a color-sorting train using toys or objects of different colors. Set up different colored carts and encourage your little ones to sort the items into the correctly colored carts. This activity not only promotes color recognition, but also improves fine motor skills and hand-eye coordination.
Learn More: Fun Learning For Kids
2. Sort & Count Bottles Math Activity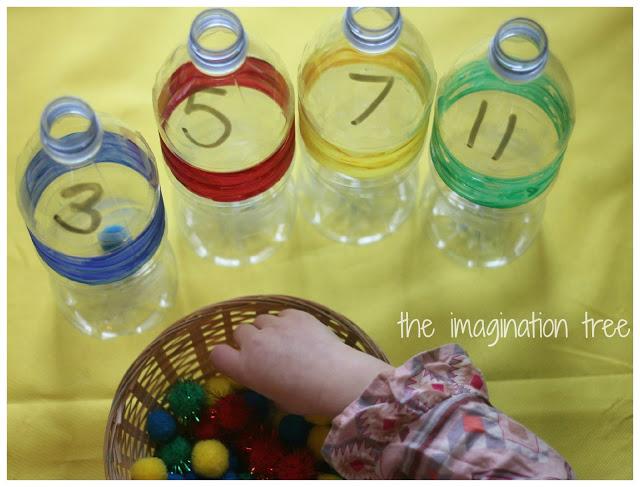 Take sorting to the next level by incorporating counting into this math activity for preschoolers. Gather empty bottles and fuzzy pom poms in different colors. Label the bottles with numbers and colors. Your preschoolers can then sort the correct number of pom poms into the matching colored bottle. This math activity not only reinforces color recognition, but also introduces basic counting skills.
Learn More: The Imagination Tree
3. Counting Flower Petals Math Activity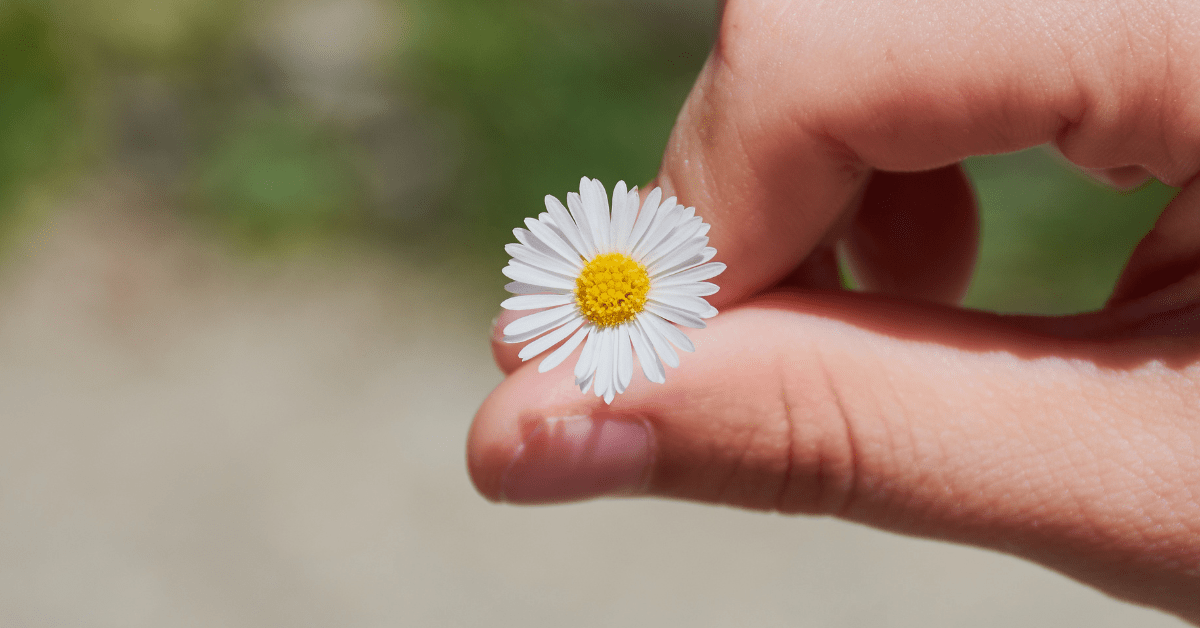 Combine outdoor time with counting practice by engaging your preschoolers in a flower petal counting math activity. Head outside with your little ones and let them pick flowers. Encourage them to count the petals on each flower they find. This activity not only reinforces number recognition, but also allows children to connect with nature and develop their observation skills.
Learn More: Hands On As We Grow
4. Number Activity With Grain Bins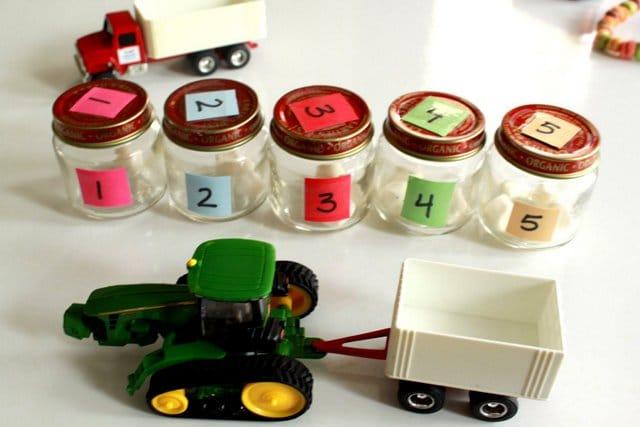 If your child already has a farm or dump truck, this number activity is one of the best math activities for preschoolers out there. Create "grain bins" using containers and fill them with small objects like beans or pasta. Label each bin with a number and challenge your little ones to unload the correct amount of "grain" into each container. This math activity for preschoolers promotes number recognition, counting skills, and fine motor development.
Learn More: Hands On As We Grow
5. Clothespin Counting Wheel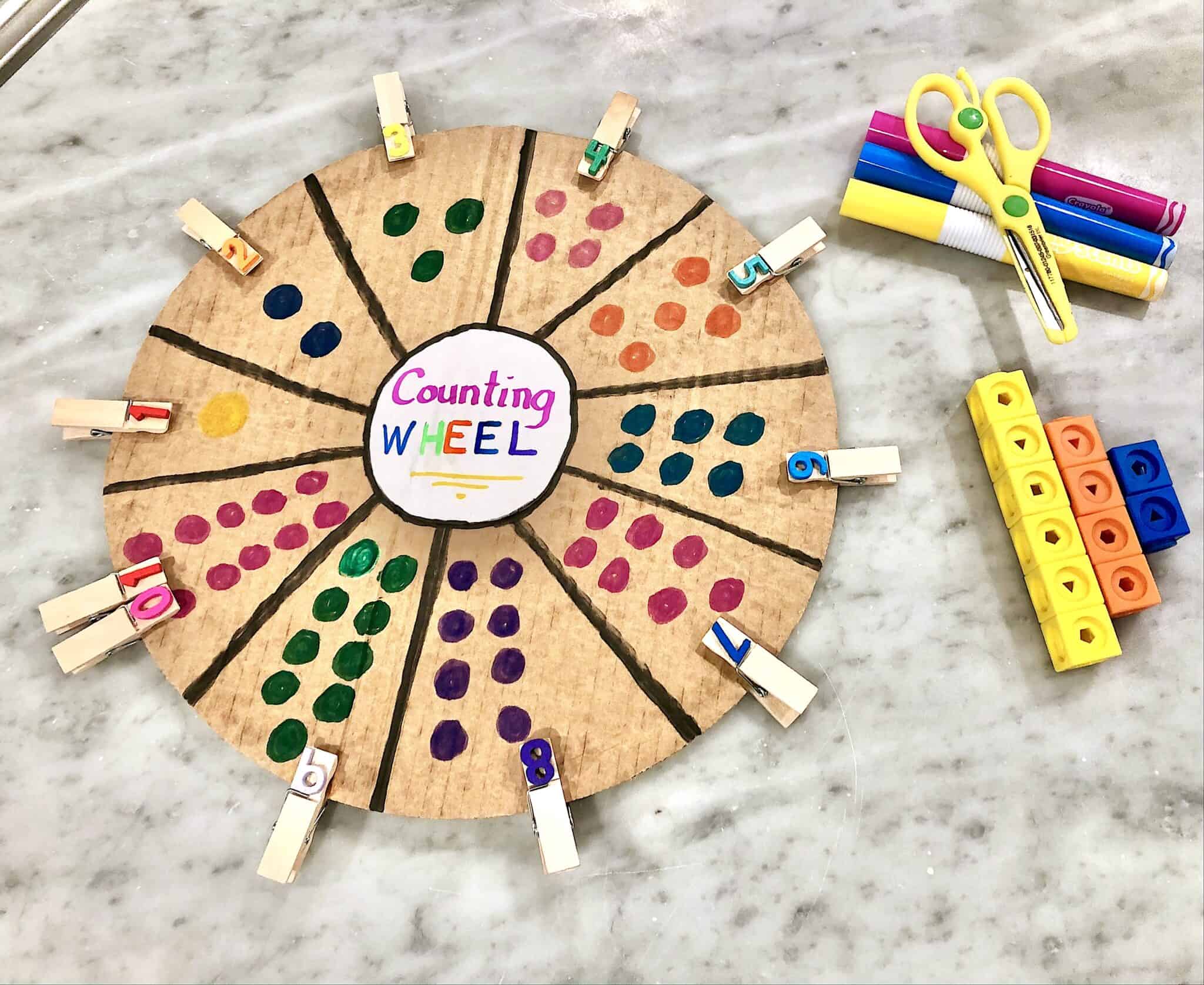 Engage your preschoolers' fine motor skills with this counting activity using clothespins and cardboard. Create a counting wheel with numbered sections and provide clothespins with numbers on them. Your little ones can practice their number recognition and counting by matching the clothespins to the corresponding section on the wheel. This activity is not only educational but also helps develop hand strength and coordination.
Learn More: Keep Toddlers Busy
6. Alphabet Clothespin Activity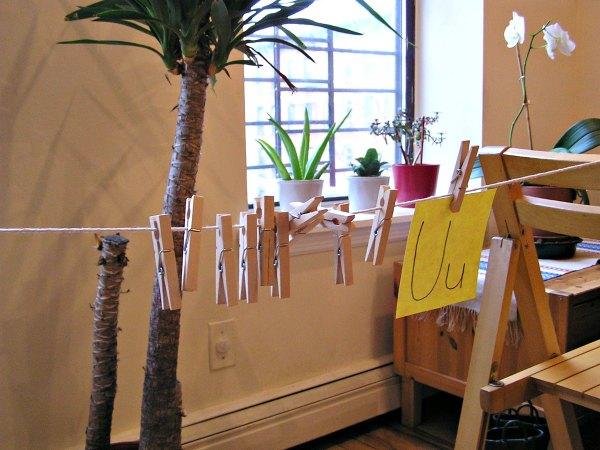 Introduce your preschoolers to the alphabet with this easy DIY clothespin activity. Label clothespins with letters and invite your little ones to pin the letters in the correct alphabetical order. This activity promotes letter recognition, fine motor skills, and hand-eye coordination. It's a great way to make learning the alphabet fun and interactive.
Learn More:What Do We Do All Day
7. Seashell Alphabet Activity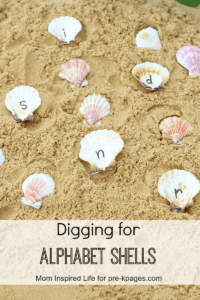 Bring the ocean to your preschoolers' learning experience with this seashell alphabet activity. Label seashells with letters and bury them in a sensory bin filled with sand. Your little ones can dig for the shells, arrange them in alphabetical order, and even practice pronouncing the letter sounds. This DIY activity combines sensory play with letter recognition, making learning fun and engaging.
Learn More: Pre-K Pages
8. Fine Motor Pizza Shop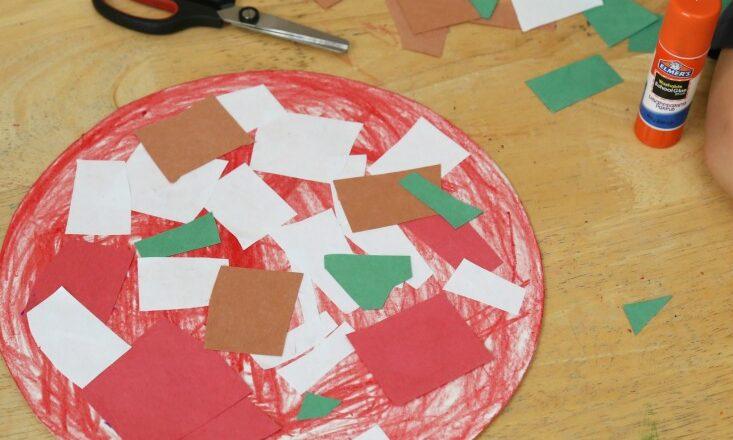 Unleash your preschoolers' creativity and fine motor skills with this pizza shop activity. Provide paper and scissors for your little ones to cut out different pizza toppings. They can then use their fine motor skills to assemble their own paper pizzas. This art activity for preschoolers not only promotes fine motor development, but also encourages imaginative play and decision-making.
Learn More: Frugal Fun For Boys And Girls
9. Fizzing Dinosaur Eggs Science Activity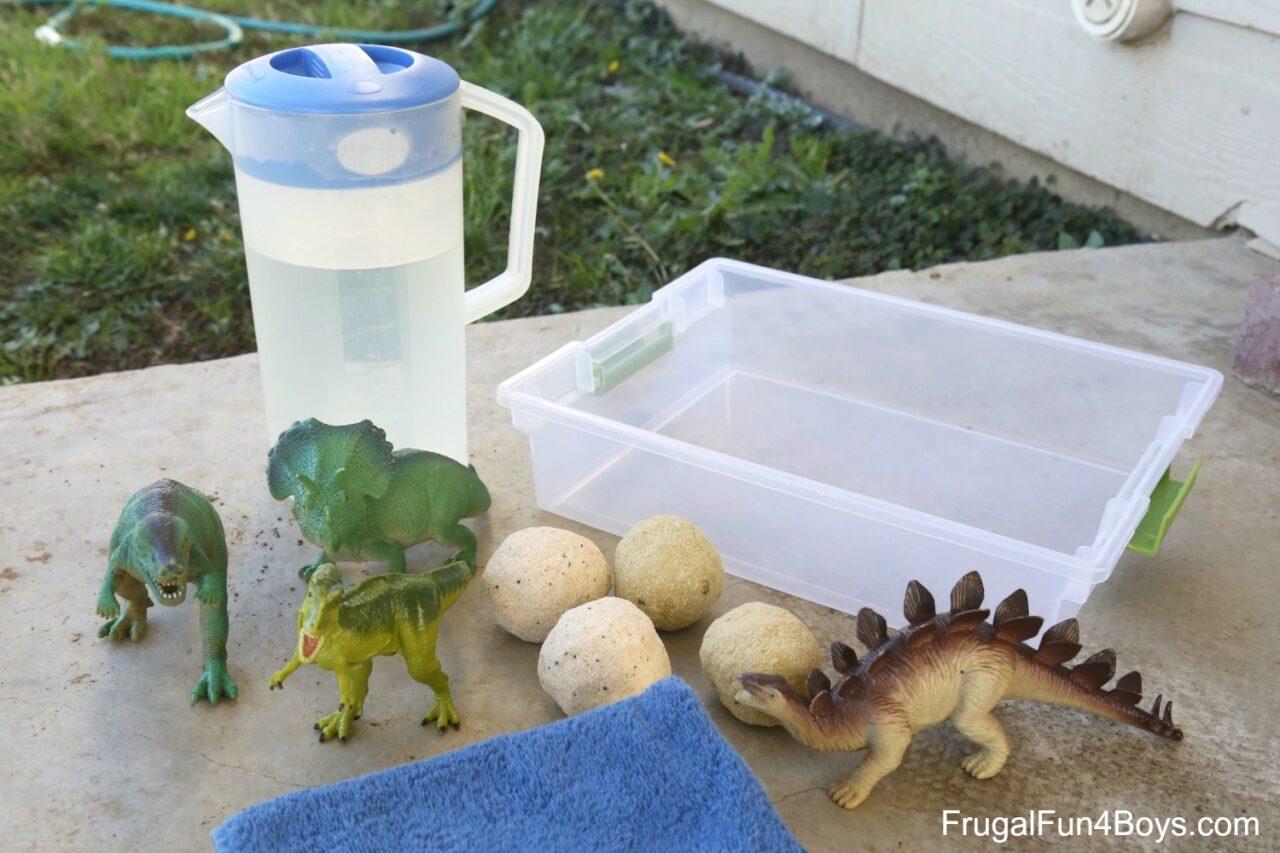 Take sensory play to the next level with these homemade fizzing dinosaur eggs. Create dinosaur-shaped bath bombs using simple ingredients and let your preschoolers watch in awe as the eggs hatch and fizz in water. These kinds of science activities for preschoolers combine sensory exploration with science and encourage curiosity and observation skills.
Learn More: Frugal Fun For Boys And Girls
10. Construction-Themed Sensory Bin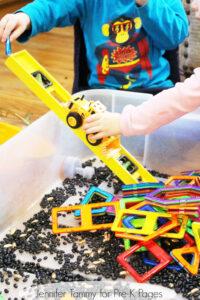 If your preschoolers love construction and building, this sensory bin is perfect for them. Create a construction-themed sensory bin using materials like sand, rocks, and toy construction vehicles. Your little ones can explore the textures and elements of a construction site while engaging in imaginative play. This activity promotes sensory exploration, creativity, and fine motor skills.
Learn More: Pre-K Pages
Finding the Perfect Sitter for Your Preschooler
While engaging in these fun and educational preschool activities with your little ones, it's important to have support and assistance when needed. UrbanSitter connects families with trusted sitters and nannies who have experience with preschool-aged kids.
Search and filter for sitters who specialize in caring for preschoolers, ensuring you find the perfect match for your family. With UrbanSitter, you can have peace of mind knowing your little ones are in good hands while you take a well-deserved break or attend to other responsibilities.
Looking for a sitter for your preschooler?
Join UrbanSitter to find your perfect match!
Seasonal Craft Activities for Preschoolers
Looking for more seasonal activities to do with your preschoolers? Check out our article on Fall Crafts for Preschoolers for a variety of fun and engaging ideas that celebrate the beauty of autumn or get crafty with Spring Crafts for Preschoolers.
Engaging in these preschool activities will not only keep your little ones entertained, but also promote their learning and development. From sorting and counting to sensory exploration and imaginative play, these activities cover a range of subjects and skills. 
Plus, you can easily do them using supplies you already have at home. So gather your materials, get ready for some fun, and enjoy quality time with your preschool-aged children as they learn, play, explore, and imagine. Happy learning!
After-school, weekends, whenever.
Find trusted child care when you need it most at UrbanSitter.