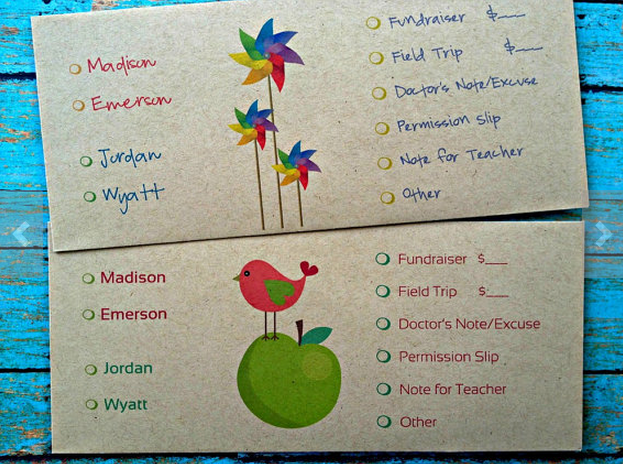 Back-to-school time is nearly here, which means parents everywhere are bracing for the frenzied shopping, new schedules, and busy days that are soon to come. With so much to do and buy for the kids, you likely haven't given much thought on how you can prepare yourself for a fresh start, too. With a little planning, upgrading, and a bit of strategic shopping (and downloading) you can set yourself up for a less stressful, more organized, and stylish new school year. Before the school bell rings again, check out these 6 helpful high- and low-tech ways to prepare yourself for a fantastic start.
1. Get your correspondence in order
Undoubtedly, there are times when you can't depend on a text or email to communicate with your child's teacher or coach – and these times are typically of the last-minute variety. Rather than wasting precious morning minutes scrambling to find a scrap of paper, be prepared with stationery made for the job. We love these jazzy, customized envelopes that's especially handy if you have more than one child, since you can include multiple kids' names in your customization, along with your contact info so it's as easy as checking a box and including a quick note, check or signed form. ($14 via Hedoe Paper)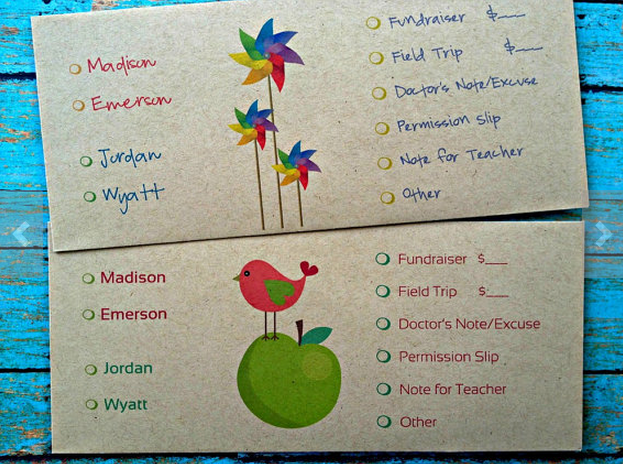 2. Let someone else decide "what's for dinner"
We'd all like to get a healthy, tasty, home-cooked meal on the table, but who has time to search for all the preparation? An online meal planning service can make it a whole lot more doable. Of all the meal planning apps out there, Cook Smarts is one of the most popular. It's praised for its quality of recipes, interesting foods and tutorials. For $6 per month, you get weekly dinner menus customized to your family's food preferences (gluten-free, Paleo, vegetarian). It also teaches you how to cook them and creates a grocery list so there's no more nightly trips to the store to get what you need. A meal planning service will save you time, money at the grocery store and will help you to get healthier food on the table for your family.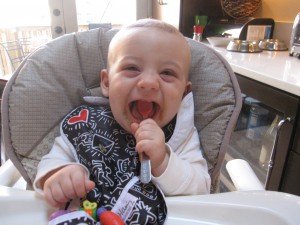 3. Prepare to be mobile
Chances are a new lunchbox, backpack and maybe a duffel for after-school activities are on the back-to-school list for your child – and for good reason. We all need a way to have what we need away from home, when we need it. Make sure you are prepared for your day, too, by choosing the right carry-all for your needs. You're more likely to pack yourself a healthy lunch when you have someplace to keep it fresh, more likely to hit the gym after work if your easy-to-carry gym bag is locked and loaded, and you just might feel a little more confident in your abilities to juggle it all when you have just the right travel or work bag. This lunchbox from Poppin ($20) is grown-up worthy and the Toss Audrey Bag would make a great go-to bag – perfect as a carry-on, weekender, or business bag ($120).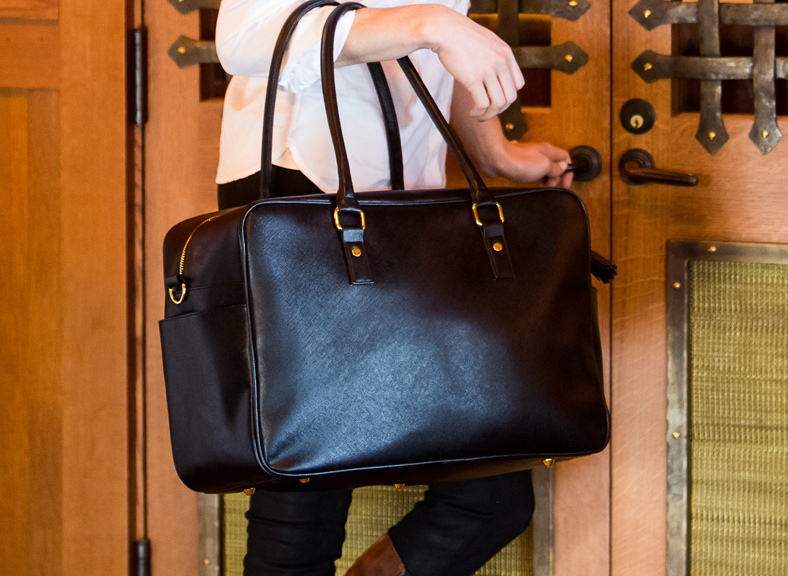 4. Tee up childcare
It's almost guaranteed that you will need backup childcare during the school year. Whether your child is home sick, the nanny calls in sick or your regular sitter who covers you for date night is unavailable – you'll need backup. Take the time to spell out your childcare plan. Know whom you will call for backup during the year (nearby family, a helpful neighbor) and have a network of reliable sitters at your disposal. If the UrbanSitter app isn't already a favorite on your phone, you are missing out on a big lifesaver. The free app gives you the peace of mind of knowing you will always have a trusty sitter at your disposal, and can easily book her anytime, anyplace.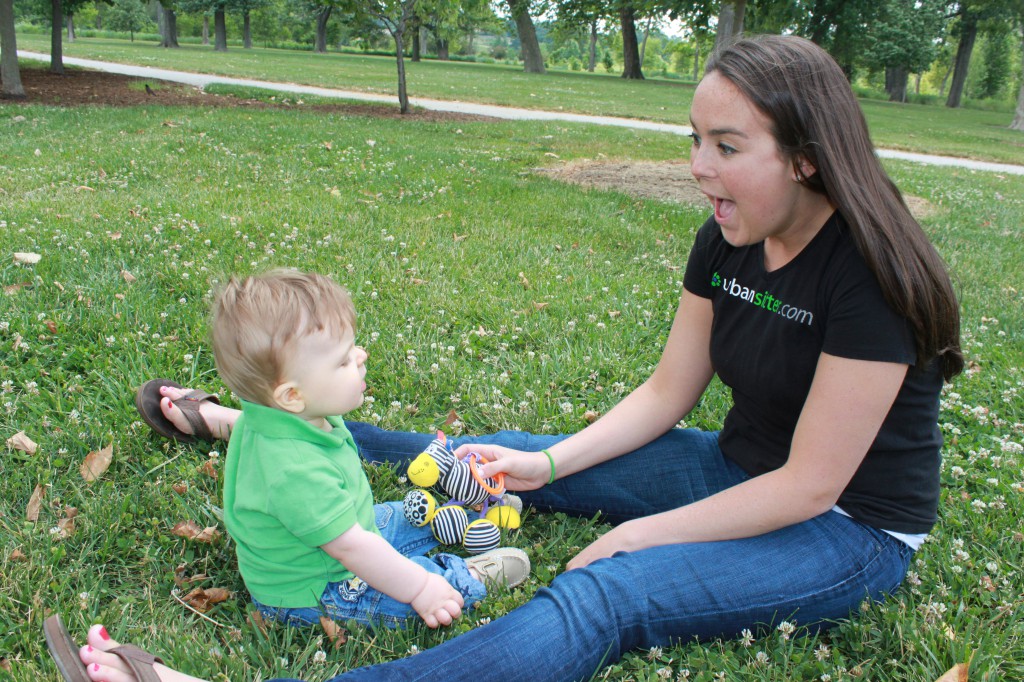 5. Boost your motivation with a new pair of shoes
Because shouldn't a new pair of shoes be on every back to school shopping list? Whatever your workout, shake it up with a new pair of sneaks. You'll kick start your motivation and even improve your workout when you put on some snazzy new shoes instead of those sweaty old things you've been wearing for way too long. We love these Nike Free TR Connect 2′ Training Shoe ($72.90) via Nordstrom.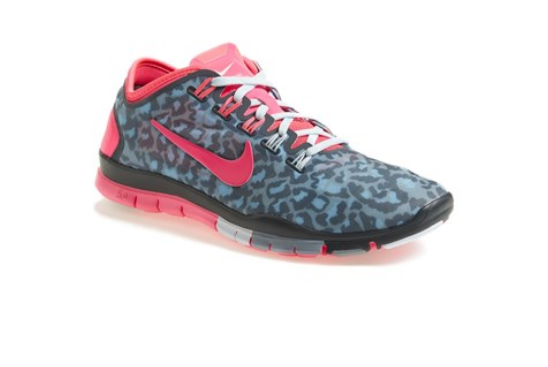 6. Upgrade your calendar
Whether you've been depending on your trusty, old-school day planner, consider upgrading for better efficiency. Busy parents juggling activities and commitments for the entire family would find Mynd helpful. It's essentially an intelligent mobile calendar that acts like your own virtual assistant. Not only does it keep you organized, it also keeps you on time and prepared by reminding you of appointments – and even provides drive times and weather forecasts for specific meetings. There's no time wasted transitioning to a new calendar and getting up to speed. Download the app and you'll instantly be asked for access to your current calendar so all events are immediately available in Mynd. Available free from iTunes.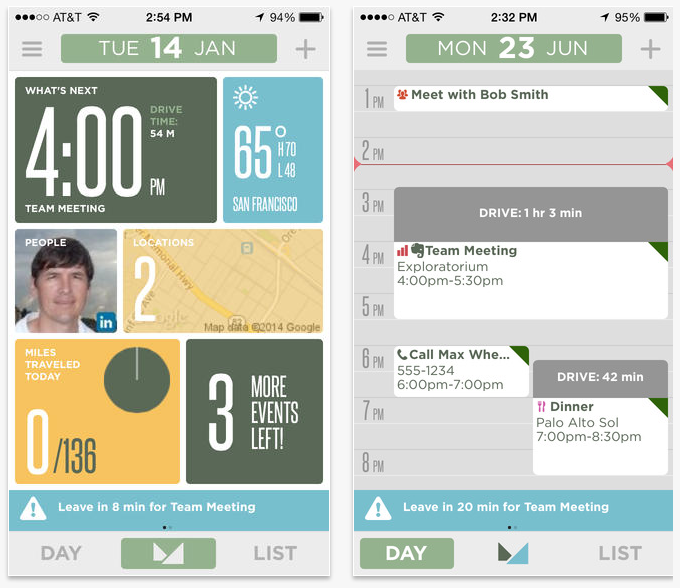 With a few downloads and a little shopping, you'll be ready to sail your family into a well organized, promising new year.