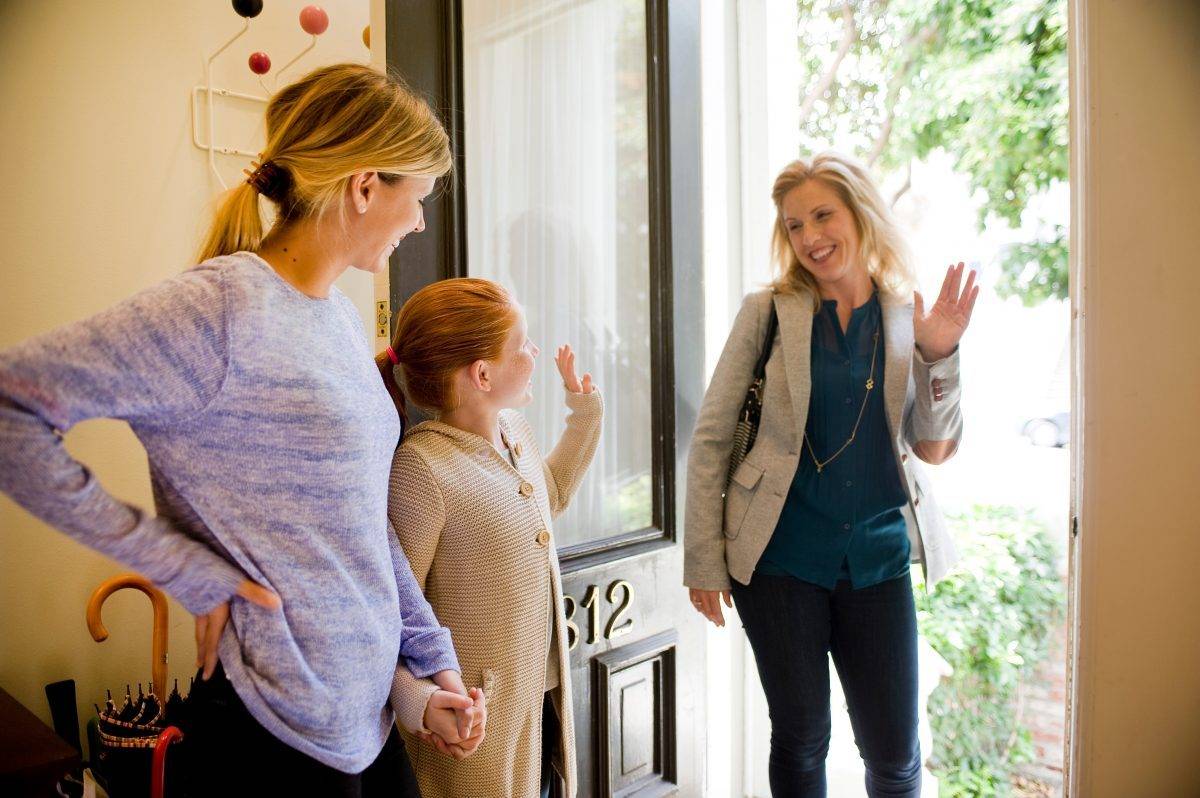 Haven't read the article? Here's the executive summary.
#2 Hybrid and flexible schedules
Letting employees choose their own in-office days of the week and hours allows them the flexibility to take care of non-work responsibilities, such as school pick ups or caring for an elderly relative. Companies including Ford, Target and Salesforce have already embraced hybrid or flexible work schedules for office employees. 
#3 Inviting workspace
Logistics aside, working parents may be excited to return to a distraction-free environment, so investing in new perks like free snacks, fancy coffee service or more lavish office renovations could be worthwhile and enticing.
#4 Parent employee resource group
Starting a parent employee resource group run by parents within your organization is a great way to better understand employees needs. Use the group for ideas to get more parents back into the office—and let them run the initiatives with a budget.
#5 Encourage "clocking out"
With 9.8 million working mothers currently suffering from burnout, employers need to provide some relief. Give employees full permission to "clock out" when they leave the office. Normalize not checking email and not responding to Slack messages in the off hours.
To combat the Great Resignation, employers need to strategize their return to the office after COVID to ensure retention and avoid turnover.
Read the full article on Employee Benefit News now.
Introducing UrbanSitter's Corporate Care Program
Give your employees the caregiving benefit they deserve.