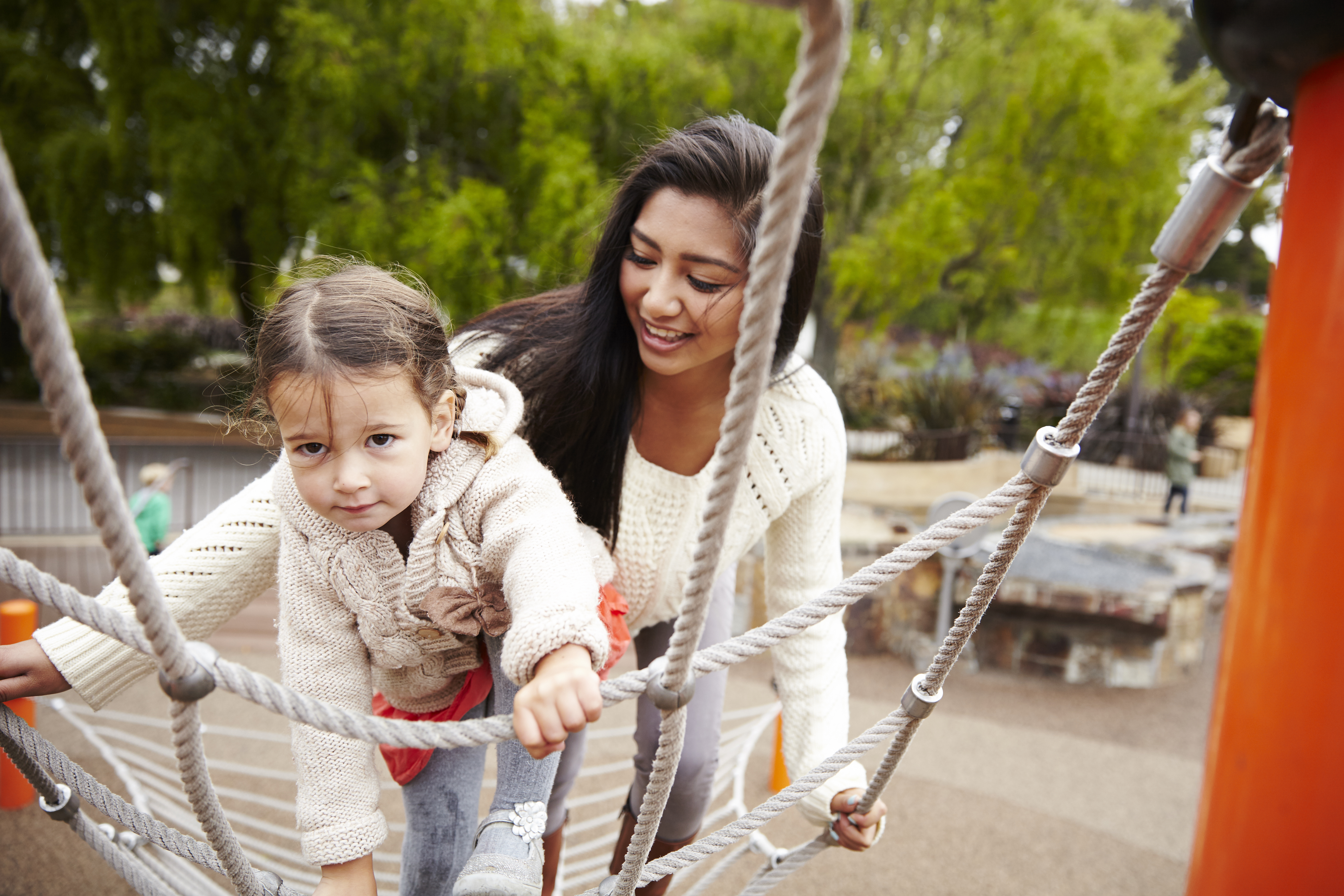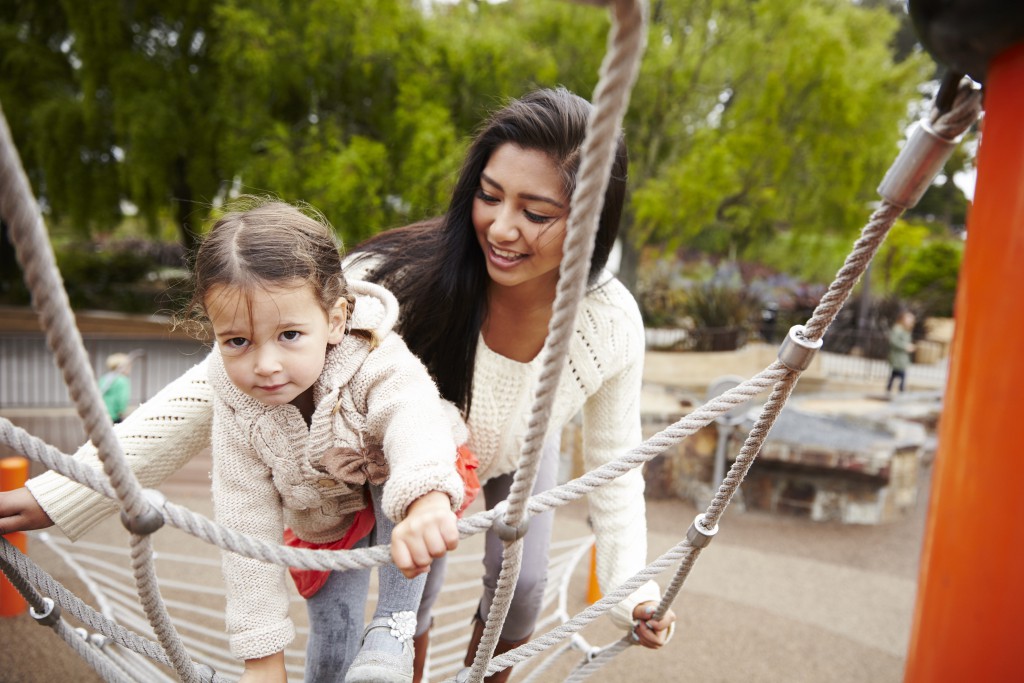 As you prepare to hire a babysitter, the important question of pricing may be looming in the back of your mind. While this is not a service that you want to cut corners on or skimp on, you also do not want to pay more than you need to for quality childcare services. As you decide how much money to offer your babysitter, keep these important factors in mind.
Factors Influencing Babysitting Rates
Babysitting rates vary dramatically based on several factors. These include the experience of the babysitter and his or her credentials. Consider that a professional nanny with a lengthy list of references may understandably charge more than a teenage babysitter who picks up odd jobs on the weekends. Your location will also play a role in the rate for childcare services. The minimum wage in your area should serve as a starting point when setting a threshold. The demand for babysitters, your need for special services, the number of children who will be cared for, the children's ages and many other factors all must be taken into consideration.
The Difference Between Full-Time and Part-Time Care
There is a difference in the process of hiring a full-time vs. part-time babysitter. Full-time typically means being salaried with paid time off, holidays, etc, written in a contract, while part-time is normally paid out hourly but with set days/times. So be sure you know the minimum wage laws, but also do your research to know what the average rates in your area are for full-time nannies. If you are looking for one-time or part-time care, a slightly lower hourly rate may be reasonable.
The National Average for 2019
The National Average for 2019
The average hourly rate for one child is $16.75 in the U.S. for 2019. The national average for two children is $19.26 per hour. Additional children will raise the average rate further. Before you decide how much to pay for childcare services, consider asking your friends and neighbors how much they pay for their preferred babysitter. By polling several parents and making adjustments for the various relevant factors, you can better determine how much you should pay for the services that you need.
Many babysitters and nannies have a minimum rate that they are willing to work for. While you should research local rates, you also should ask the individuals whom you are interested in hiring what they charge. Through your research, you can determine if their requested rate is reasonable for your needs and for the area.