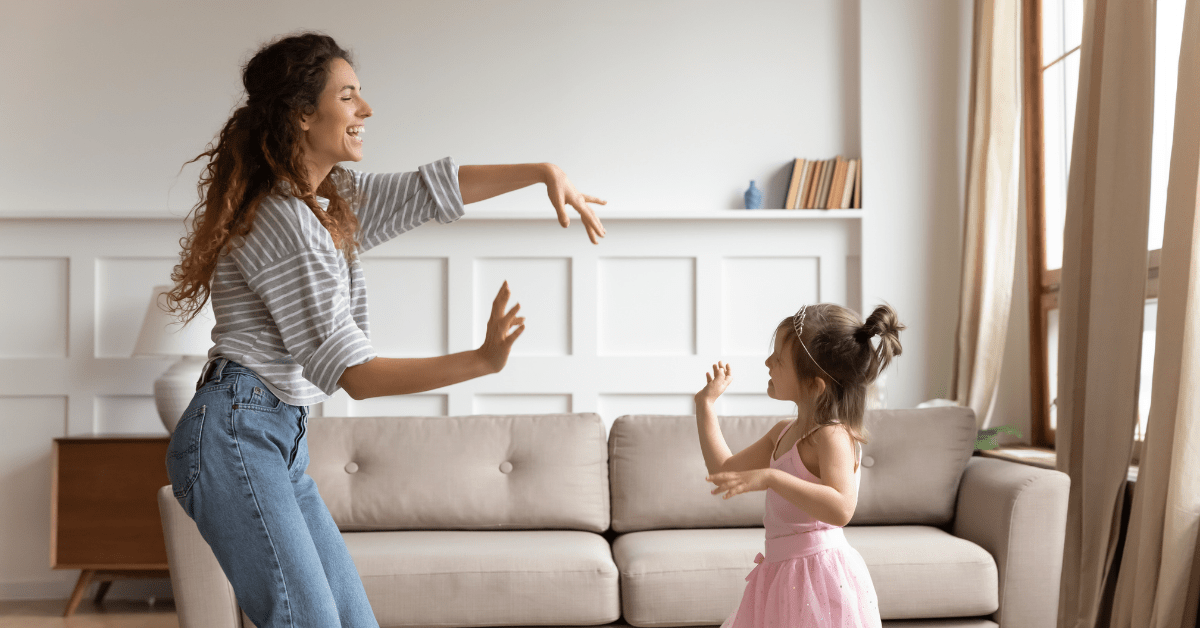 Are you torn between Care.com vs. UrbanSitter in your quest to find the best caregiver? Let's delve into the details and understand why UrbanSitter stands out. With a strong focus on trust, safety, local connections, and an array of exclusive perks, we prioritize the well-being and happiness of your loved ones. Explore the difference for a superior care experience.
Care.com vs. UrbanSitter
| Categories | Care.com | UrbanSitter |
| --- | --- | --- |
| Community Caregiver Recommendations | Not offered  | See who's hired and loved by your Facebook friends, neighbors, and local community, including parents from your child's school |
| Detailed Profile Statistics | Basic caregiver information, like ratings, certifications, and verifications | Comprehensive caregiver profiles with statistics like the number of repeat families, bookings completed, and average response time |
| Background Check | Standard background check, plus additional checks available for purchase | Standard plus additional background checks, which caregivers must clear annually  |
| Last-Minute Bookings | Varies; not tailored for urgency | Average response time under 2 minutes for last-minute requests in most cities |
| Member Services Support | Availability may vary | Award-winning member services team available 7 days a week |
| Caregiver Profile Videos | Limited | Caregiver profile videos help parents quickly screen candidates for a personality fit |
Your go-to for trusted child care.
Browse caregivers at UrbanSitter.
Why choose UrbanSitter?
Now, let's delve deeper into why UrbanSitter is the right choice for your caregiving needs.
Quality Over Quantity: UrbanSitter prioritizes quality over quantity. While Care.com boasts millions of caregivers, it can be overwhelming to navigate the options. UrbanSitter focuses on curating a select group of trusted caregivers to make it easier to find a great match.

Trust and Safety: UrbanSitter stands out with its trust and safety features, with caregivers undergoing annual background checks and a profile review. This process gives parents peace of mind, knowing their children are in capable and trustworthy hands.

Personal Connections: There's nothing more powerful than a recommendation from a friend. UrbanSitter lets you see your friends and neighbors' favorite caregivers, so you don't feel like you're hiring a stranger.

Local Expertise: UrbanSitter emphasizes local expertise, boasting a deep network of caregivers in your neighborhood. This means you can easily find a caregiver who's already familiar with your community's unique needs, which may not always be the case with other child care services.

Easy Booking and Payment: UrbanSitter streamlines the booking process. You can swiftly check a babysitter's availability, read reviews from other parents, and make payments directly through the UrbanSitter app or website. No need to deal with cash or invoicing; it's all conveniently handled in one place, simplifying your parenting journey.
We've got you covered.
Your loved ones deserve the very best, so when choosing between UrbanSitter and Care.com, the choice is clear: UrbanSitter. We prioritize trust, safety, and the personal connection between your family and caregiver. Whether you're in need of child care, pet care, senior care, or any other caregiving service, UrbanSitter is the ultimate choice. Join our community today and experience caregiving that consistently exceeds expectations.