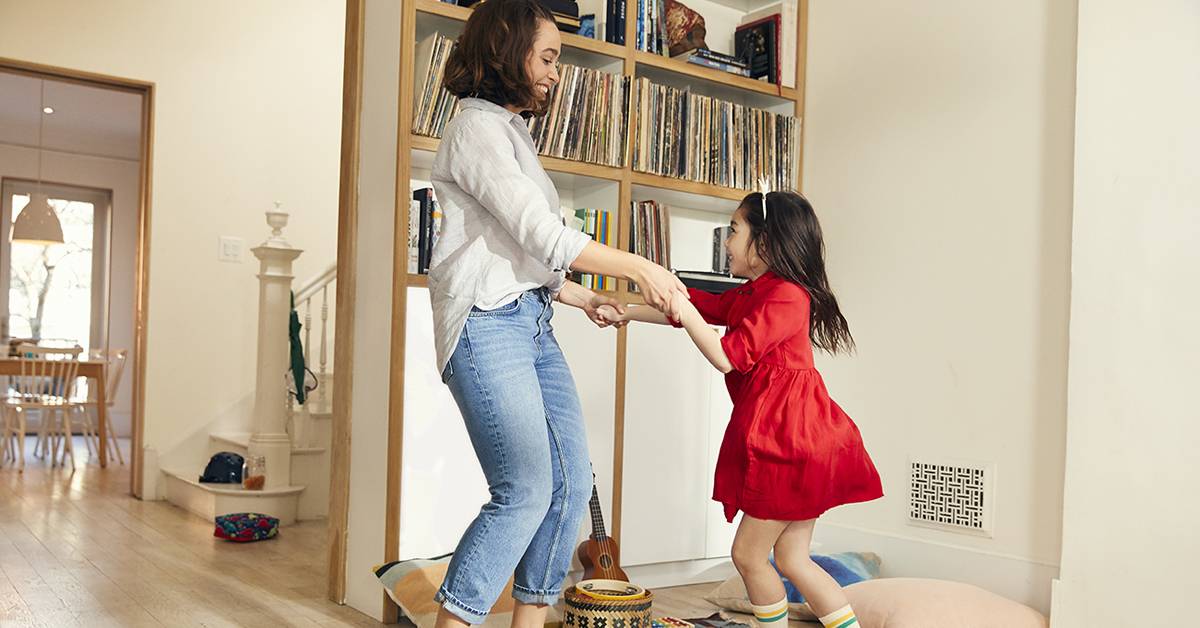 Learn how to get jobs on UrbanSitter, including landing your first job, how UrbanSitter works, and maximizing your earning potential. Read on, then take an optional short quiz afterward to test your knowledge.
How Families Use UrbanSitter 
Families can either post a job or search by specific date and time to find caregivers for their children, pets, seniors or for household services. To boost your chances of getting a job, you should apply to job postings and make sure that you have availability on your calendar so that you show up in search results.
How to Get Jobs on UrbanSitter
1. Apply to lots of jobs – it's easy!
Applying to jobs is easy. You simply click "Express Interest"

on the

Job Board and follow the next few steps.

Answer screening questions

if a family includes them. Many families will automatically screen you out if you don't answer their questions.

Add a personal message.

Stand out amongst other caregivers by adding a personal introduction message when you apply.

Stay optimistic!

Getting the first job is the hardest. Often caregivers need to apply to dozens of jobs their first month before landing one. Once you land a job, you are automatically connected to that careseekers network and your second and third jobs should come much faster.
2. Make your profile stand out.
Add a video

. Many families only hire caregivers with videos.  If you are applying to a babysitting job, some families show the videos to their kids, so they know who is coming to babysit and will be excited to meet you!

Complete all sections of your profile, even the optional ones.

 While only a few fields are required for profile approval, many families search based on ages of kids you're willing to babysit, languages spoken, special experience with children, seniors or pets, willingness to drive children or seniors or help with extra tasks, such as household services.  To help families make informed decisions on COVID, you can add a COVID-19 vaccine badge to your profile to indicate you've received the vaccine. If you have not filled in these sections of your profile you won't show up in as many searches!

Get reviews

from families you've worked for in the past or those who can speak to your professionalism, previous experience, and personality.

Review average rates in your area

. 

Caregivers often land jobs faster when they start with slightly lower than average rates. You can always raise your rates as you land jobs and reviews.
3. Add availability to your Calendar and update your Job Seeking Status.
Your Job Seeking Status on your profile lets families know the type of jobs (kids, seniors, pets or household services) you're looking for, what type of commitment (full-time, part-time, or occasional) and when you're generally available.
Keep your availability on your Calendar up to date. If you're looking for occasional caregiving jobs, it is critical that you add availability to

your Calendar to be featured in the search results

.

Families search by date and time, so if you don't have availability on your calendar, you won't show up in their search results.

Working one-time caregiving jobs is a fantastic way to get reviews and build up your reputation on UrbanSitter, even if your goal is to land a part-time or full-time job!
4. Download the UrbanSitter app (iOS or Android)
Check the Job Board any time, anywhere and be the first to apply to jobs.

Reply to messages and booking requests from parents quickly to earn a "replies within an hour" badge.
UrbanSitter Policies To Know
On UrbanSitter, both careseekers and caregivers expect each other to follow through on every accepted booking – jobs AND interviews. UrbanSitter reserves the right to hide or deactivate your profile at any time. Depending on circumstances, your profile can be reinstated. Reasons our Member Services team might hide your profile:
1. Reliability concerns (read the full Reliability Policy here)
No-showing for an interview or job

Canceling a job within 24 hours

Negotiating the terms of a booking after accepting.  (It's always okay to decline a booking if it's not the right fit!)
2. Violations of our Community Guidelines and Terms of Service. Our team reviews concerns on a case-by-case basis.
How You Get Paid
Families choose to pay you via cash or credit card. You must have direct deposit set up on your account to accept credit card payments. Many families only book caregivers who accept credit cards. Direct deposits take up to 3-5 business days after a job to process and land in your account. Please do not ask families to change the payment method. Many families prefer the ease of paying through the system and often specifically choose caregivers who accept credit cards over those who don't. Negotiating the payment method after accepting a booking is a Reliability concern.

UrbanSitter Caregiver Expectations 
Do

 

!

Don't

❌

Keep your calendar up to date.

Don't decline jobs because you forgot to update your calendar. This is very frustrating for families and could affect your placement in search results!

Keep your Job Seeking Status up to date.

Don't say you're interested in part- or full-time work if you're really not.

Answer all messages, interview requests and job requests.  

Don't ghost families! Leaving messages and requests unanswered will hurt your Caregiver Stats and reputation. (Note: Declining jobs is always better than leaving messages and booking requests unanswered.  If there are families you don't want to work for, you can "hide" them so they can not request bookings from you.)

Only accept jobs that are right for you. Decline jobs that are not the right fit (it won't hurt your rankings!)

Negotiating booking terms or rates after accepting a job is not allowed.
Maximizing Your Earning Potential
We surveyed 1,000 families to find out what families are looking for in a great caregiver and here's what they said.
Top 10 Things Families Love
1. Engage with the kids, pets and seniors and have fun! Limit phone use and screen time (yours and the kids), according to the families guidelines/instructions
2. Clean up the kitchen when you feed the kids, pets and seniors and tidy up toys or activities you played with. Rule of thumb: leave the house in the same (or better!) condition than when you arrived.
3. Text updates or cute pictures, but please ask whether or not it's okay to take pictures of the kids, pets or seniors first.
4. Stick to the routine and schedule. Every family is different, so they appreciate when you follow their instructions/family rules!
5. Reconfirm the job the night before or morning of for peace of mind.  Also, text when you're on your way.
6. Arrive 5 minutes early. Definitely don't be late!
7. Ask about the routine, house rules, and allergies when you arrive.
8. Offer to take off shoes and wash your hands when you arrive.
9. Give a quick recap of your time with the kids, pets and seniors and don't linger when it's time to leave.
10. Bonus: Go above and beyond.
"My favorite caregiver always leaves little notes for the kids to read in the morning."
"My favorite caregiver comes with a craft."
"My favorite caregiver asks if there's anything around the house that she can do after the kids, pets or seniors go to bed."
Caregiver Brittney M. says, "Be creative and find what makes you unique – and be the best caregiver you can be."