The new school year is around the corner which means the leisurely summer routine is about to shift. From morning drop-offs, back to school nights and after school activities, the back to school hustle can leave you scrambling to get it all done and juggling a lot of different schedules. Not sure what kind of child care is right for you? Have no fear! We have listed 6 different kinds of back to school child care scenarios that can help your family get an A+ this school year.
[maxbutton id="1″]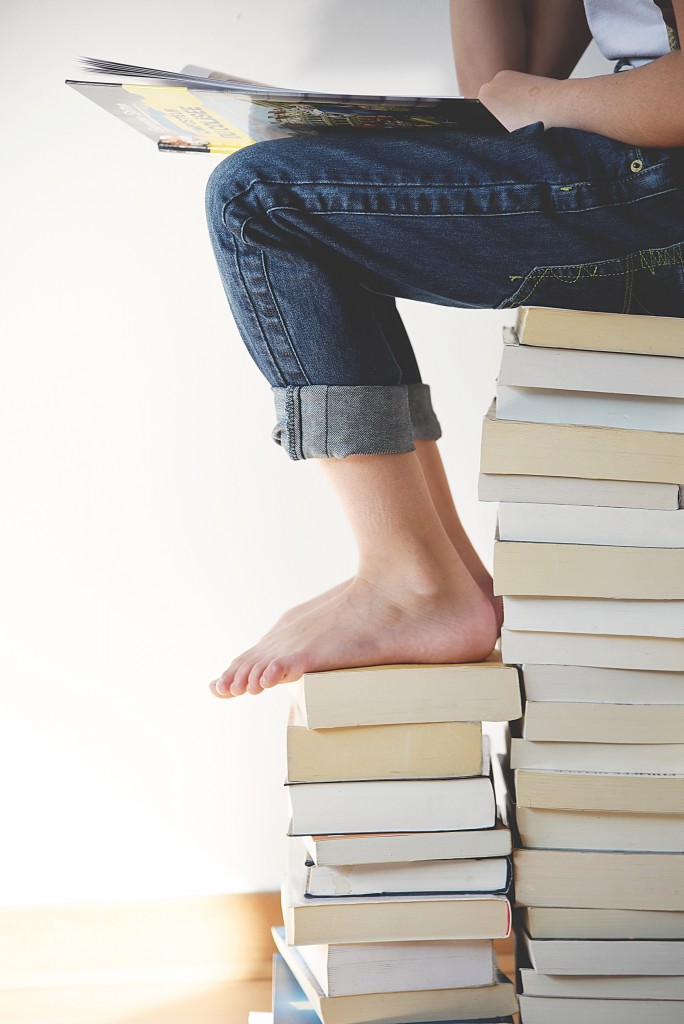 1. The Full-Time Nanny
Work full-time? Need a helping hand before and after school? Have a little one in school and one still at home? A full-time nanny may be just what you need to cover all your bases. Post a job and start interviewing potential nannies today!
Pro-tip: Check our blog post for suggested questions to ask when interviewing potential nannies.
2. The Carpool Sitter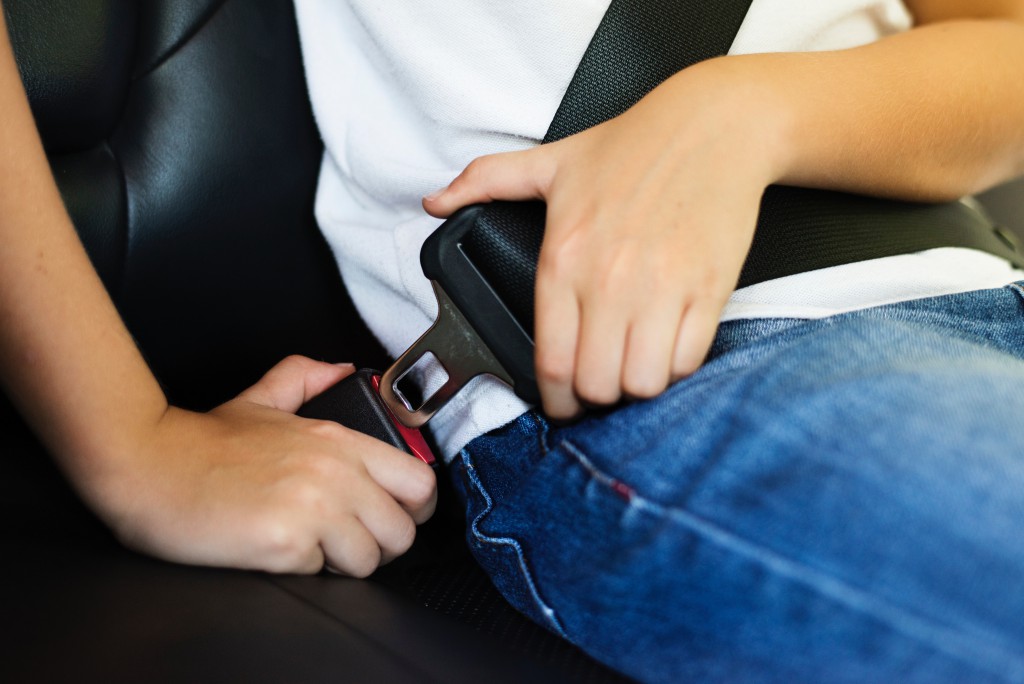 Maybe your mornings start early and you need help getting the kids ready and dropped off on time to school. Or, maybe you can't leave the office early enough to pick them up. Problem solved! Book a sitter that can cover all your carpool needs.
Pro-tip: Search, interview, and book sitters with the 'willing to drive' badge on their profile.
3. The Homework Helper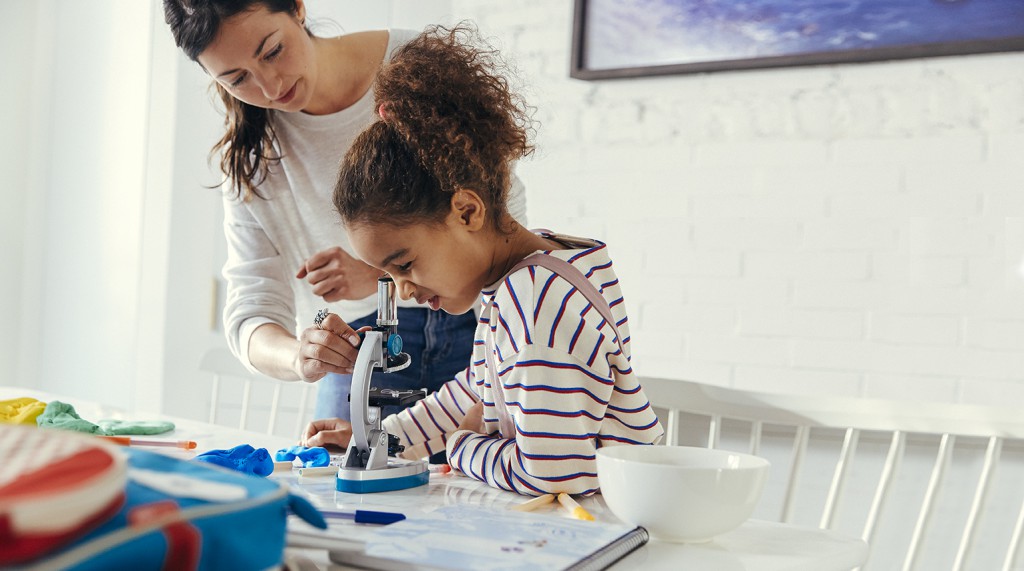 Let's be real, kids have A LOT of homework these days and sometimes our kids need a little extra help. Find and book a sitter that's ready to hit the books after school.
Pro-tip: Look for sitters with special skills and experience in tutoring and homework help under the 'willing to help with' section of their profiles.
4. The After-School Sitter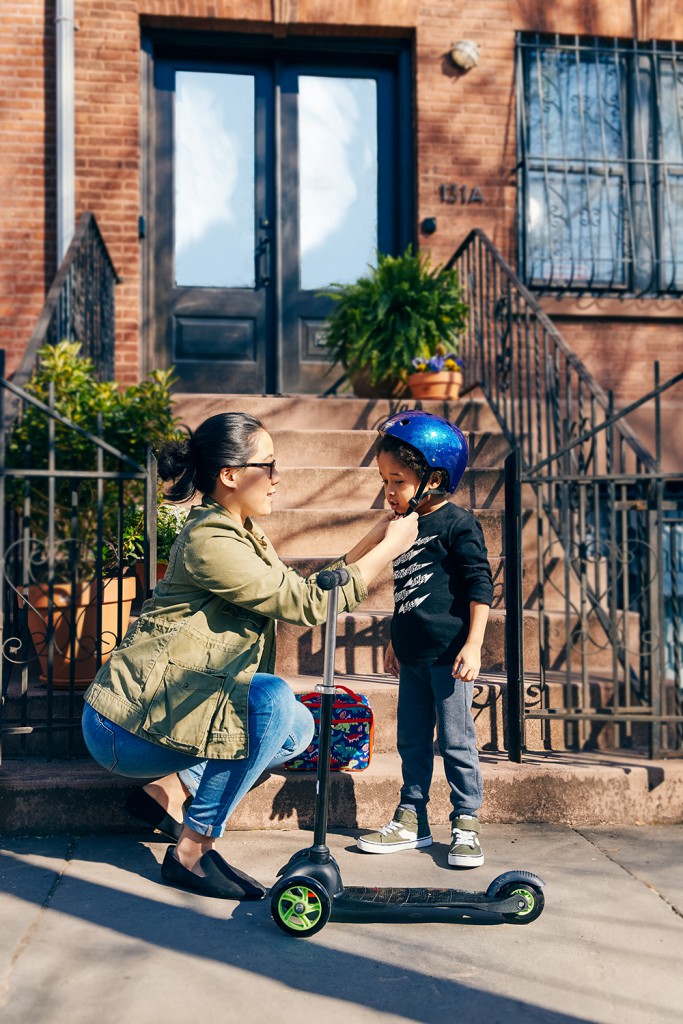 Soccer practice, music lessons, dance class, or even just a trip to the park can be hard to juggle when you have more than one kid, errands to run, or when you're work schedule keeps you late. Have no fear, a sitter can help you feel like you are in more than one place at the same time.
Pro-tip: Search for after-school sitters recommended by other parents at your kid's school by adding the school to your profile.
5. The Last-Minute Sitter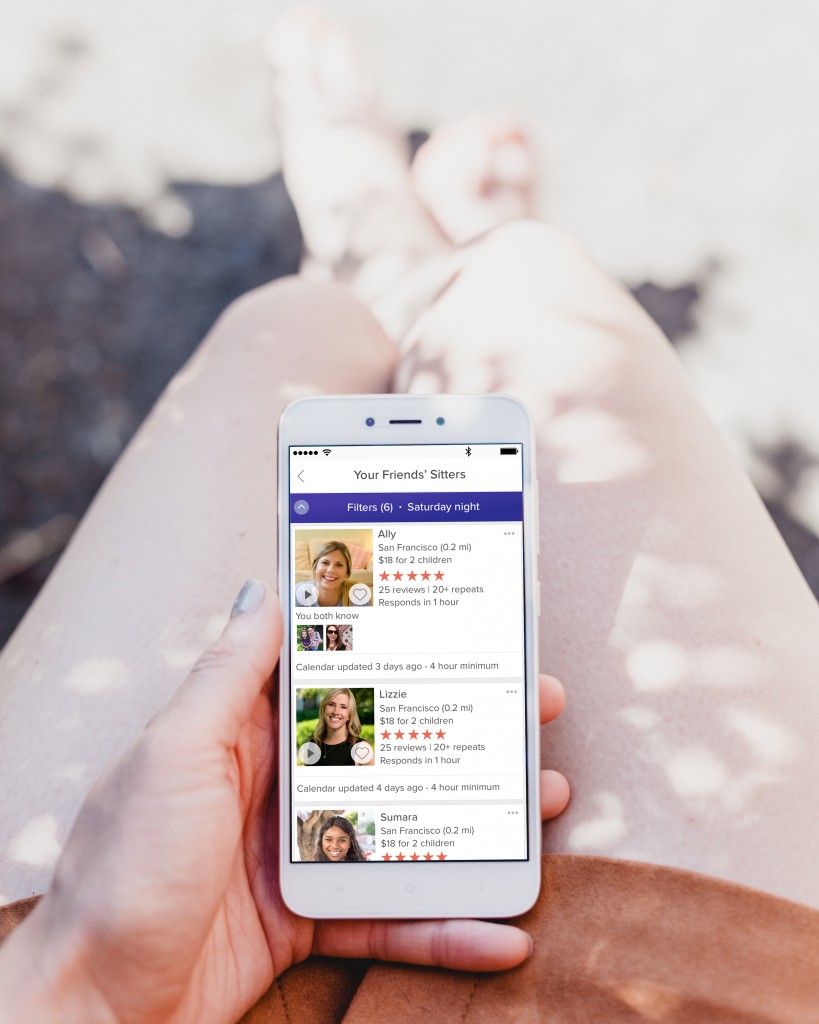 For the times when the kids are home sick or have a random day off from school and you still have to be at work. UrbanSitter has last minute covered.
Pro-tip: Have a favorite sitters list? Reach out to them first to see if they are available for your last-minute needs and save time on interviewing.
6. PTA meetings, parent teacher conferences, and everything in between sitter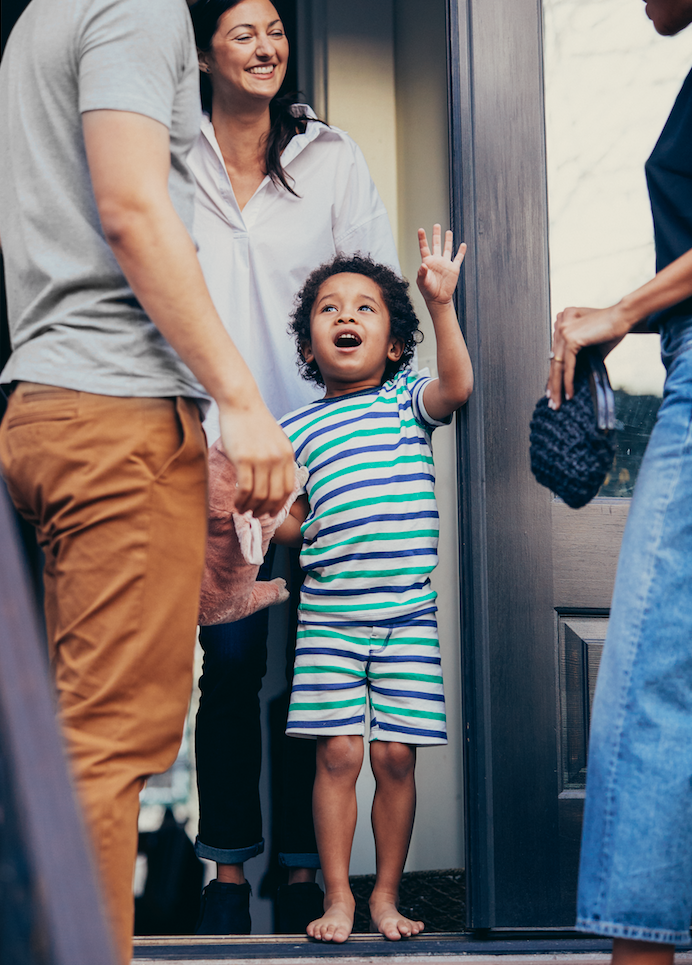 A new school year means a calendar full of back to school activities…for the parents. And not all back to school events are kid friendly. Book a sitter and make sure you get perfect attendance this school year.
Pro-tip: New to UrbanSitter? Use promo code SCHOOLYEAR and get $75 to use on your first membership or booking, now through September 30, 2018.
[maxbutton id="1″]