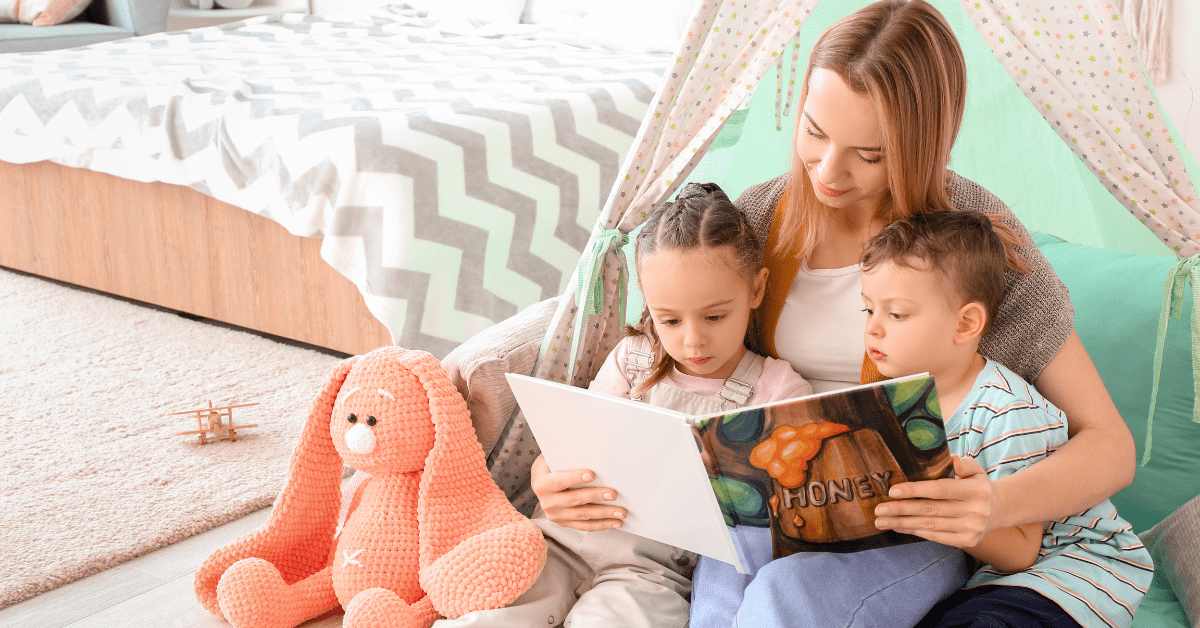 What is an au pair? An au pair is a student between the ages of 18-26 who comes to the United States as part of a cultural exchange program and agrees to provide full-time child care in exchange for housing and a weekly stipend. For some families who need live-in child care, hosting an au pair may be an ideal solution. Below are some of the benefits and limitations so you can decide if an au pair is the right in-home child care choice for you and your family.
The Unique Advantages of Au Pairs
There are several pros to choosing an au pair for your childcare needs, including the following:
Au Pairs Provide Affordable Care
Because au pair programs are government sponsored, costs are regulated. According to the U.S. Internal Revenue Service, au pairs are paid a weekly stipend equivalent to the U.S. federal minimum wage. The stipend is based per family, so you do not pay more for additional kids. Keep in mind there are some upfront costs you will incur. These costs include, the au pair agency application fees and the placement fees (which cover recruiting, screening, paperwork processing, some travel expenses, visa and training). Once they arrive, there are additional expenses outside of the weekly stipend. These costs include providing a private room, meals, paid vacation time, and a $500 educational stipend. Even with these additional fees, au pair care is much more affordable than live-in or live-out nannies or babysitters.
Flexible Hours, In-home Child Care
For those who work long or irregular hours, or need an extra set of hands, flexible child care is a top priority. Few providers can match the flexibility offered by au pairs. According to ICEF Monitor, a market research firm for the international education market, au pairs in the U.S. can work up to 45 hours per week. While they may not work more than 10 hours per day, you can coordinate your own child care schedule week to week.
Exposure to a New Culture
Inviting a foreign student to live with your family is a wonderful way to introduce your children to a new culture or language. One example, according to AuPair Clearinghouse, who reviews and compares United States au pair agencies, there's a growing trend to hire Chinese care takers. They attribute the trend to the increasing popularity of Mandarin as a language option in secondary schools, and the appeal of having a Mandarin-speaker in your own home to help your kids learn the language.
Au Pair Limitations
While there are many attractive advantages to having an au pair care for your kids, there are limitations, too, including:
Limited Child Care Experience
Au pairs are students (18-26 years old) who travel to the U.S. for the educational and cultural experience. Though they are required to complete some childcare instruction, their training and experience is limited. Simply put, they are not professional childcare providers, nor do they necessarily have an interest in pursuing a career in child care. For this reason, they are often better for families who do not require infant or special needs care.
Short-Term Child Care Solution
Per their contracts and visa requirements, au pairs usually live with a family for one year (though you can apply for a program extension through the U.S. Department of State). If you need someone longer term—and don't relish the thought of finding a new solution in a year's time—a live-in nanny may be a better fit.
Inability to Meet in Advance
They are carefully screened and you can interview candidates via phone, email and video chat, but you cannot truly meet face-to-face or have a trial period before committing to a relationship.
Language and Cultural Barriers
In addition to the limitations above, au pairs are students learning a new culture and often times a new language as they are getting to know your family and understanding its own unique needs. It can be a tricky adjustment period for both sides.
What is the Difference Between an Au Pair and a Nanny?
One of the most important distinctions between an au pair and a live-in nanny is that an au pair is a student you host and a nanny is an employee you hire.
For a deeper dive into the differences, read our article, How to Choose Between a Nanny, Daycare, and Au Pair. If you decide to host an au pair, there are a number of agencies approved by the U.S. Department of State who can connect you. If you decide a nanny is the better fit for your family, word of mouth, job boards, and online services, such as UrbanSitter, can help you find and meet nannies in your local area who may be just right for your family's needs. The choice is yours!
Looking for nanny? Join UrbanSitter to browse profiles, sort by pay rate, and book jobs online.