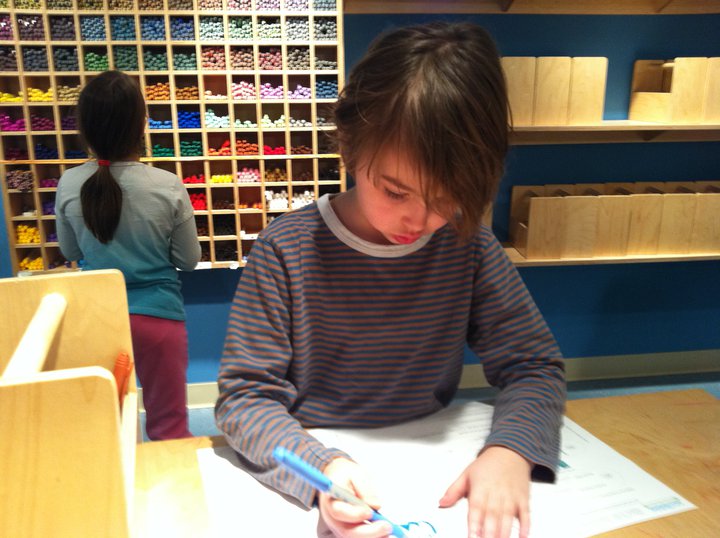 Experts estimate that kids spend the first 2.3 months of the school year learning what they've forgotten over the summer. Yikes!
Help your kids brush up on their skills, before the first school bell rings, with these effective learning tools that can easily pass as fun games and entertainment.
Smart Games to Prepare for the School Year
Free, printable alphabet handwriting worksheet in a fun Back-to-School theme.  Traceable worksheets help preschoolers through First Graders learn to write letters A to Z in upper and lower case.  The worksheet features a start dot on each letter to help kids remember where to start writing the letter. Tip: Laminate and use fine tip erasable markers for repeated use.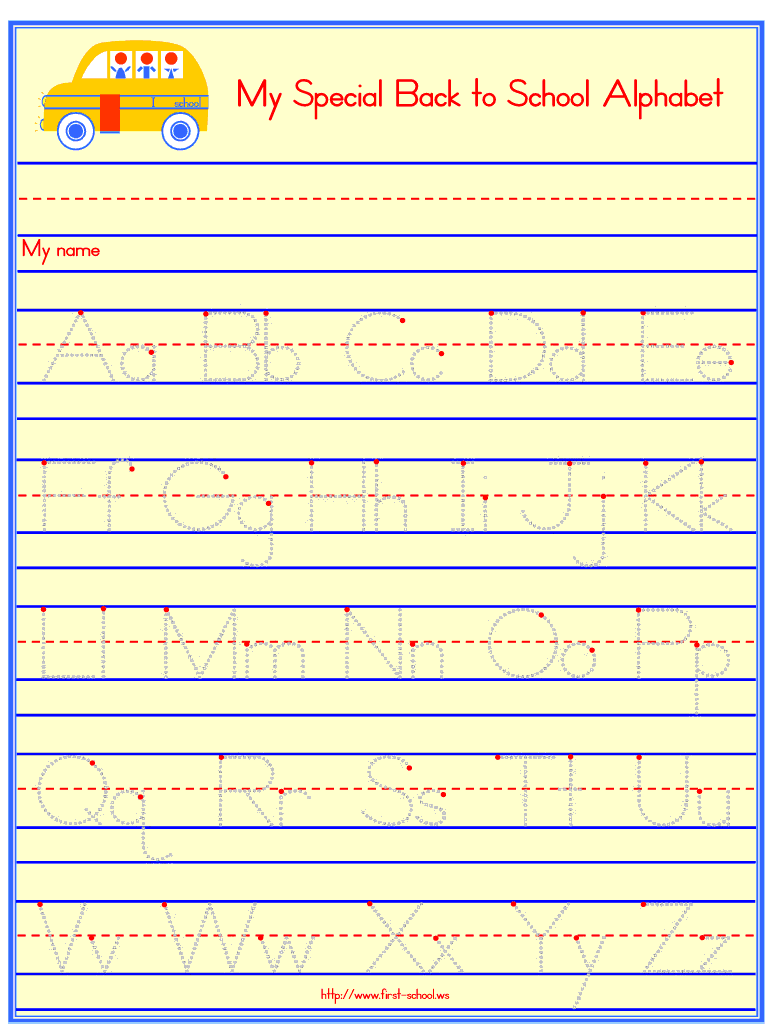 LEGO activities are a visual way for kids to do math. And for the LEGO enthusiast, this might just be the sure-fire way to encourage math practice. The printable worksheet is great for kids to work on addition and subtraction. For younger kids, simply use LEGOS to work on colors, sorting and counting.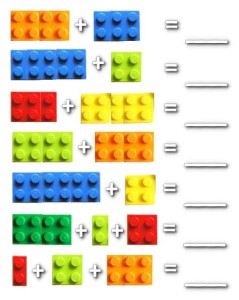 Research has shown that the single most important thing that a parent can do to help their child acquire language, prepare for school, and instill a love of learning is to read to them (Russ et al., 2007).  If you need a few new books to add to your repertoire, check out Cool Mom Picks Roundup. They have compiled an awesome list of their editors' own children's favorite books, including picks for ages 2-12.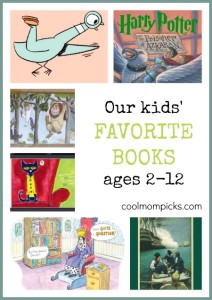 Little kids can work on motor skills, letters and numbers with a simple puzzle that includes all 26 letters of the alphabet in uppercase and lowercase, along with 26 gorgeously detailed illustrations of various animals. $11.99 at Target.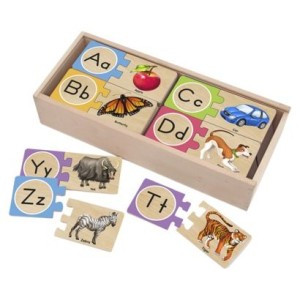 If you're in the camp that believes in embracing the power of technology as a teaching tool, try out these educational apps for preschoolers. The list includes practice games for handwriting, letters and numbers for iPad and iPhone devices. Costs vary.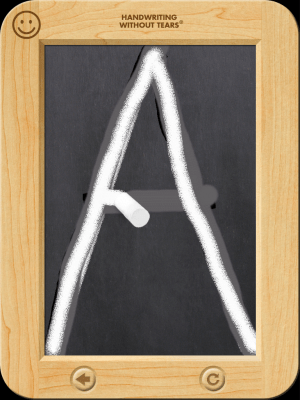 You can avoid the time and mess of cutting letters out of magazines for your child to use for literacy exercises – such as finding the alphabet or creating words or phrases – with this super cool Magazine Letter Printable, just $7 from Etsy.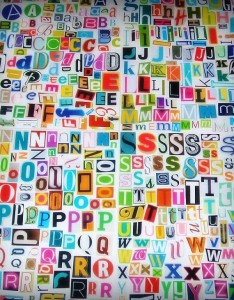 Verbal games are great for developing speaking and listening skills, and thinking and reasoning abilities. They are ideal to play on a long car trip, or while your child's hanging out in the kitchen while you make dinner. Try them with kids age 3 and up.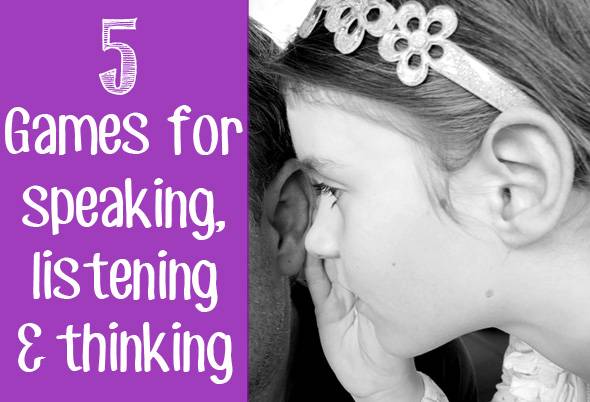 All of these games and activities are great to leave with the babysitter. Find trusted babysitters and nannies at UrbanSitter.com.