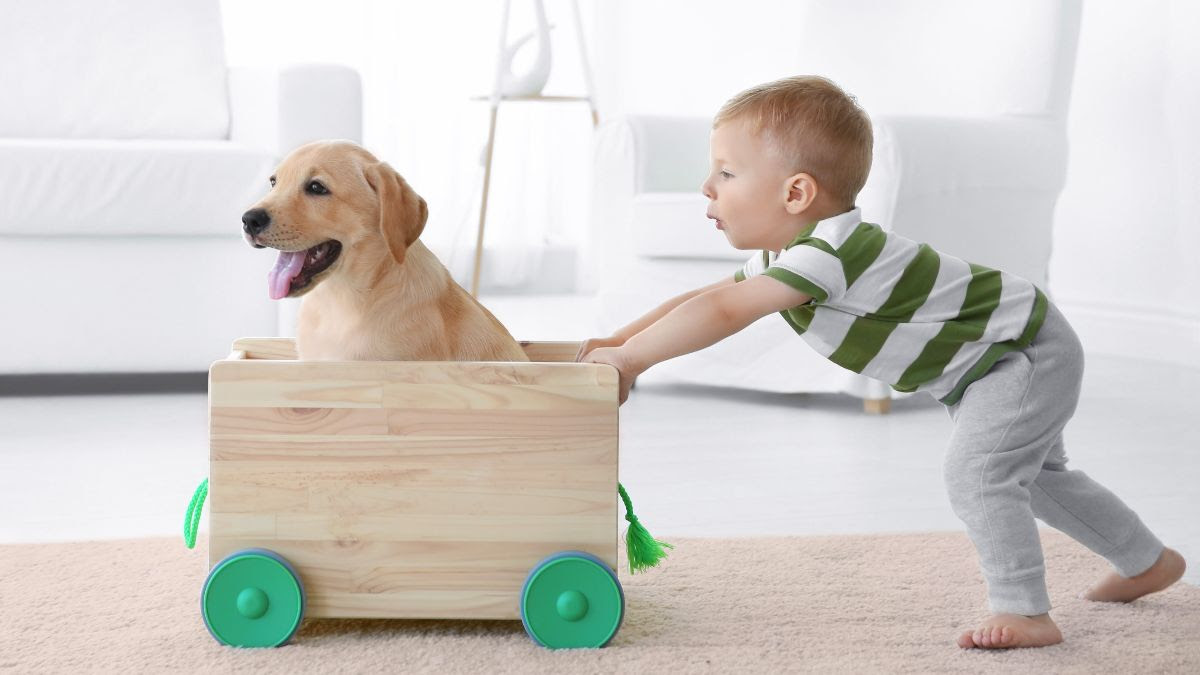 Exciting news! UrbanSitter now offers pet sitting for dogs, cats and your other lovable animals (birds, hamsters, even snakes!).
To book pet sitting, join UrbanSitter now and filter your search to find sitters who will pet sit dogs, cats or other pets. You'll see a section on every sitter's profile with their pet care details and special experience.
Going on a road trip or renting a vacation home and can't bring pets? Or looking for a break from your dog-walking responsibilities? UrbanSitter has you covered!