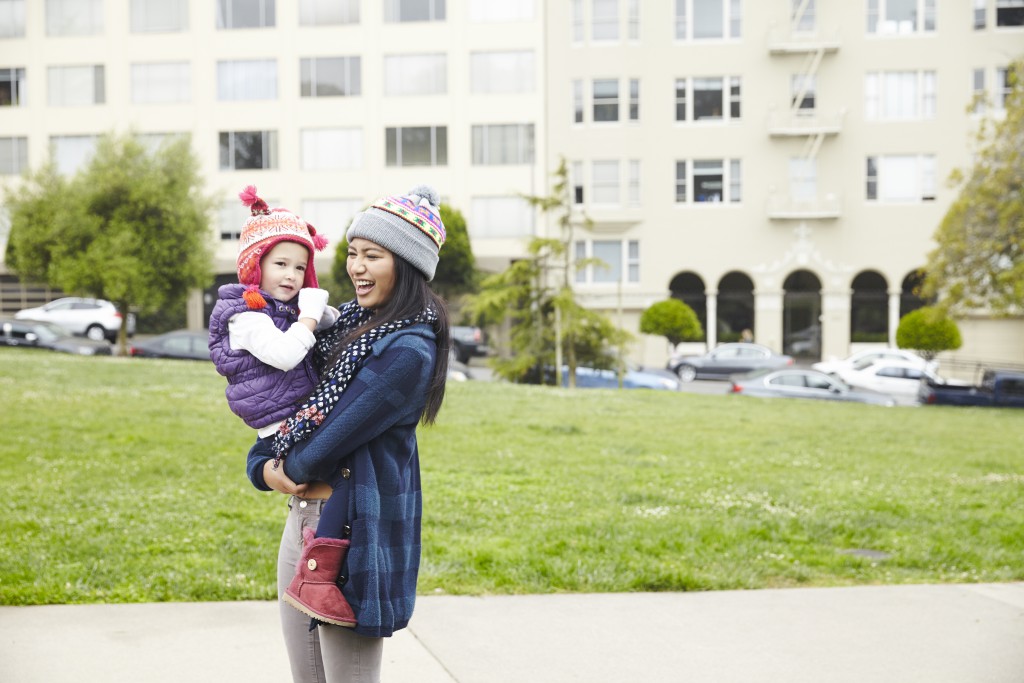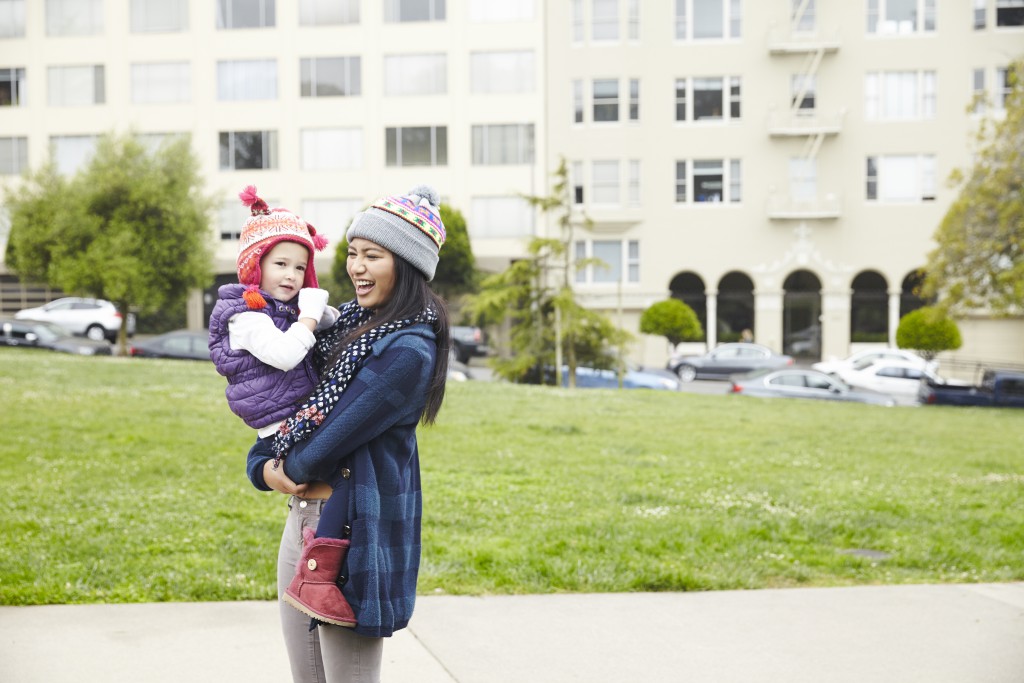 Leaving your children in the care of a stranger is understandably nerve-racking. In addition to being concerned about your children's welfare, you may feel stressed about how well the personalities of your children and your babysitter will pair. As you prepare to find a babysitter to rely on regularly, utilize these strategic tips.
Identify Your Service Needs
Before you schedule interviews for a new babysitter, you need to prepare a job description that perfectly outlines your expectations. If this will be a recurring job, you should specify work hours. You also need to outline how many children will be cared for, how many meals and snacks need to be prepared if children need to be taken to school or extracurricular activities and more. Some people look for a nanny who will also complete light household chores. Understand that the rate that you offer should increase as you add more requirements or expectations to the job description.
Use a Screening Service
You could post an online classified ad to spread the word about your job description, but this creates a profound need to carefully screen each candidate. To do so, you will need to conduct a thorough background check, review references, and complete other essential steps. If you are looking for an easier way to identify trustworthy, qualified individuals, it makes sense to use a service provider that will connect you with several vetted professionals.
Conduct In-Home Interviews
When you have a few vetted professionals in mind, you can conduct in-person interviews. While some professionals may look great on paper, they may not seem as impressive in person for various reasons. These interviews may be conducted in your home so that your children can meet each person. This provides you with an excellent opportunity to view the interaction between the babysitter and your children. Part of your interview process may include observation of them playing and communicating.
Schedule a Few Short Sessions
You understandably want to commit to a specific individual, but you should not commit prematurely. Personality conflicts and other issues may arise when you leave your children in the person's care for a lengthy period of time. Head out of the house for an hour or two for the first few sessions. After each session, speak with the babysitter and your children individually to get feedback. Some issues that you become aware of may easily be addressed, but others may be deal-breakers.
As you prepare to find a babysitter, you should have an open mind as well as a firm set of standards. Utilize babysitter or nanny services to streamline the process.