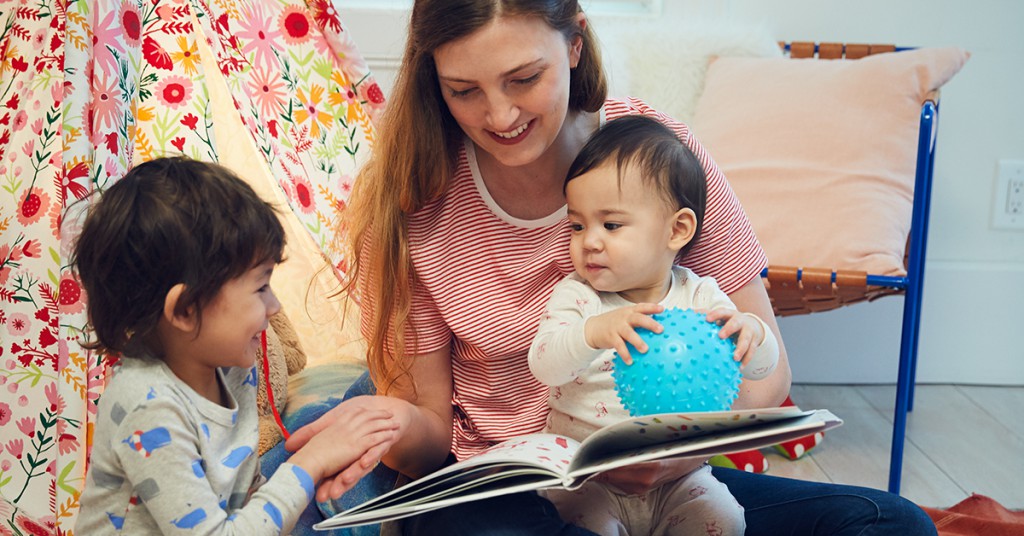 Finding the right nanny to care for your children is not something that you can afford to get wrong. You understandably may feel intense pressure to choose a caregiver who is experienced, reliable and trustworthy, but how can you identify the perfect individual for the job? These popular tips from experienced parents will point in you in the right direction.
Determine Your Needs
Before you can interview professional nannies for the position, you need to define the responsibilities and requirements for that position. Consider the specific work schedule for the position. How many children will the nanny care for, and what are their ages? Does the nanny need to drive the children to school and special events, run errands or care for the home? Nannies will review your job description to determine if they are interested in the position and if they believe that they are a good match for it.
Gather Recommendations
Some parents post an ad online or even in a local newspaper. While this is one approach that you could take, it may not be the easiest place to start. Rather than consider individuals who are unproven and unvetted, request recommendations from close acquaintances, family members and co-workers. Even if they do not personally know a nanny who they can recommend, they may put you in touch with one of their acquaintances. Use social media to gather recommendations more easily.
Use a Nanny Service
Another option is to use a nanny service. Nanny services generally background check and screen their caregivers thoroughly, so this takes the time and stress out of vetting the individuals personally. More than that, nanny services can quickly put you in contact with caregivers who are available to meet your specific needs and have trustworthy reviews or references. If you have an urgent need for childcare and do not have weeks or months available to search for a nanny on your own, this may be a preferable option.
Schedule a Trial Session
Regardless of how you locate a nanny, avoid extending full-time and long-term employment to this individual until after you have worked with them. Invite your preferred caregiver to meet your children in your presence for an hour or two. When you are comfortable with the individual, you can leave the home for a few short sessions. Once you are confident in the reliability and trustworthiness of this individual, you may then extend an offer of employment.
The right nanny can enrich your children's lives and improve the quality of life for your whole family. While you may be eager to enjoy the benefits of a nanny for in-home childcare, the best approach is to take time to find the right caregiver.