By Melinda Holzschuh, UrbanSitter.com contributing writer
Hiring a babysitter or nanny comes with an unavoidable, inherent element of blind trust. After all, you're never going to know everything about a person, but you can do your due diligence and conduct a thorough vetting of the candidate(s), which will help put your mind at ease.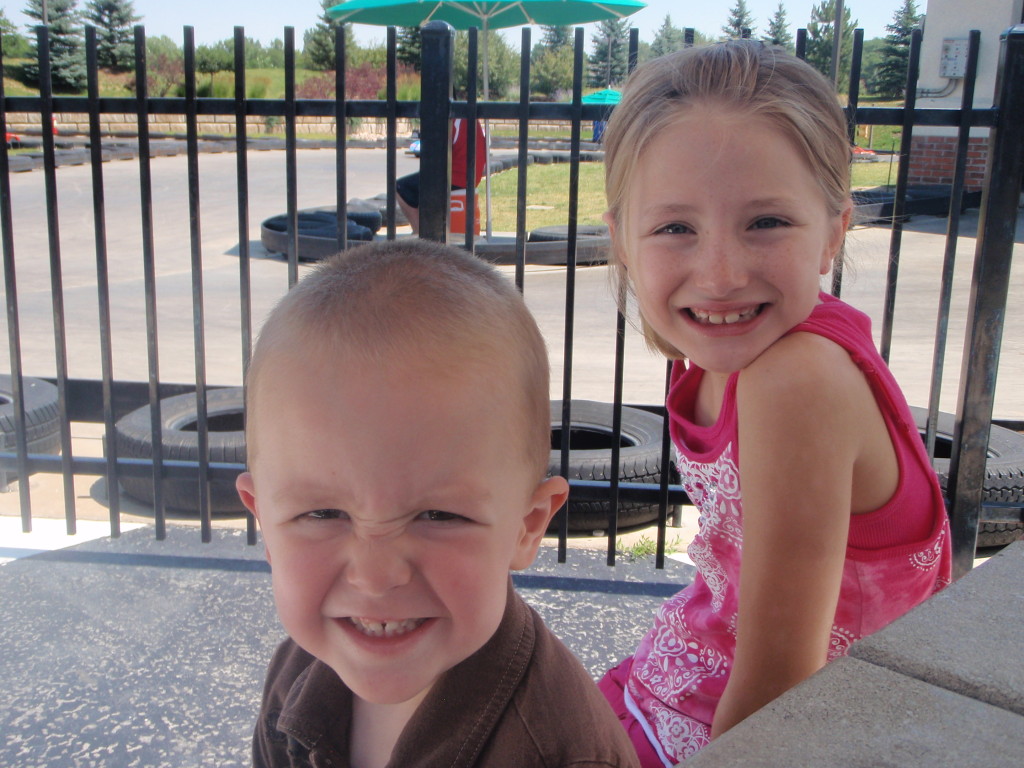 Parent Reviews
Begin by reading reviews on a site like UrbanSitter.com — but do so through a realistic, objective lens. If 49 out of 50 parents have given stellar reviews to a sitter and the 49th complains that she left a mess or was late arriving; try considering that the sitter got lost in a fun craft project with the children in her care and wasn't watching the time, or had a legitimate flat tire on the way to the job. On the other hand, multiple negative reviews — especially if the corroborate on a particular downfall of the sitter's — should certainly be a red flag.
UrbanSitter can also show parents important stats like how often a given sitter is hired by the same family repeatedly, or a sitter's average response time to a request for booking, or even whether any of your friends and acquaintances have used that sitter in the past. If you discover that a friend has used one of your candidates in the past, you're in the perfect position to ask for a frank review.
References
Ask for references from your candidate. Call each reference and ask specific questions such as, "About how many times was the babysitter late?" or "Were there any incidents involving the babysitter that made you uncomfortable?" or "What would you consider a shortcoming of this sitter?" And don't forget, "Tell me a few things you love about this babysitter. Why should I hire her?"
A young or inexperienced sitter may not be able to provide childcare references specifically, but that doesn't mean they don't deserve a chance. Every budding babysitter has to start somewhere. Consider hiring her as a mother's helper a few times, until you feel comfortable leaving her alone with your children. In the case of green babysitters, you can still request character references. Maybe she gets straight As, has had perfect school attendance since third grade, and is a lifeguard at the community pool. You might be lucky enough to find a diamond in the rough before the word gets out and she's in high demand!
Background Checks
Many babysitting services, including UrbanSitter, offer third-party background checks, and a thoroughly prepared, eager sitter may have one ready for your perusal during the interview. If not, it's always acceptable to inform the candidate that you'll be conducting your own. There are many private companies that offer this service for a fee, or you can go into your local police station and ask for a background check.
The Internet
It's not unusual for employers to do their digital homework. Search your candidate's name on sites like Facebook, LinkedIn, Twitter, and the like. Run their name through a search engine like Google. You may find nothing, or you may find plenty. Either way, why not use the most powerful, remarkably available informational tool at our generation's fingertips?
Like any hiring manager looking to benefit their company with the right personnel, so too do you want a qualified, reputable employee whose introduction to your household will help it stay stable and flourish. Conduct interviews, check references, do your research, and use all of the means at your disposal to find the right fit for your family. This could be the beginning of a beautiful relationship.
Find parent-recommended babysitters on UrbanSitter.com.