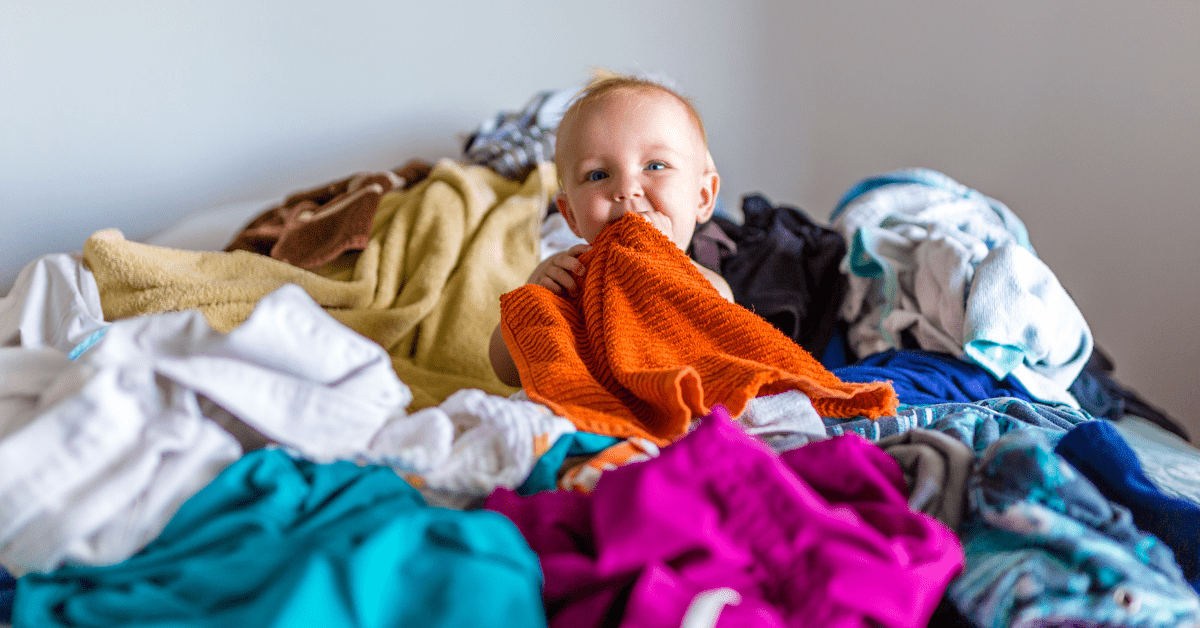 Take a poll of the parents you know, and you'll realize that babysitter job descriptions vary greatly (child care responsibilities, chores for sitter, driving duties, etc.) just as much as compensation varies from family to family. One friend might expect to come home to a clean house with toys put away and the laundry done. Another friend may be horrified at the thought of their babysitter folding their clothing. Neither approach is wrong. With any manager-report relationship, it's important to have an idea of what's on your babysitter job description to set clear expectations of the responsibilities and chores for your sitter up-front.
Know your priorities.
The main task of any caregiver is to supervise your children and keep them safe. While there's no set protocol for caregivers to follow, you can expect a babysitter to follow your directions. The "normal" responsibilities of child care include making meals, changing diapers, diffusing arguments between siblings, engaging with children in conversation, entertaining them with games and crafts, putting them to bed, and so on.
You can always ask your sitter if they are willing to do extra chores if there is time. Do keep in mind that chores aren't in the standard babysitter job description. Asking a sitter to do extra should go hand-in-hand with extra compensation, or at the very least, abundant verbal appreciation.
Identify what you want and keep it reasonable.
Have you gone through your chore list and identified the tasks that are babysitter-appropriate? Do you dislike feeding the fish or dusting the bookshelves? These small tasks are the perfect type of tasks for a babysitter to take on. Expecting a babysitter to grocery shop with the kids in tow might be unrealistic depending on their experience. However, asking a sitter to scrub your bathrooms is taking advantage of them (unless you're paying extra and the sitter seems open to it). Having the sitter take the garbage and recycling out after the kids are asleep might cross a simple to-do off your list while asking minimal effort on the sitter's end. If you expect your sitter to do larger chores, for example washing a week's worth of dishes you've left in the sink — be sure to compensate the sitter.
If you've hired an after-school babysitter, refer to this list of specific after-school responsibilities.
Expect simple tidying.
While there are no strict rules on tidying up — although most sitters do, as a matter of common courtesy — it's not unfair to expect that your sitter will clean up any messes made while on the clock or that involve the kids. Let's face it, some parts of childcare are messy! Meal preparation, giving baths, playing with toys, feeding young children, even potty training can leave behind a small trail of destruction. It would be nice if you came home to a house that was at least as clean as when you left it.
If a sitter continually leaves your home looking like a tornado passed through, it's time to have a discussion. You can approach it by saying, "We're really trying to get the kids to be more conscious about their messes. Before bedtime, will you make sure everyone is involved in putting away toys, clearing the table, and so on?" If your family has a clean-up game or song that gets everyone motivated, share it with your sitter.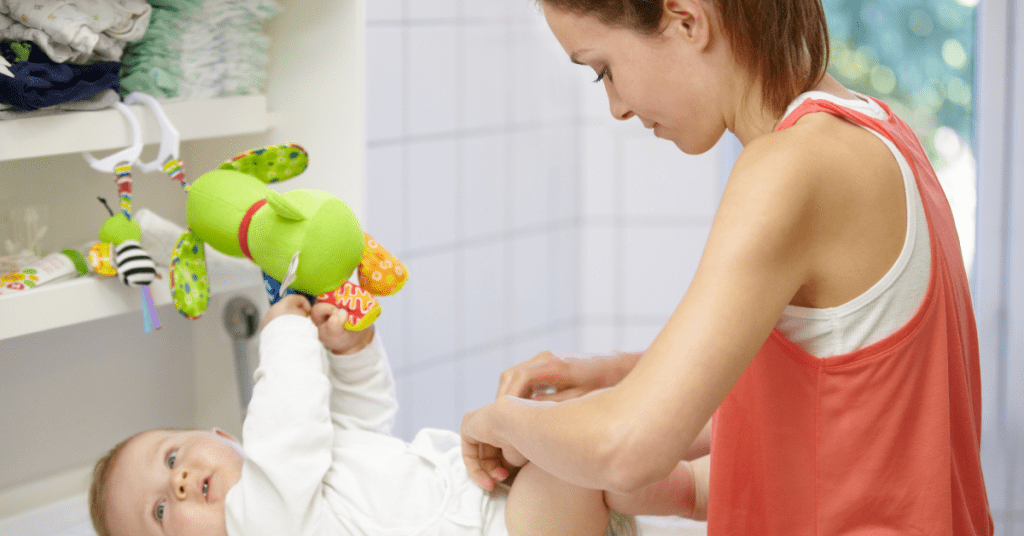 Assess your sitter's abilities.
If you have a young, inexperienced babysitter watching the kids while you run a few quick errands, it may be all the sitter can handle to keep the kids entertained and out of harm's way. Don't hand her extra tasks that could take away time from her main objective. If you'll be gone several hours and have a caregiver who's comfortable with your kids and your routines, the caregiver is most likely able to juggle vacuuming or folding laundry at the same time.
Does your sitter have any special qualifications that would help her better tackle your extra requests? If you have a sitter who knows nothing about foreign languages, you probably shouldn't task the sitter with overseeing your child's French homework. Now, if your sitter lifeguards during the summer, asking the sitter to take the kids swimming at the neighborhood pool might be the perfect request!
It's also reasonable to ask a capable sitter to make sure the children carry out their chores. If it's your daughter's job to set the table or your son's job to walk the dog, let the babysitter know. Give your sitter the authority and tools to see that they're done. Make it clear to the kids that the babysitter is in charge. And that there will be consequences if they don't take care of their responsibilities.
Communicate expectations clearly.
Many sitter chores fall into a gray area that you may consider inclusive of childcare. However, they may not be on the radar screen of your sitter. Before you hire a sitter be sure to discuss any duties outside of "hanging out at the house". Some of these babysitter responsibilities may include:
Taking/driving the children to and from activities such as music lessons, karate, dance, etc.
Changing diapers and helping with potty training
Supervising play dates with other children
Helping with homework
Meal (or bottle) preparation and feeding
Following the bedtime routine (changing into pajamas, brushing teeth, reading books, etc.)
Actively entertaining children, not just relaxing in front of TV/movies
Doing light housework
Making sure the children do their chores (such as picking up their toys)
If any of these activities are in your babysitter job description, let them know before you offer the position. This way the sitter has a clear set of expectations and can decide if the babysitting job is the right fit.
As you consider the glorious possibility of never taking out the garbage or coming home to a dirty playroom again, remember, clear communication of everyone's responsibilities will keep you and your babysitter on the same page.
Looking for a sitter? Join UrbanSitter to browse profiles, sort by pay rate, and book jobs online.