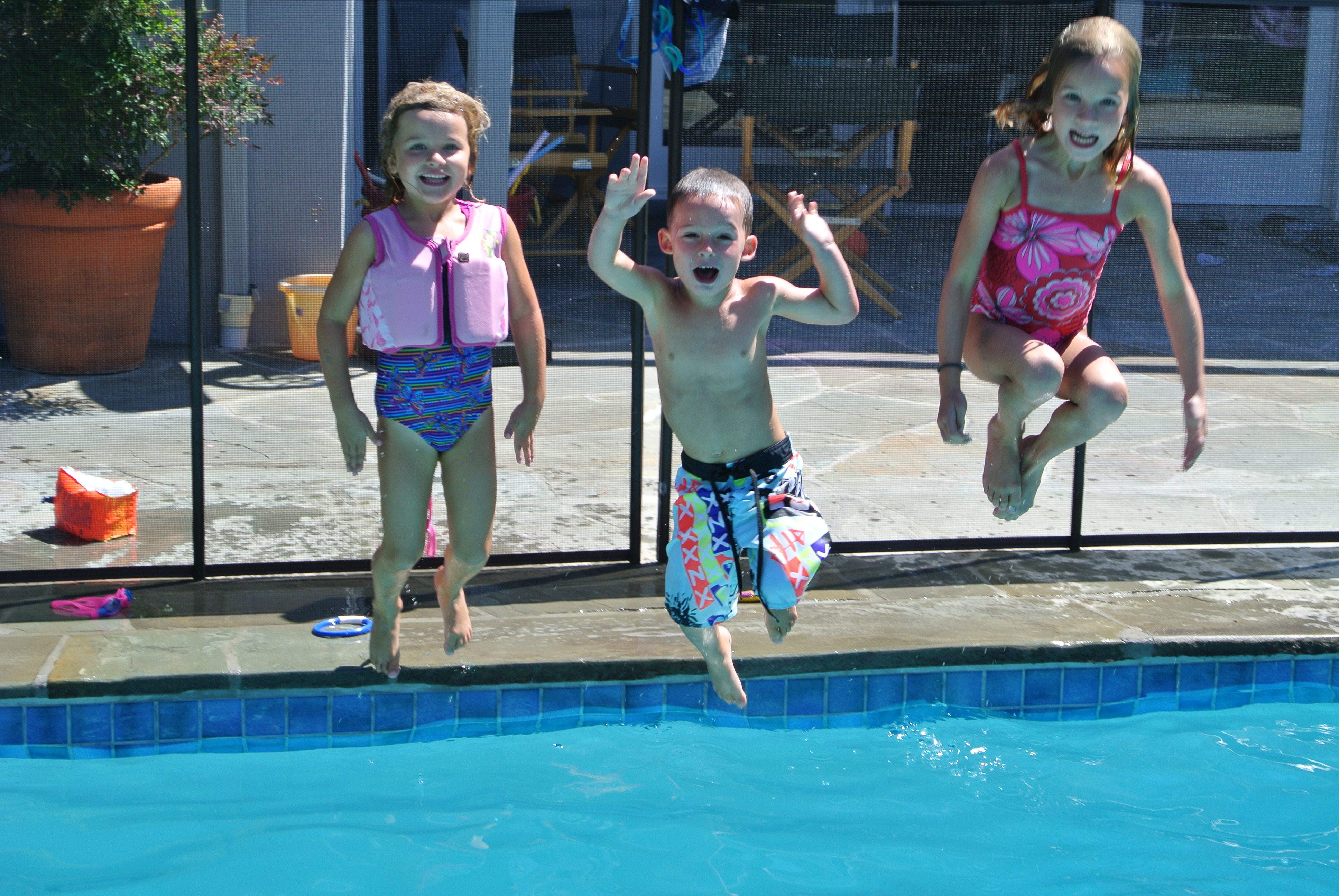 With the end of the school year looming, it's time to line up a summer sitter (or two) to help out in the coming months. Since many college-age sitters are on summer break, you'll have many choices IF you hire now. Here are just a few qualities you might want to look for when selecting a summer sitter.
Things to Look for in a Summer Sitter
Compatible schedules. If you're a stay at home mom, you might just need a few hours in the morning to work out — this might be the ideal schedule for a college student who wants the afternoons off to be with friends. UrbanSitter makes it easy to find a sitter with a compatible schedule. Start with a search by date/time to view available sitters and their monthly calendars, or post a job for your exact needs.
Lots of energy. If your children love to play outside–and if one of your brood happens to be "a runner"–you'll probably need a summer sitter who is willing and able to keep up with them in the hot weather. Spell out how many hours and what kinds of activity your kids like, so your sitter knows what she's committing to. Also, it's a great segue to remind your sitter about sunscreen and proper hydration for the kids.
CPR-trained. If swim class or trips to the pool are on the agenda this summer, it might be reassuring to hire a sitter who has been trained or is certified in child/infant CPR. On UrbanSitter, you can search specifically for local babysitters who are CPR trained/certified. Don't forget to talk to your summer sitter about the importance of calling 911.
Willingness to drive. Some sitters will happily take on the responsibility of pick ups and drop offs. Besides checking their driver's license and driving record, you might want to review schedules and best routes with your sitter–and show them how to use the child car seats. A few test runs with you in the car may also help to gauge your comfort level with the sitter's driving capabilities. UrbanSitter lets you search for sitters who have a driver's license and their own car, so you can get some road relief.
UrbanSitter is always ready to meet your childcare needs — any season of the year.