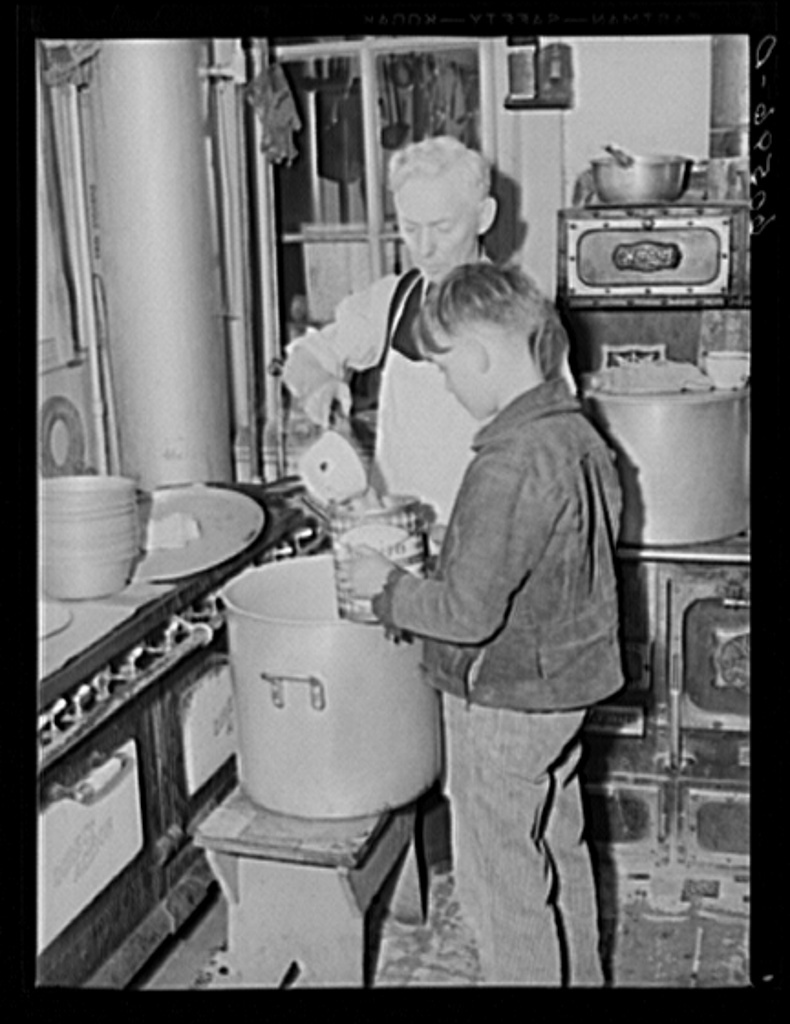 By Mark Palm
Parents today face an uphill battle when it comes to getting their kids interested in doing anything besides burying their faces in the screen of a phone or tablet. They might put their devices down to eat, play sports, and sleep, but otherwise engaging them in the physical world around them can be a serious challenge. Especially when it comes to generating interest in volunteering and humanitarian work.
Most parents don't have the opportunity to do what I did; 10 years ago, my wife and I moved with our three young children to Papua, New Guinea, so I could establish a local service organization, Samaritan Aviation, through which I fly emergency rescue missions into remote jungle villages, picking up injured and sick people who would otherwise never receive professional medical care, and transporting them to the only hospital in the region. My wife and children have worked by my side over the years, helping to care for strangers in desperate times of need.
But to inspire yourself and your kids to help others, you don't have to look any further than your own neighborhood. Here are some tips for getting the whole family involved in volunteering—a great way to start off the New Year!
1. Set an example. It's hard to expect your children to want to give up their free time to help others if you are not doing the same. Talk about previous experiences you've had in helping others, even if it was a long time ago, then take steps to get yourself involved, even if it's just volunteering to collect cans for a food drive at your office.
2. Incorporate their interests. An easy way to spark a child's interest in volunteering is to find a charity that involves a sport or hobby they already enjoy. For example, if your child is artistic you could suggest ways for them to earn money to purchase art supplies for less fortunate children. Or, if your child loves animals, get her involved with a local rescue organization that needs volunteers to feed the cats, for example. The possibilities are endless.
3. Get friends involved. Talk to the parents of your children's friends and find out if they would be okay with you bringing their children along on a volunteer experience as well. Kids can bond with their friends while helping others and having a friend along can help them to be bolder when trying new things—and to have a lot more fun while they are at it.
4. Provide a variety of experiences. Volunteer as a family at a local food bank, help out building a house with Habitat for Humanity, walk dogs at a local animal shelter, or help clean up at the local zoo. By introducing your kids to a variety of volunteer experiences, they can learn which appeals to them the most and find one they will be willing to contribute to long-term.
5. Let your kids take the lead. Help your kids organize a lemonade stand, bake sale, or car wash in your neighborhood to raise money for a charity of their choice. Around the holidays, give them supplies to decorate a wagon and have them go door-to-door, while you supervise, to collect coats and toys that can be donated to clothing and gift drives. Take them with you to drop of the donations, so they can experience the gratitude of the organization first hand.
Photograph by John Vachon, via Library of Congress Prints & Photographs Division FSA/OWI Collection, LC-USF34- 060596-D